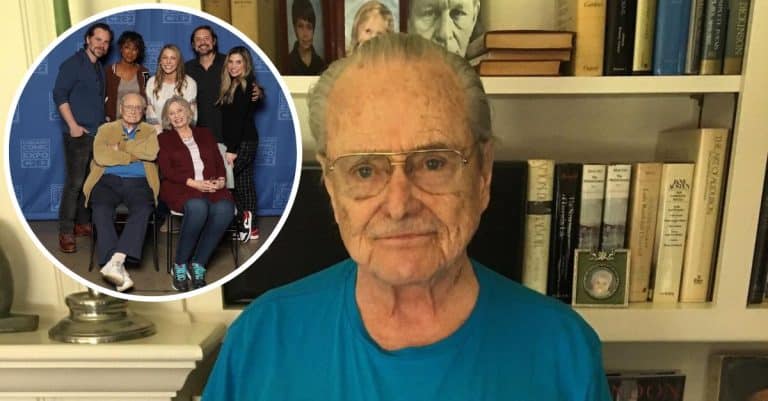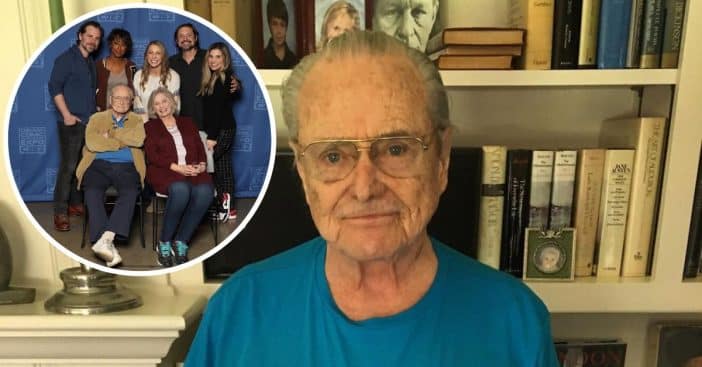 On March 31, the cast of Boy Meets World reunited in Chicago to celebrate the 96th birthday of William Daniels. Among those present were co-stars, Danielle Fishel, Rider Strong, Will Friedle, Trina McGee, and Anthony Tyler Quinn. However, the lead actor, Ben Savage who played the character of Cory Matthews, was notably absent from the gathering as it is assumed that he was busy with his campaign for Congress in California.
The group took to the Boy Meets World Instagram account to share the moment with their fans. "The gang was honored to celebrate 96 years with the legendary Bill Daniels, in-person at Chicago's @theloyalistchicago," the caption read. "What a life, what an icon."
William Daniels turned down 'Boy Meets World' role twice
View this post on Instagram
In an interview with ET, Daniels and his wife, Bonnie Bartlett revealed that he had actually turned down the role of Mr. Feeny on Boy Meets World twice. "I said it was a funny name, Feeny," he told the publication. "I thought it was gonna make fun of teachers and I didn't like that whole idea."
The 96-year-old was initially hesitant to take on the part of the wise and paternal teacher, feeling that he had played similar characters in the past and was looking for a new challenge. However, series creator Michael Jacobs was determined to have Daniels play the role and eventually convinced him to take a closer look at the script and consider the impact the coming-of-age series could have on young viewers.
Daniels eventually accepted the part. However, even after he had agreed to play the character, he had yet another change of heart. "And yet, when you saw the script for the first time at the table reading [you] quit," Bartlett remarked. "He quit at the table reading."
William Daniels enjoyed his time in 'Boy Meets World'
Despite his initial reservations, Daniels stuck with the role, embodied it, and wowed the audience with a brilliant performance. His portrayal of Mr. Feeny won over audiences of all ages, and he remains a fan favorite to this day.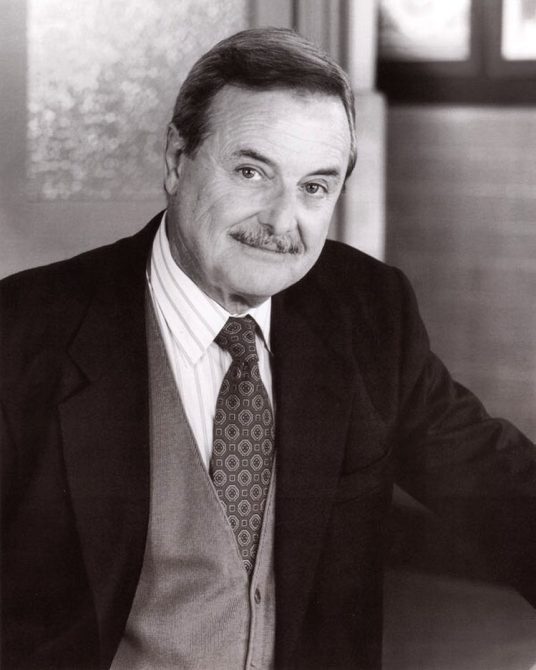 The 96-year-old fell so much in love with the character that he went on to reprise his role in the spin-off series, Girl Meets World, which aired from 2014 to 2017.