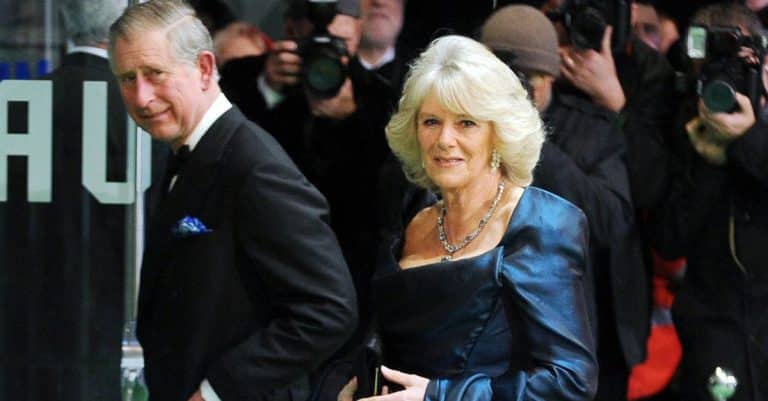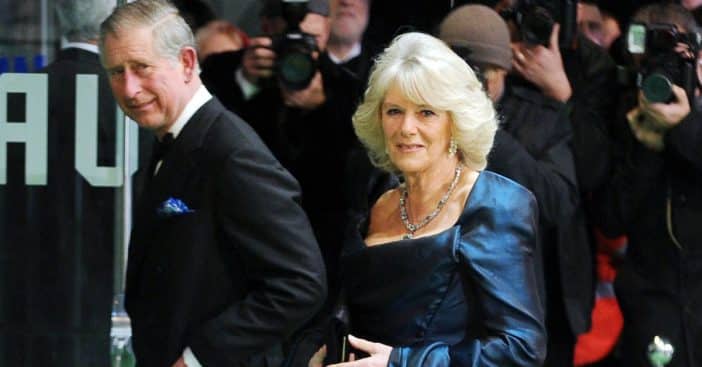 Immediately upon the death of Queen Elizabeth II in September 2022, her son became King Charles III. However, his coronation is scheduled for May 6, 2023. Even with all this time to plan, he may encounter a big hurdle because of Charles's affair with Camilla Parker Bowles, now queen consort.
This possibility is raised by some royal insiders and experts. The Church of England is highly involved in the coronation process, especially since the monarch is named supreme governor of the Church of England. But crowning Charles means breaking precedent and possibly going through a lot of red tape.
King Charles's coronation might not go smoothly because of his affair with Camilla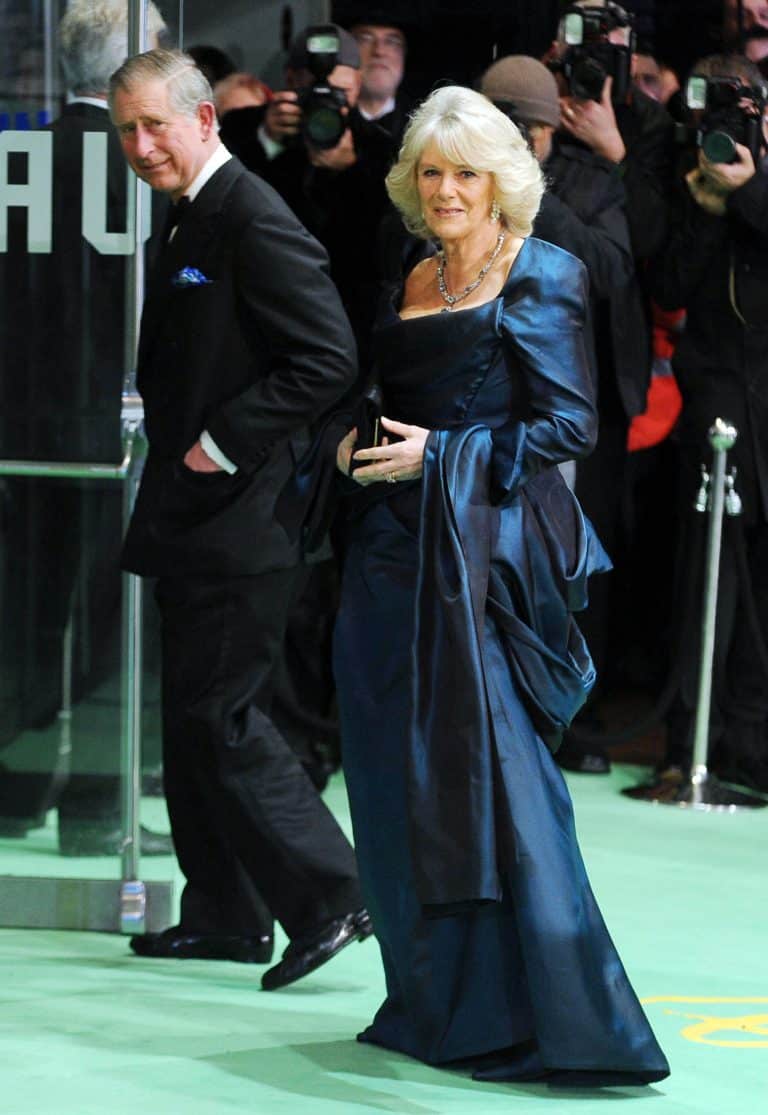 History has been made time and again with this latest series of royals. Queen Elizabeth broke the record for longest reign, she and Prince Philip had the longest royal marriage, and soon King Charles will put the church in a unique position. Royal expert Anthony Holden notes, "The Church of England has never crowned a divorced man as King," adding, "let alone one who has publicly confessed to adultery – with the relevant woman expecting to be crowned Queen Consort."
Holden further claims that "The late Robert Runcie [the former Archbishop of Canterbury] told me this would require a revision of the coronation oath." This reportedly "would require a new statute of Parliament." But wait, there are still more steps to figuring this out, since it's reported Parliament does not discuss matters related to the crown without the monarch's permission. That means the Prime Minister would need King Charles's permission to untangle the fallout of the affair. This bureaucratic circle would cause what Runcie called "a constitutional crisis."
Other factors taken into account
With Robert Runcie since passed, the current Archbishop of Canterbury, Justin Welby, is reportedly ready to let coronation plans move forward smoothly. Other inside reports even claim Welby is "looking forward" to the proceedings. It's reported that a Lambeth Palace spokesperson pointed out that "clearly much has changed since that time – both in society and in the Church of England."
Some have noted there actually is some precedent for this coronation being all right, even with Charles's affair with Camilla. One example raised includes George IV. Then there's the debate surrounding the status of each party's former spouses. The idea of "death til us part" and tying the coronation to the church means the individuals can't remarry, even after divorce, unless their former partners die. Finally, of course, there's the messy nature of the whole affair, which still inspires chatter to this day.