Today co-host, Savannah Guthrie is a doting mother of two children, Vale and Charles, whom she shares with her husband, Michael Feldman. The 51-year-old once revealed her thoughts about motherhood to Hoda Kotb on an episode of the show which aired before the 2018 Mother's Day celebration. "I think what my kids have taught me the most is gratitude," she said. "I just felt lucky. And that's crazy because sometimes I'm just like, 'Calgon, take me away!' But I think that in general, I really, love the crazy."
Despite giving birth to her first child, Vale, in her early 40s, Savannah claims her kids came as a blessing at the perfect time, "Now that I know Vale and Charlie, I don't want any other babies, but them. I would have waited a million more years for them."
Savannah Guthrie welcomes her first child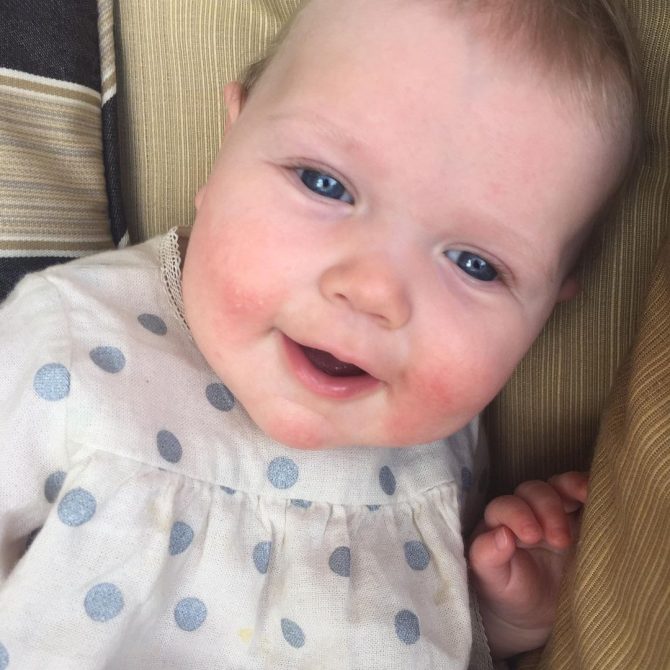 After her divorce from her first husband, Mark Orchard, in 2009, the broadcast journalist started dating Michael Feldman, a Democratic political and communications consultant. The couple later tied the knot on March 15, 2014, in Tucson, Arizona. Some months after, the couple welcomed their first child, a daughter.
Savannah expressed surprise that Vale was a girl because most Today viewers had convinced her that she would have a boy. Thus after the child was born, she and her husband had to think about the appropriate name to give to her. The couple agreed on Vale, which means 'valley by a stream.' "We thought it was pretty unique but not kooky or so weird," she said.
Savannah expressed her joy about being a mother via a phone call to Today. "When I look at her I'm so proud and I can't stop thanking God. I feel like life just started," Savannah said. "I can't get over the joy that she brings — it's kind of inexpressible. Honestly, I think it is beyond words."
Savannah and Feldman struggled to have another child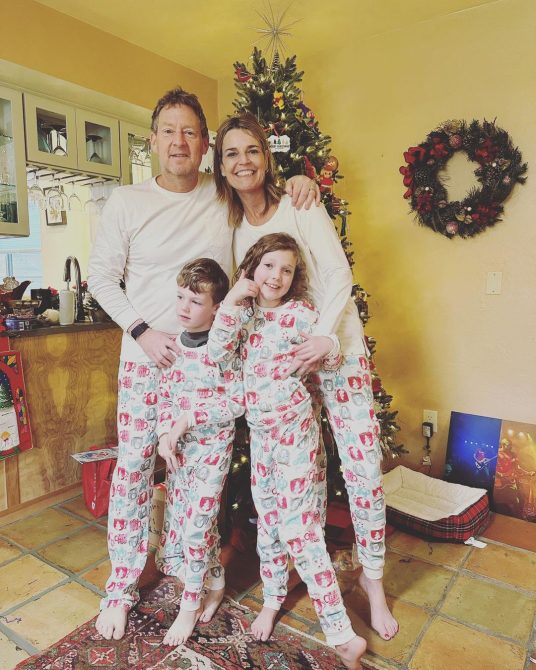 In a cover story for Health Magazine, the mother of two revealed that she and Feldman considered employing IVF to have another child because of her fertility challenges. "When making that decision about whether to go through IVF, my husband and I talked about it a lot. I didn't want to start a process where we spent all of our present searchings after some future … when our present was so lovely and beautiful and enough."
Savannah further revealed that their decision for having a second child was focused on providing Vale with a play partner. "Because we are older," Savannah claimed, "it was important to me for her [Vale] to have a sibling, somebody to do life with." After a series of medical interventions and emotional trauma(a miscarriage and two rounds of IVF), Savannah eventually welcomed her son, Charles in 2016.
Vale loves to be in front of the camera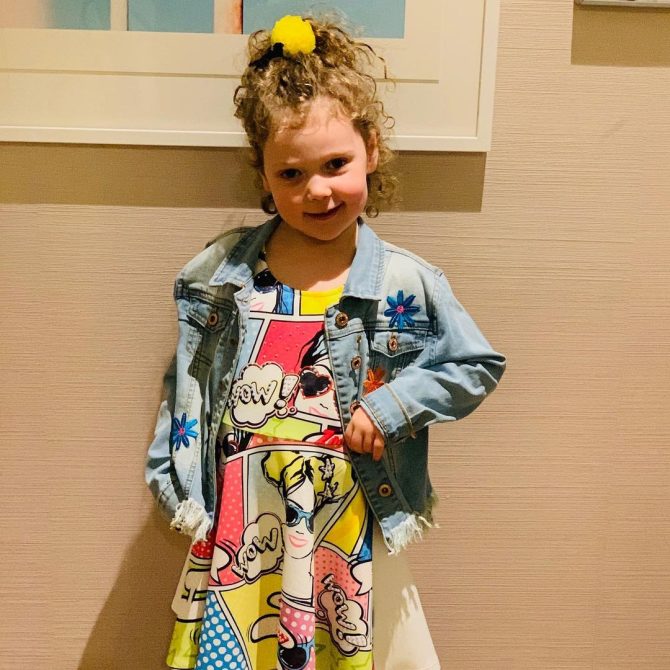 It seems as though the young girl has inherited her mother's gene for being in front of the camera. The 8-year-old has spent the summer of 2017 dancing alongside her mom at Today Citi Concert Series, where she stole the spotlight from some of the biggest names in music like Miley Cyrus.
Vale also showed that she is a natural when she joined her mother on an episode of Today. Sheinelle Jones, one of the co-hosts teased the news items during the show and the young girl waited for the perfect moment to interrupt before boldly saying, "Now it's my turn to talk!" Savannah praised her daughter for the courteous display by asking a rhetorical question, "The apple doesn't fall far from the tree, does it?"