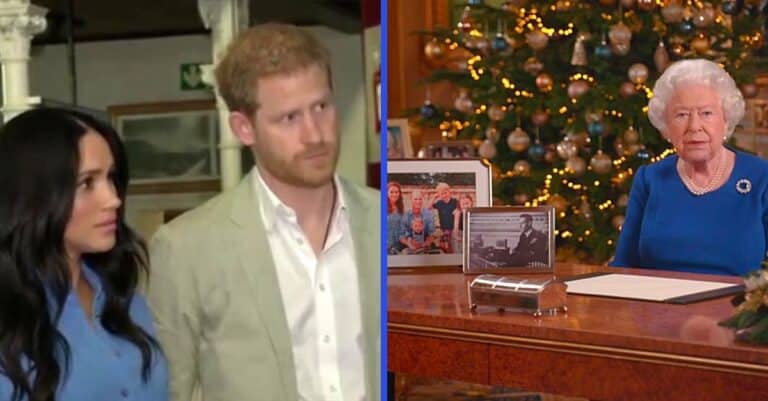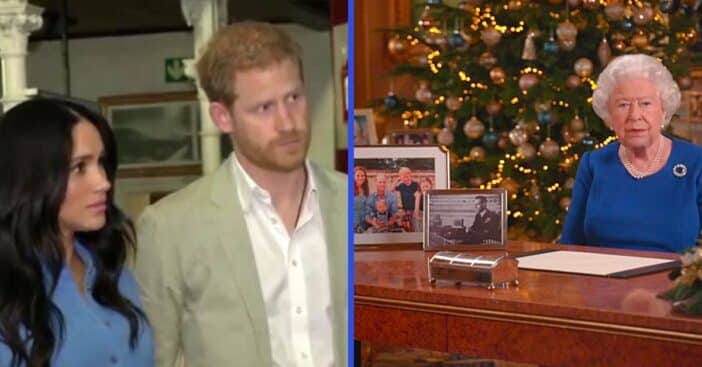 Prince Harry and Meghan Markle call California home these days, after the family stepped away from their royal duties and limelight. Reportedly, Queen Elizabeth called for the removal of a photo featuring the prince and his family, a decision that left Harry feeling "erased."
Bestselling author Christopher Andersen claims as much in his newly released book Brothers and Wives: Inside the Private Lives of William, Kate, Harry, and Meghan. The novel released this Tuesday and promises "unreported details and stunning revelations" to explore "the last twenty years in the lives of Princes William and Harry and the evolution of their relationship as adults, with one brother the designated heir, and the other doomed to life as the spare."
The queen allegedly removed a family portrait of the Sussex trio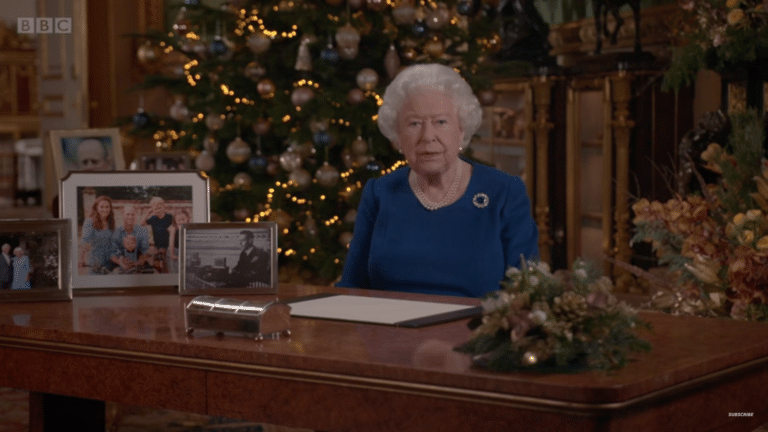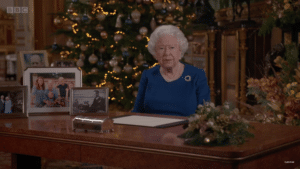 Back in 2019, Queen Elizabeth II prepared for her holiday broadcast, a tradition to address the nation as winter sets in. To prepare for this live event, she reportedly looked over a table that would be in view of the camera that featured pictures carefully arranged featuring various members of the royal family.
RELATED: Prince Harry, Meghan Markle Confirm Details On Project With Netflix
According to Andersen, who references an inside source for his book, she found fault with the arrangement. "All were fine but one, [the queen] told the director," according to this source. "That one, I suppose we don't need that one." She was indicating a picture of Prince Harry, Duchess Meghan, and eight-month-old Archie; Lillibet would not be born for another year and a half. At that time, Prince Harry had arranged to spend the holidays not with the royal family but instead with Meghan's, specifically her mother Doria Ragland.
Fallout caused Prince Harry to feel "erased" from the family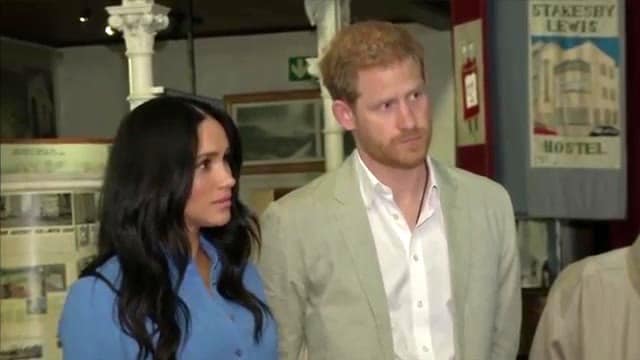 This decision caused a ripple effect through the immediate royal family, Andersen's book claims. Reportedly, when Prince William found out, he himself was "aghast" and knew his brother would be upset as well. Sure enough, when he did find out, Prince Harry allegedly told a friend he "felt as if he, Meghan and Archie were being erased from the family."
Indeed, a photo of the broadcast shows Queen Elizabeth sat at a large desk in front of a towering Christmas tree, and to the side are several photos: the late Prince Phillip, Prince William and Kate Middleton – others, but no Harry, Meghan, or Archie. The trio, essentially, as Harry put it, at least appear to have been "erased." Key players in this incident did not respond directly at first to these claims, but a representative for the queen told Fox, "we never comment on these sort of books."
Why do you think their picture might have been removed? What do you think of the decision, if it was made?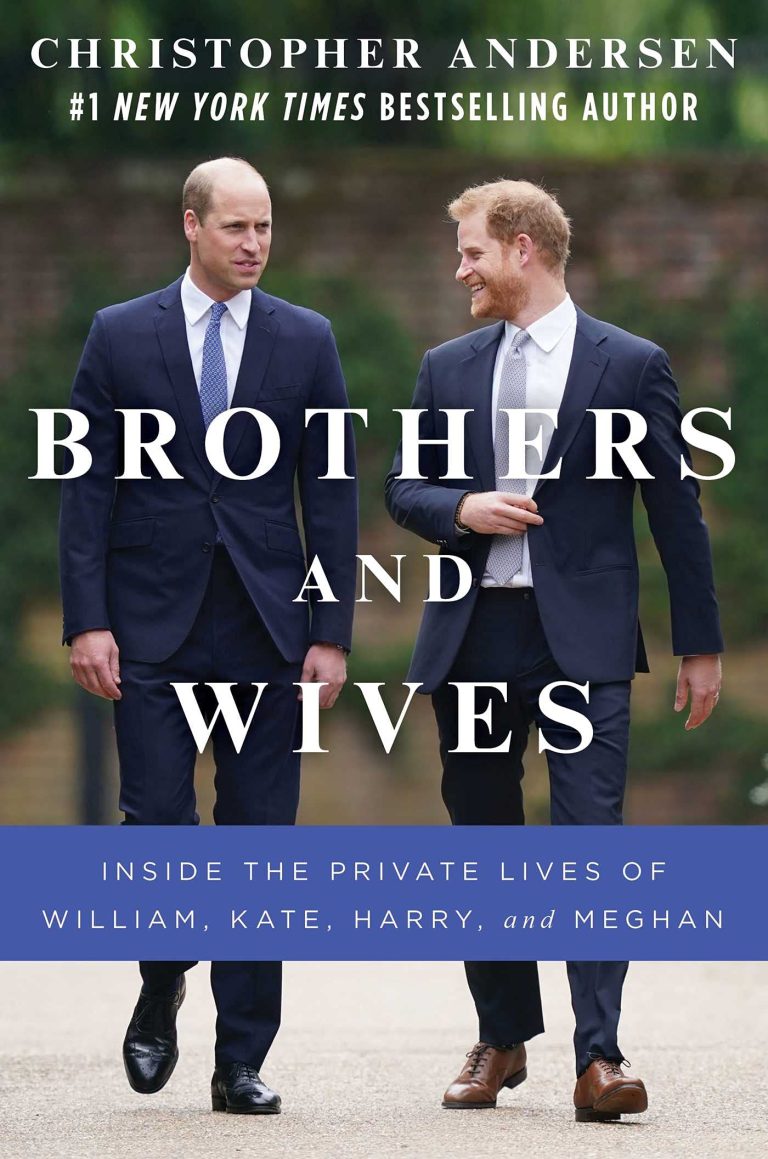 RELATED: This Is The Moment Princess Diana And Queen Elizabeth's Relationship Soured