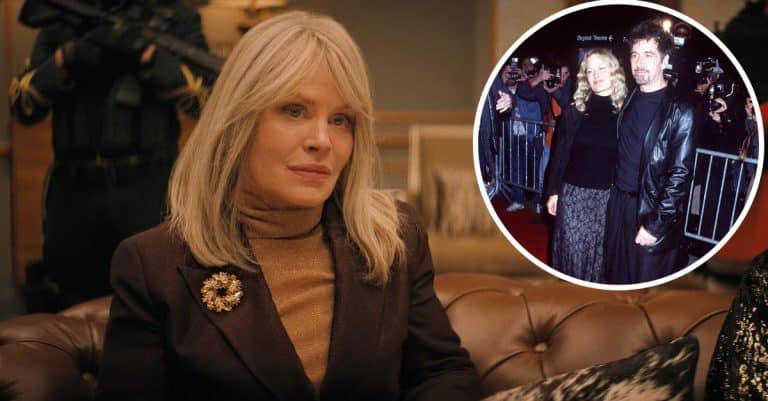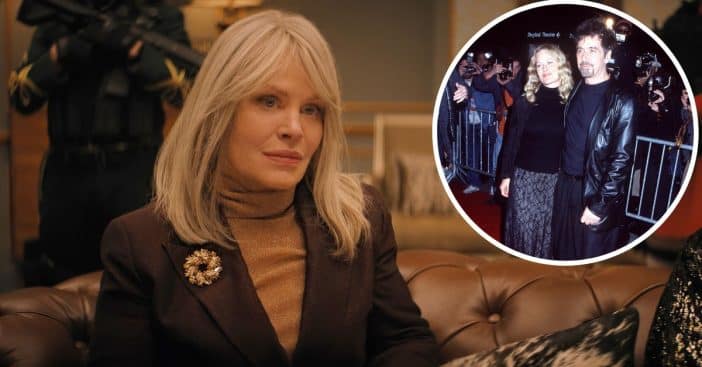 Actress Beverly D'Angelo, best known for her role in the National Lampoon's Vacation movies, is opening up about her love life. In a recent interview, she talked about how she fell in love with Al Pacino when she was still married to her husband, Italian duke Lorenzo Salviati in the 1990s.
Beverly and Lorenzo met in the early '80s and quickly eloped. They would often do their own thing but she said "if there were any crises or anything, we'd come back together." She explained, "I always thought the guys that I was with thought it was great that I was married because they knew 'no responsibility here!' But when I met Al Pacino and told him about my little deal, he said, 'Well, that's crazy.'"
Beverly D'Angelo says she divorced Lorenzo Salviati for Al Pacino
She continued that she told Lorenzo that she was in love with someone else. She told him, "And I said, 'I really love him and we're talking about having kids and he thinks it's crazy that I'm married and now I'm thinking it is too.'" Finally, when she told Lorenzo that it was Al Pacino that she fell for, his response was surprising.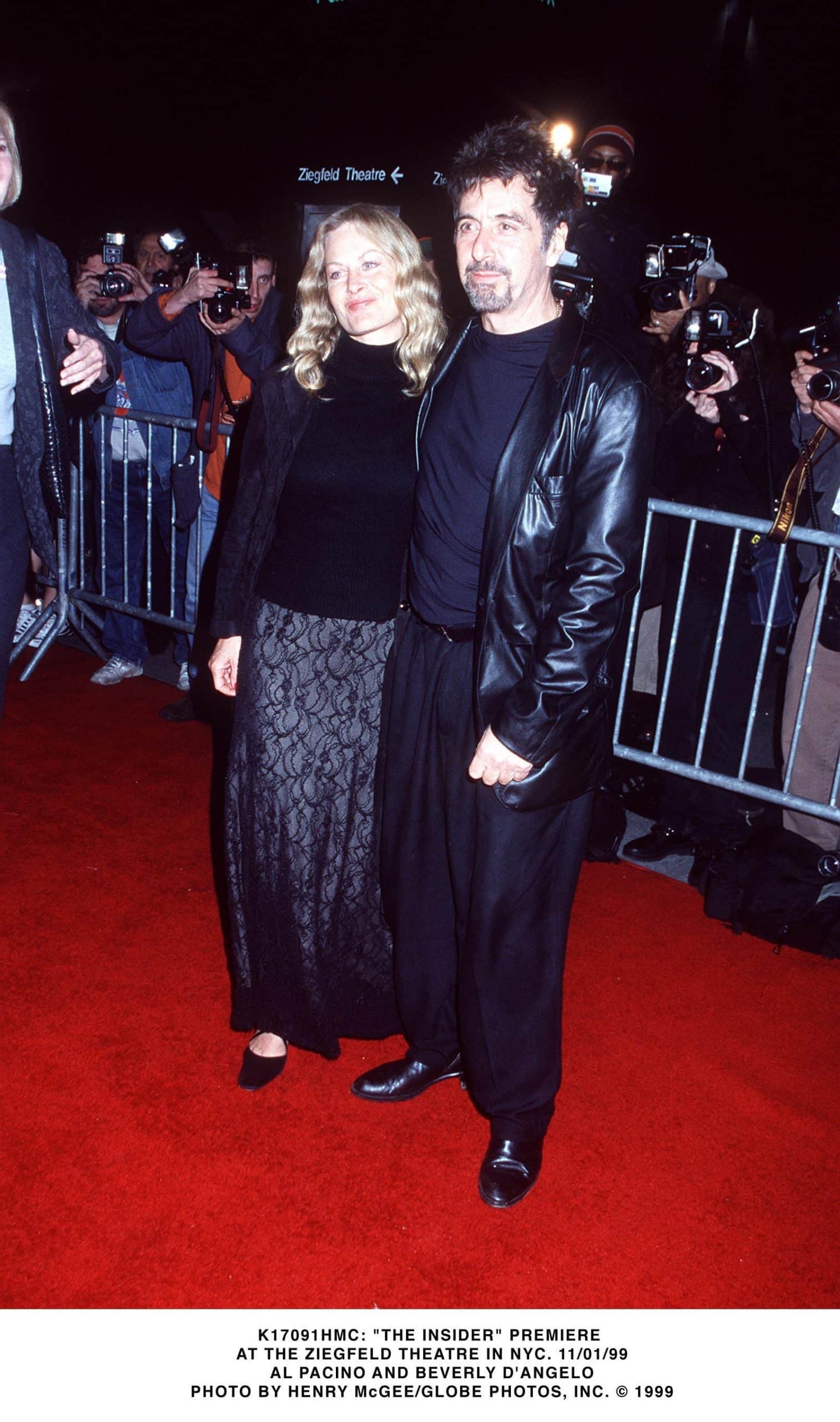 Beverly admitted, "He goes, 'Al Pacino, he's fantastic. I love him. We divorce!'" So, she said that they had a very amicable divorce. Even though Al and Beverly ultimately split up, they did have twins Anton and Olivia together in 2001. She said, "The greatest gift that Al ever gave me was to make me a mother."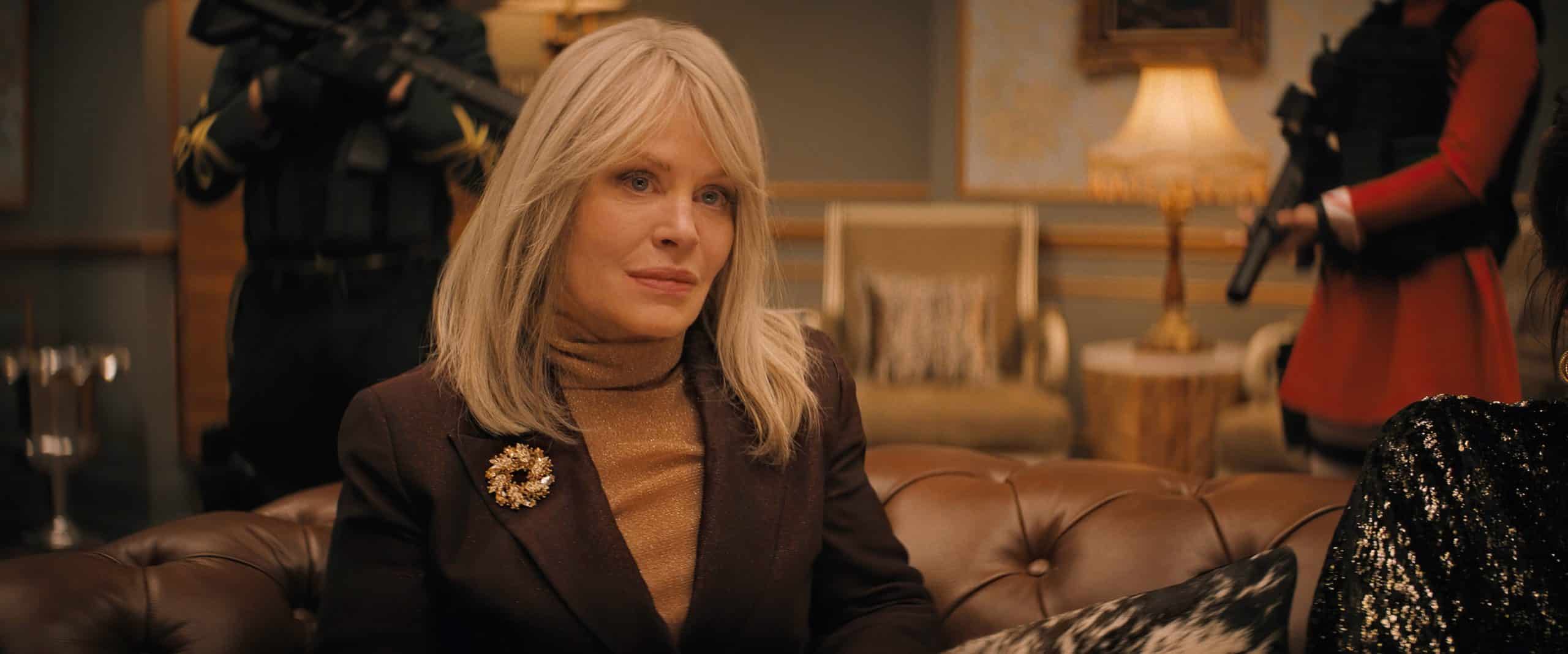 Even though she did divorce Lorenzo for Al, she revealed that she still believes that Lorenzo is her "soul mate" even though they are not together now either.