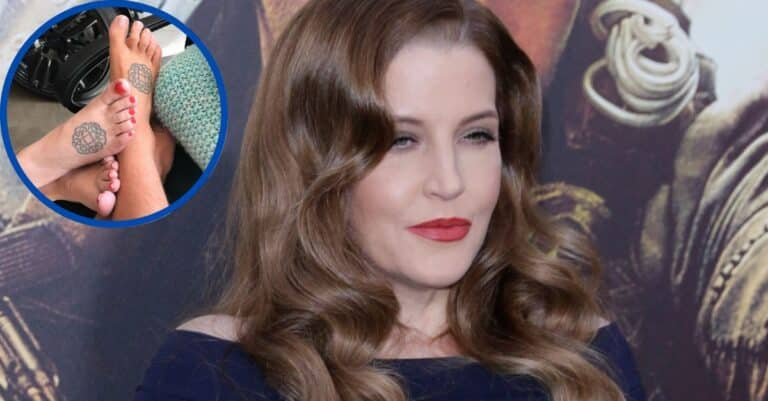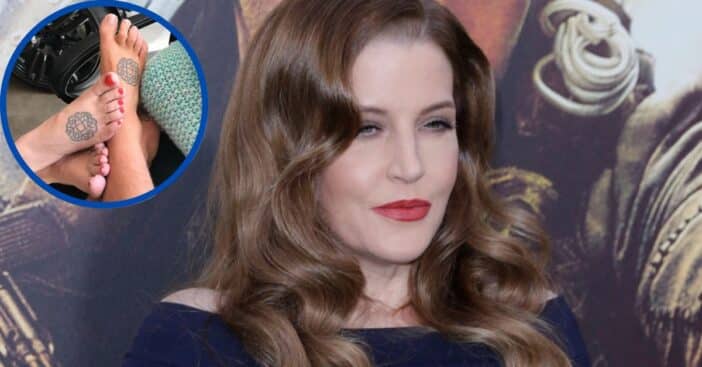 It has been two years since the death of Benjamin Keough, the son of Lisa Marie Presley and grandson of Elvis Presley. Following Benjamin's passing, Lisa had maintained a relatively scarce presence online. This week, however, she took to Instagram and Twitter to share a tribute post honoring Benjamin's memory, which shows matching tattoos Lisa and Benjamin had.
The posts come two years after Benjamin died on July 12, 2020. The cause of death was ultimately deemed suicide, after a self-inflicted gunshot wound. Benjamin was just 27 when he died, and Lisa has admitted to still aching from the loss.
Lisa Marie Presley shares a photo of matching tattoos two years after Benjamin Keough died
View this post on Instagram
On Tuesday, Lisa shared a bittersweet post to Twitter and Instagram. "Several years ago, on Mother's Day, my son and I got these matching tattoos on our feet," she revealed in the caption. "It's a Celtic eternity knot. Symbolizing that we will be connected eternally. We carefully picked it to represent our eternal love and our eternal bond." It ends with a broken heart.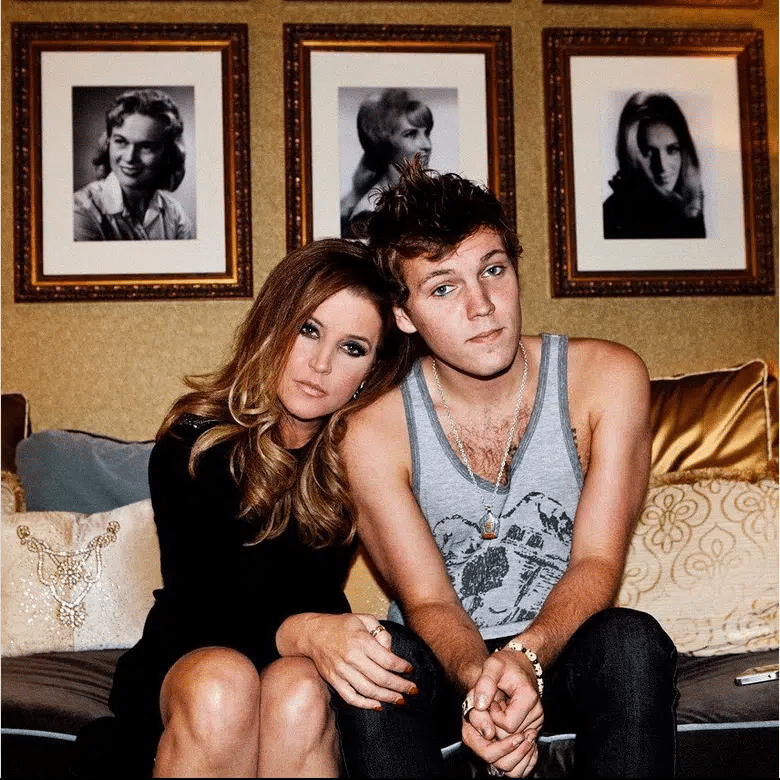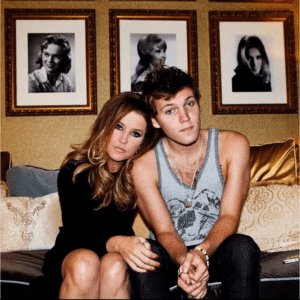 The accompanying photo shows Lisa and Benjamin with their tattoos on their feet. Lisa's toenails are painted a bright red-pink as she leans against Benjamin's ankle. Lisa's manager has said "She adored that boy," and further shared, "He was the love of her life." Coping with this heartbreaking loss has been hard for the whole family.
Those tattoos represent the feelings Lisa still has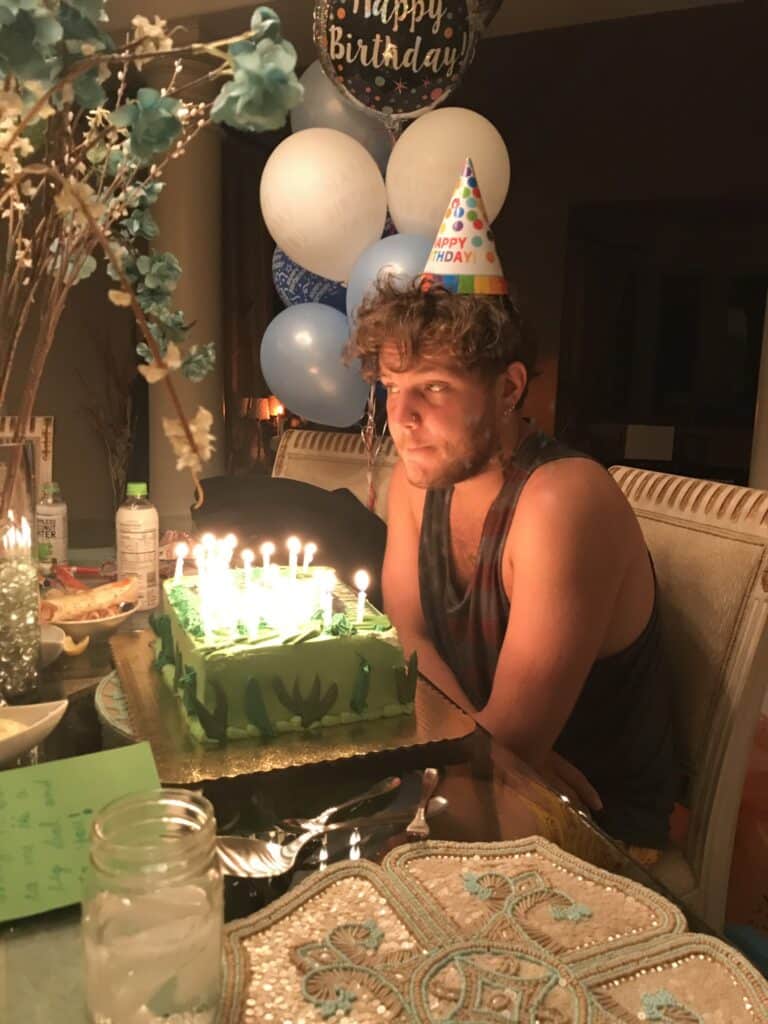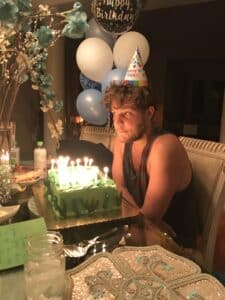 Lisa has had a bit more of a presence online promoting the latest Elvis biopic, and even then, Benjamin is on her mind. She wishes he could have seen the film, which features Tom Hanks as Presley's manager, and Austin Butler as the King of Rock and Roll. Otherwise, she is mourning and is left with what she calls a "hideous grief" from Benjamin's death.
View this post on Instagram
Riley Keough, 31-year-old sister to Benjamin, has also shared posts honoring his memory two years after his death. "Not an hour goes by where I don't think of you and miss you. It's been two years today since you left and I still can't believe you're not here," she wrote alongside a photo of the two of them the day Riley got married. "It's been two years today since you left and I still can't believe you're not here. You are so loved my Ben Ben."