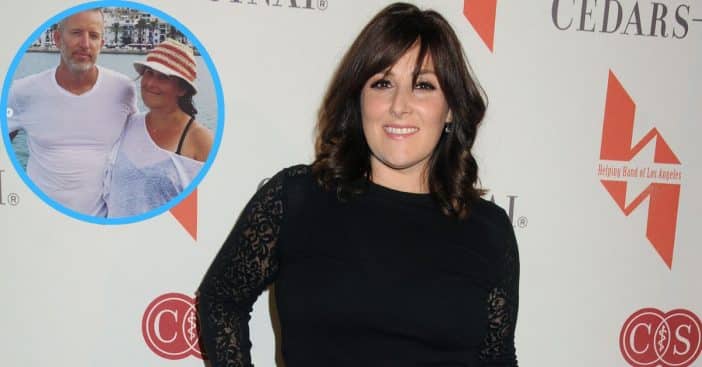 Ricki Lake became known for her lead role in 1988's Hairspray before she went on to host the talk show that shares her name. She carries on her forearm a tattoo with a very particular design and set of words. It turns out this tattoo has a very special meaning to her.
Indeed, it is connected to her late husband, jewelry designer Christian Evans. The two dated in 2009 and got engaged by 2011. Evans died by suicide in 2017. Lake's tattoo bears the words "I vow to continue loving you," and, she revealed during a recent Good Morning, Britain appearance, it's a direct tribute to Evans.
Ricki Lake explains how her tattoo is a tribute to her late husband
Ricki Lake shows off sentimental tattoo in honor of her late ex-husband https://t.co/uvFS7AiaeZ pic.twitter.com/skwhpQutuN

— Page Six (@PageSix) October 19, 2022
"My beloved husband passed away from suicide and bipolar (disorder) five and a half years ago," Lake reflected. "So this was his wedding vow to me that I found on the stationary after he died and it says, 'I vow to continue loving you.'" Back in 2014, the two had actually planned on divorcing, citing "irreconcilable differences," but called off these plans. The split wasn't finalized until the following year.
Despite this breakup, Lake says she was impacted by his death; it all coalesced into something complicated and emotional. She explained, "That relationship and that loss was definitely the darkest period of my life," adding, "but through it, so many gifts have come out of it."
Learning from everything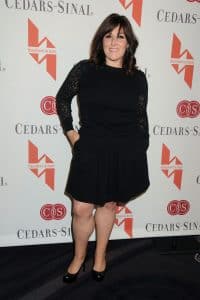 Even so, Lake carries these words from their wedding vows with her each day, saying, "It's not only a message from him but it's a message for me to continue loving myself." She also holds on to the lessons she learned entering a relationship with Evans. Initially, when they got together and he told her about his bipolar diagnosis, she said, "Oh yeah, yeah, yeah. We all have our stuff. I'm a control freak." She didn't "understand what a manic episode, what a psychotic break was until years later."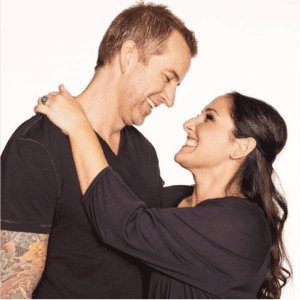 Lake is a mother of two: Milo, 25, and Owen, 21. She had them with ex-husband Rob Sussman, to whom she was married from 1994 to 2004. After Evans, she announced her engagement to Ross Burningham in early 2021; the two married a little over a year later.