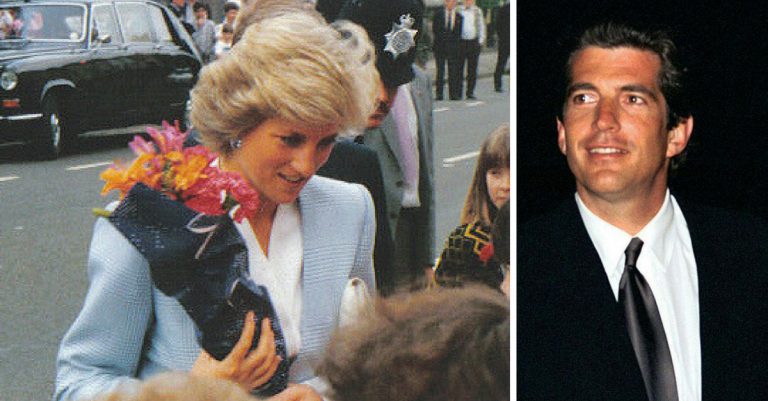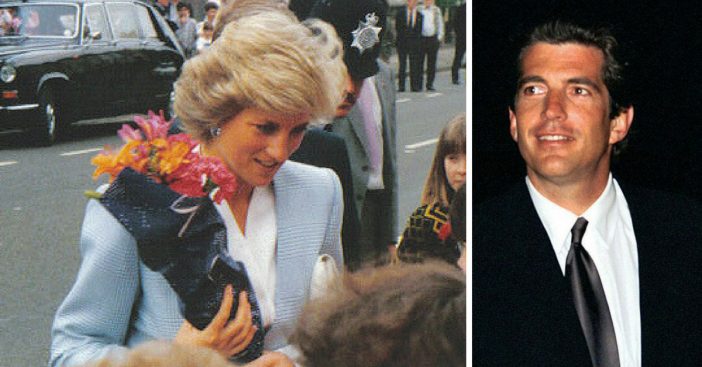 Did you know that Princess Diana and JFK Jr. met for a secret meeting at a hotel in New York City? It was so sneaky, how did people actually find out about it? Why did they meet? If you are interested in all things Princess Diana, you'll want to find out.
The meeting happened in 1995. Princess Diana was already separated from Prince Charles and the paparazzi followed her everywhere. So, how did they miss this meeting? They actually stood at the right place, but the wrong door!
The press thought they would be sneaky and stood by a side entrance. Kennedy's team was smarter and knew they would be there. So Diana and JFK Jr. went right into the front entrance. They waltzed right into a hotel in New York City.
So, what was the reason for this meeting? John F. Kennedy Jr. co-founded a magazine called George with Michael Berman. The magazine combined politics, lifestyle, celebrities and other entertainment news. JFK Jr. often met and interviewed celebrities for the magazine.
JFK Jr. wanted Princess Diana on the cover. The two had never met before so Diana requested that she meet with him before agreeing to be on the cover of his magazine. She eventually decided not to do the cover and the piece after their meeting. The fact that these two insanely popular icons were able to meet up without being photographed was very impressive.
Later, JFK Jr. spoke to others about the meeting. He didn't say much, but he did say how lovely Diana was, how he was surprised she was so tall (she was 5'10" and he was 6'1″) and that she was shy. They also apparently discussed their mutual adoration for Mother Theresa because they had both met her in the past.
Diana was featured in many magazines and some believe that paparazzi is actually to blame for her death because they followed her so much. What do you think? What do you think about Princess Diana and JFK Jr. meeting up and avoiding the paparazzi?
If you enjoyed this article, please SHARE with your friends who love Princess Diana or the Kennedy family!