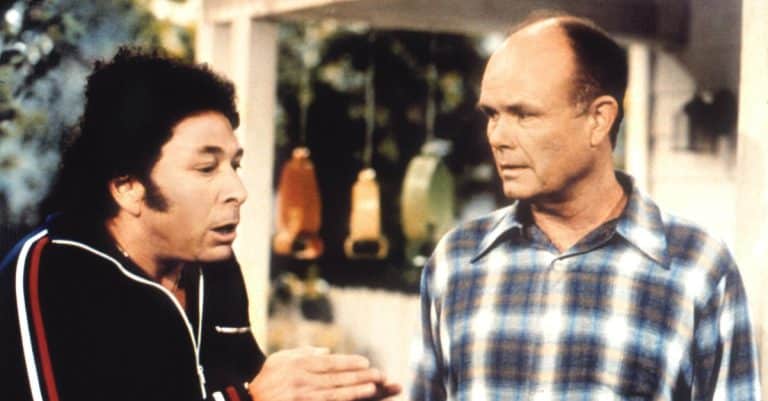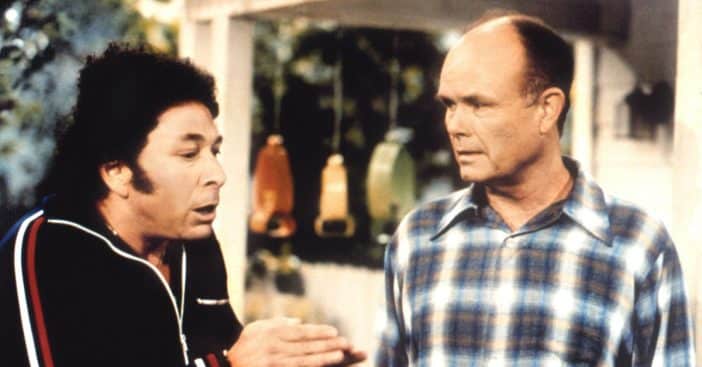 That '90s Show is set to premiere this month on Netflix and fans are getting excited. Netflix has been releasing several sneak peek promos featuring some of the old and new cast. The show's premise is that Red and Kitty Foreman are back and letting their grandchildren hang in their iconic basement.
In a new sneak peek for the show, Bob, played by Don Stark, reunites with Red and Kitty (Kurtwood Smith and Debra Jo Rupp). Red and Kitty are working on throwing a child's birthday party while Bob pops in and says "Hey there, hit there, ho there." Red says to Kitty, "You knew about this?"
Don Stark returns as Bob in 'That '90s Show'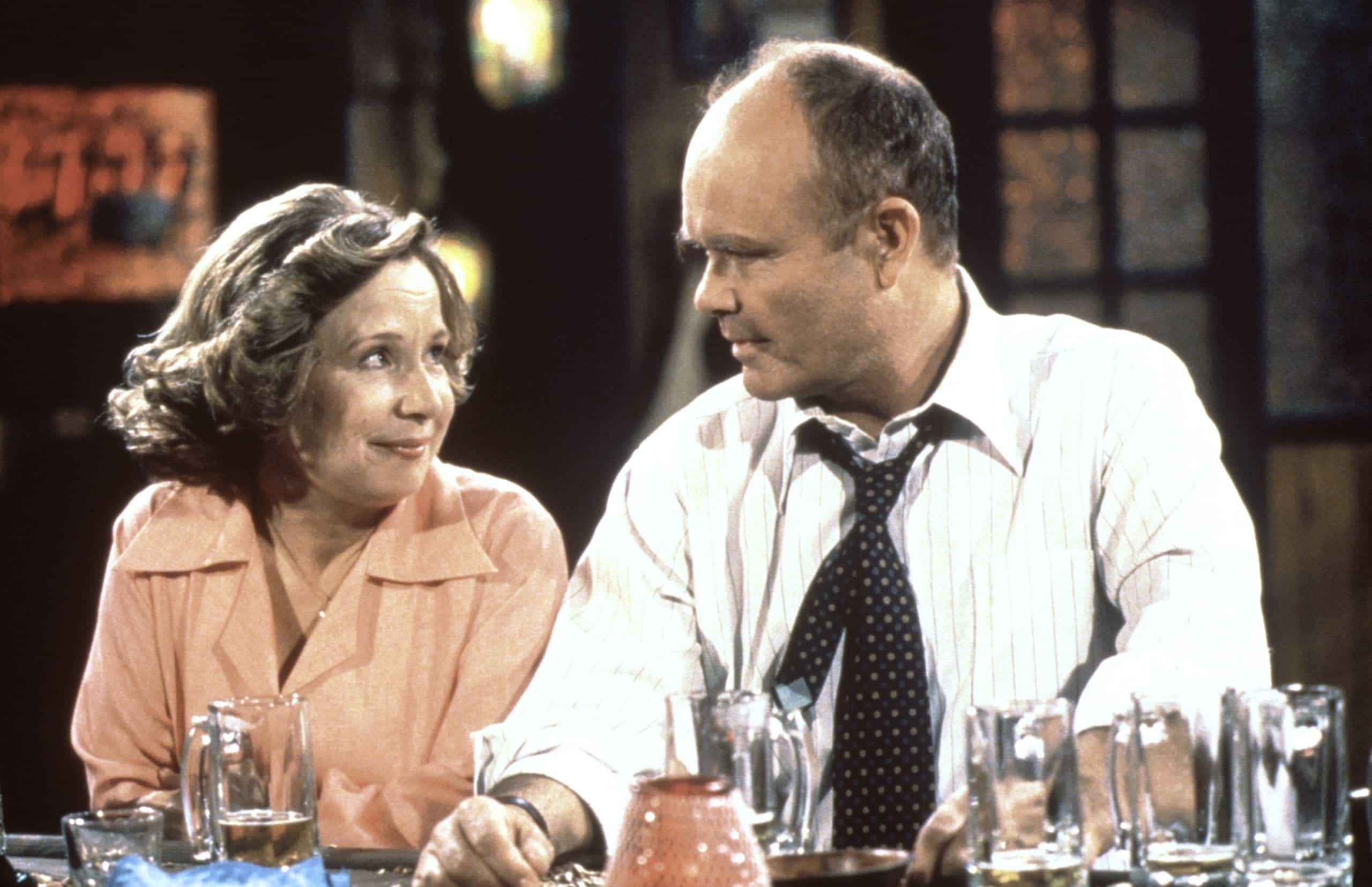 She responds, "And you didn't and that's why he's here." Don opened up about returning to play Bob once again. He heard about the show before they asked him to return so he figured his character wouldn't be appearing. He admitted that he was very excited when he was asked to come back and got to see everyone again.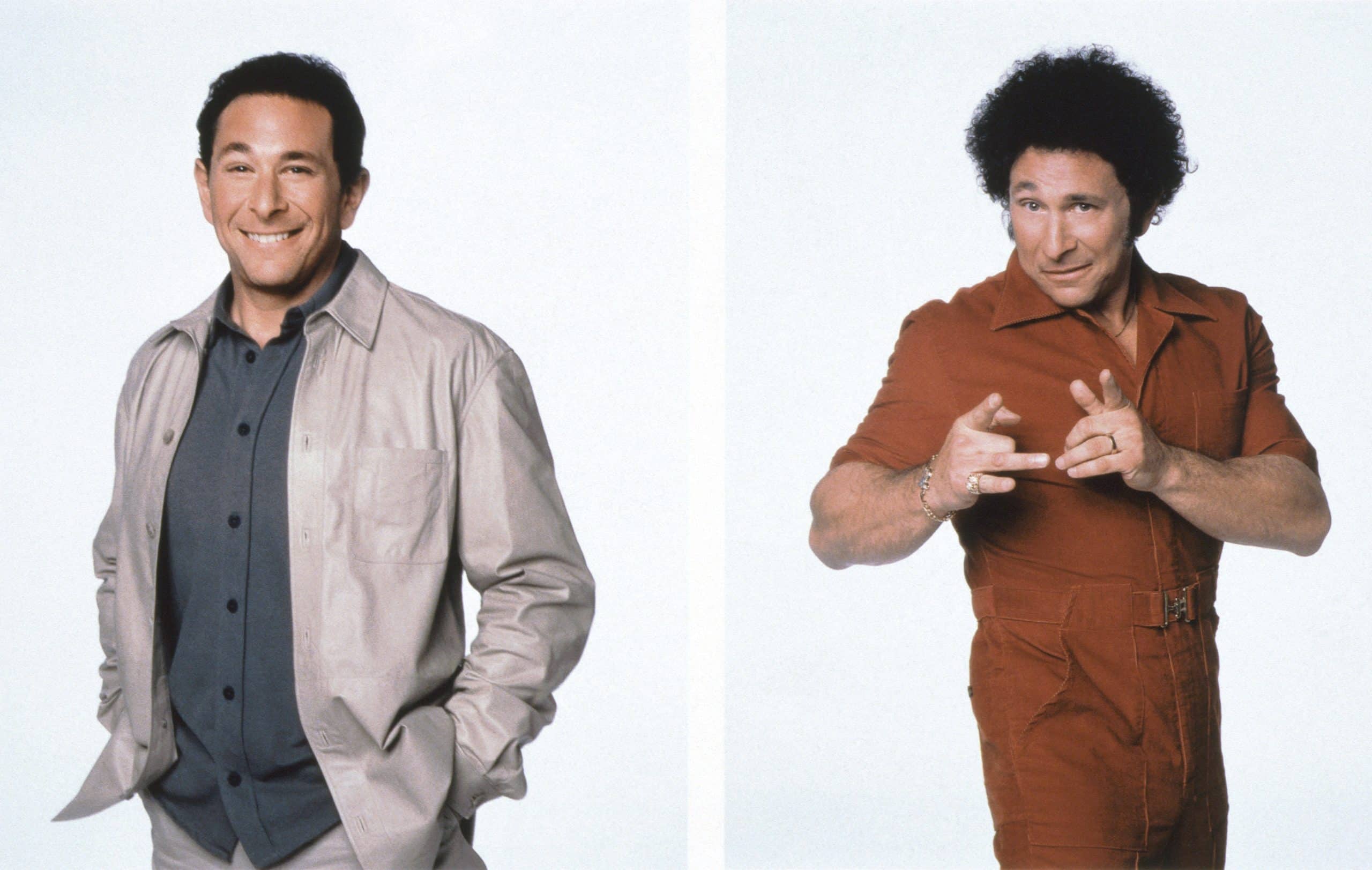 Don added, "Bob exists in me. As soon as the clothes came on, and the wig came on, and the sideburns, and the jewelry, everything just kind of snapped. It was great. It was seamless." Unfortunately, Tanya Roberts, who played Bob's wife Midge Pinciotti passed away in 2021 so she will not be appearing in the new series. In addition, Danny Masterson will not be reprising his role due to his court case and allegations against him.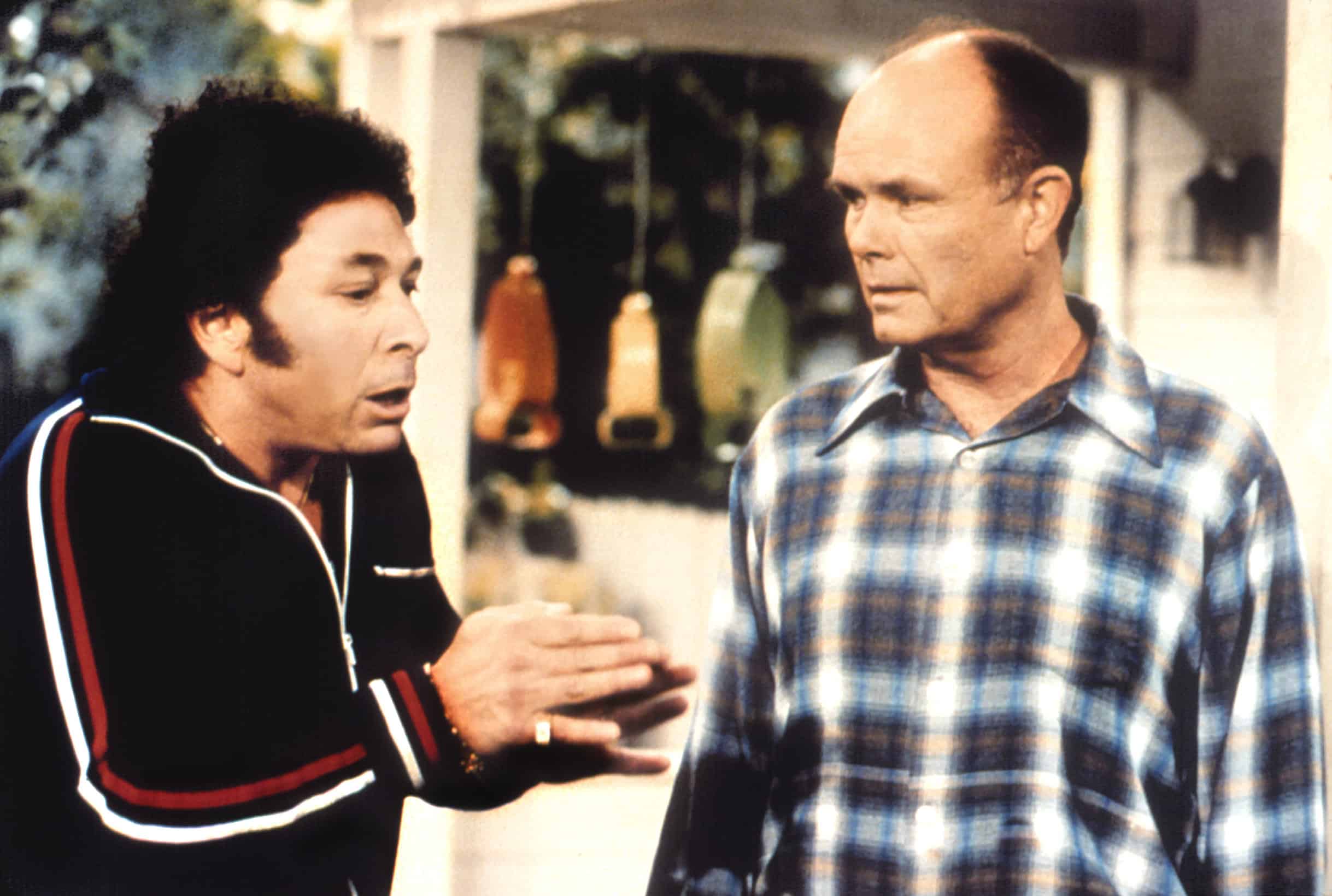 That '90s Show follows That '70s Show and takes place in 1995. The daughter of Eric and Donna, Leia Forman, is visiting her grandparents for the summer. She makes some new friends and it chronicles their '90s adventures. Watch the clip below: