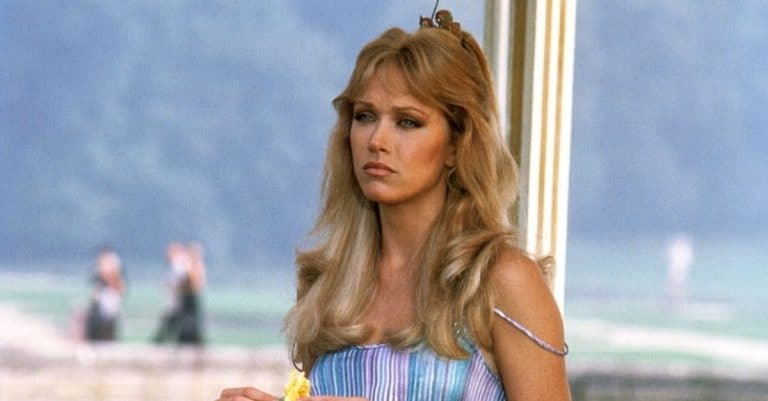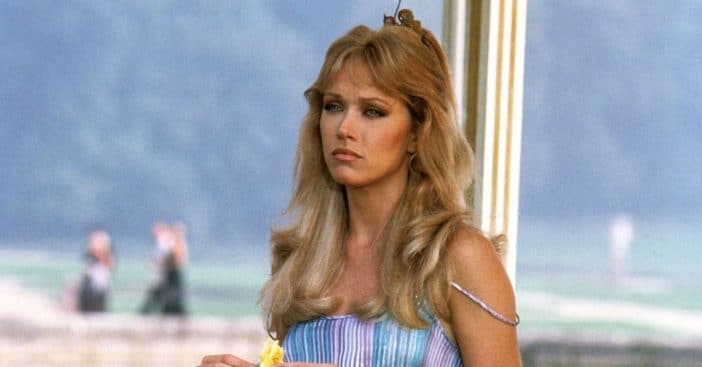 Actress Tanya Roberts passed away on Monday night. Reports said that she suffered from a fall while walking her dog and was taken to the hospital on Christmas Eve. News broke that she passed away on Sunday, but then her longtime partner, Lance O'Brien was told by the hospital that she was still alive Monday. Then, things took a turn for the worse and she died on Monday evening.
Now, her cause of death has been revealed. She had a urinary tract infection (UTI) that spread to her kidneys and gallbladder. UTIs are very common, but rarely they can become complicated and lead to sepsis which can cause organ failure and death. Unfortunately, this series of events led to her death at 65 years old.
Tanya Roberts died of complications from a UTI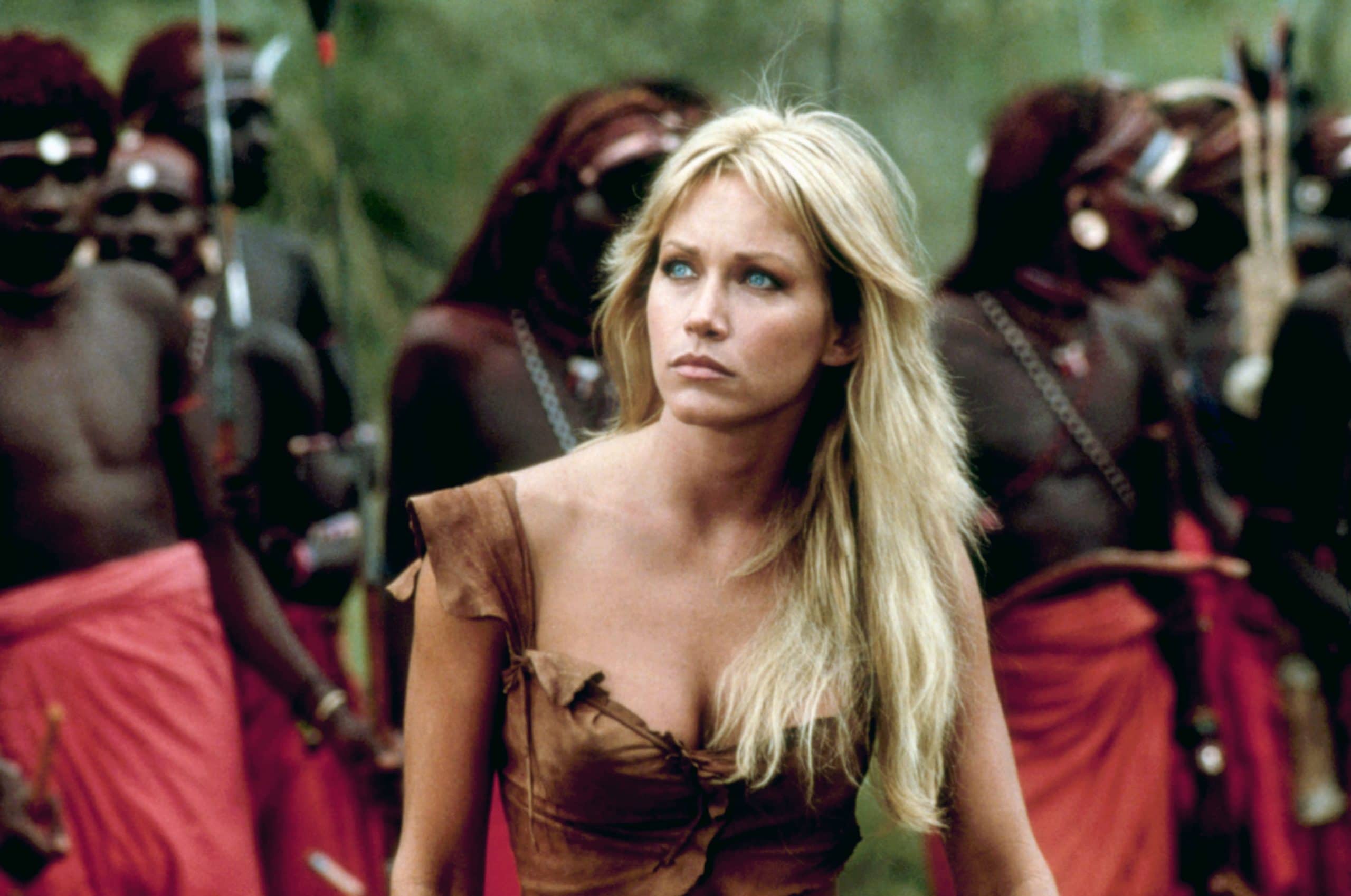 Symptoms of a UTI can be frequent urination, pain or burning while urinating, feeling the need to go without actually having to, bloody urine, and pressure or cramping in the groin. Doctors recommend that you go to the doctor if you have any of these symptoms. While it is rare that it leads to death, it can still happen.
RELATED: Charlie's Angel Jaclyn Smith Shares Tribute To Late Co-Star Tanya Roberts: "Good Bye, Angel"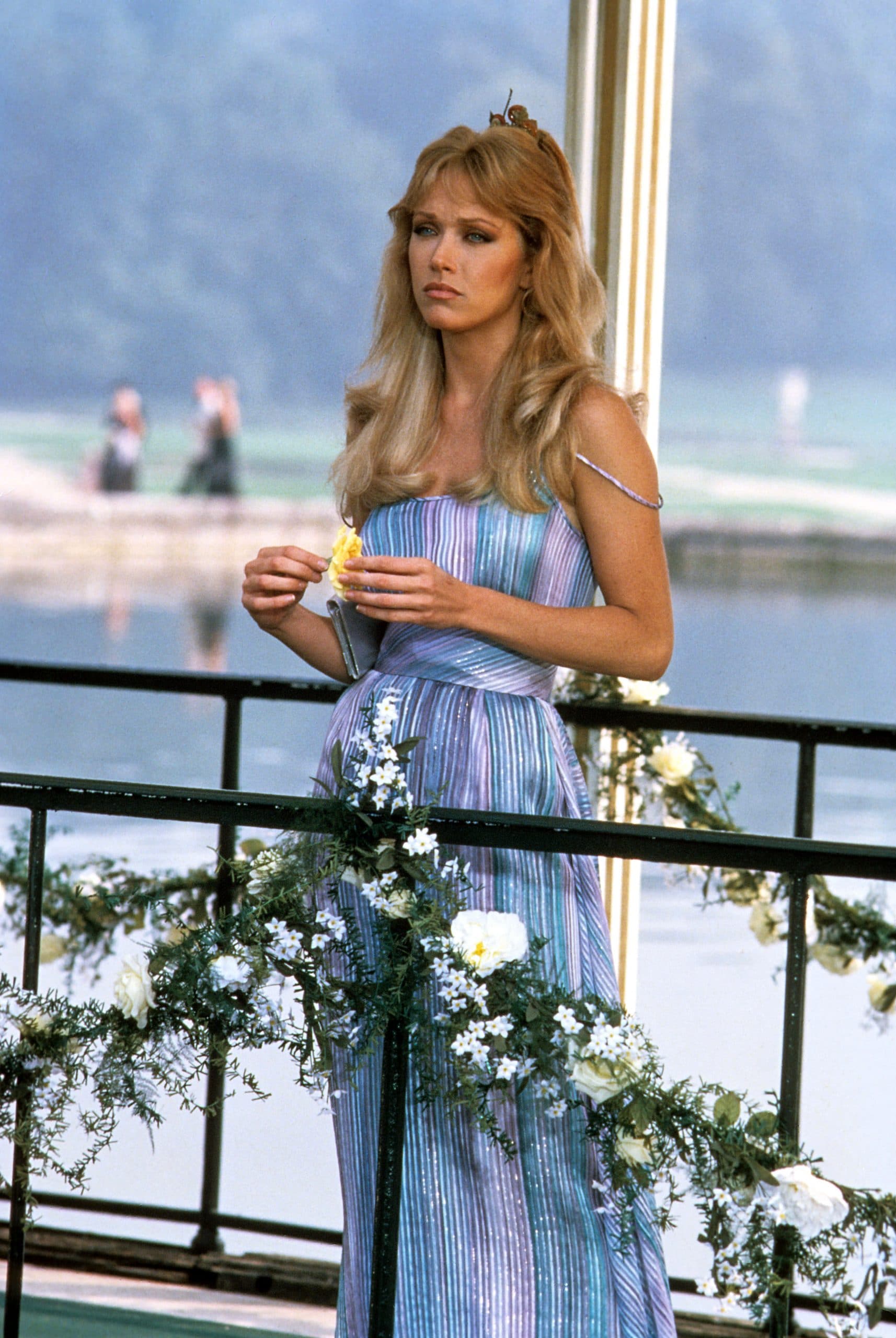 Tanya was best known for her roles in A View to Kill, Charlie's Angels, and That '70s Show. Lance revealed that her favorite role was in That '70s Show because of her filming schedule. She could work and then come home every evening for dinner.
Sending our condolences to Lance and Tanya's friends and family.