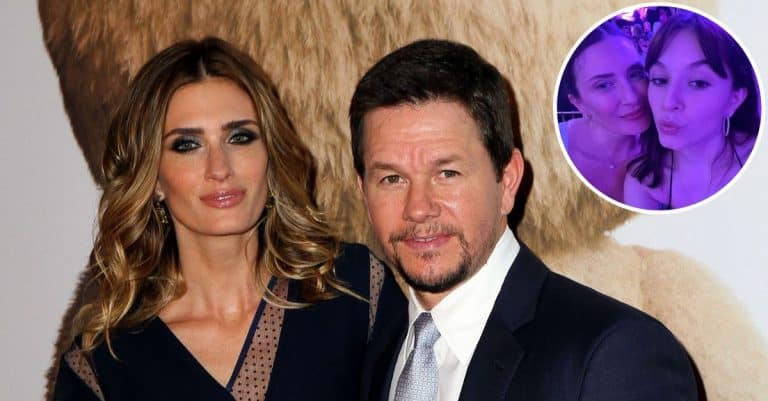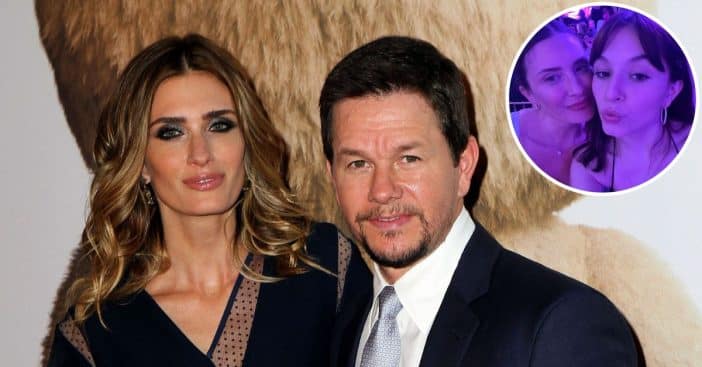 Recently, Mark Wahlberg's wife, Rhea Durham, had mixed feelings after dropping her eldest child off at college. The model shared an emotional Instagram post featuring a picture of her in an airplane with the caption, "On my way home from my first college drop off, The emotions are running wild. 😞🥹😊😵‍💫."
Her Instagram followers especially mothers who have experienced the same encouraged Rhea that she wasn't alone. "Those nights are long when they are little, but the years go fast. No parenting handbook ever tells you the hardest part of motherhood is letting go," a comment read. Mark and Rhea have four children together: Ella, Brendan, Grace, and Micheal.
Mark Wahlberg talks about his daughter's graduation
View this post on Instagram
In a 2018 interview, co-host of Live With Kelly and Ryan, Ryan Seacrest, asked the actor what his children were up to. The actor shared that his eldest, Ella, is preparing for college. "My 18-year-old, now I literally have no authority over her until she realizes she needs me financially," he joked. "She's doing tattoos and all this stuff but she's now really focused on academics, which is great. It took her a while to get there."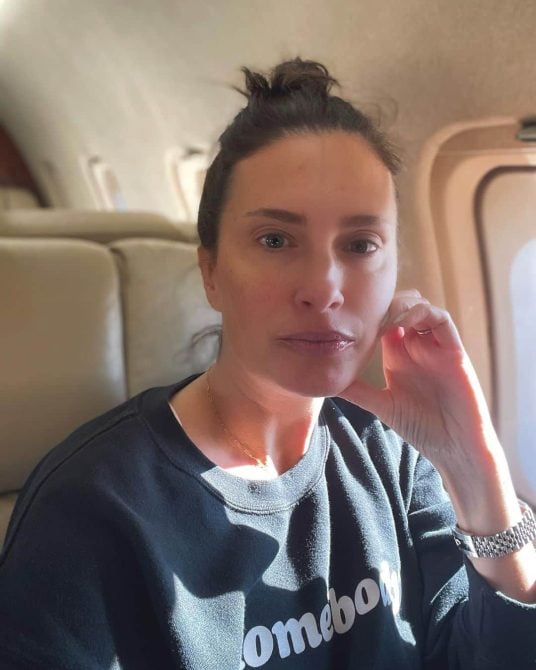 He continued, "She's going to graduate mid-year, and then we're going on tour. She's picking the most random places — San Diego State, Clemson — so we're going to go to all these places."
Kelly Ripa gave Mark Wahlberg some parenting advice
During the interview, Kelly Ripa, whose oldest child recently graduated college advised Mark on how to handle his kid, "Don't say a word. Do you hear me? You don't say a word." Mark jokingly responded that the same rule is applicable to his wife, "That's the motto with my oldest daughter and my wife!"
Ripa further told Mark to be particular about his daughter's choice of school, "If you think whatever school is the best place, you shut it. Because you will talk them right out of that school."
The 51-year-old thanked the co-host for the parental advice. "I will take that advice because we're literally going from one school to the other." It however seems like the father and daughter did not have to argue over the choice of school as Ella has resumed to South Carolina's Clemson.