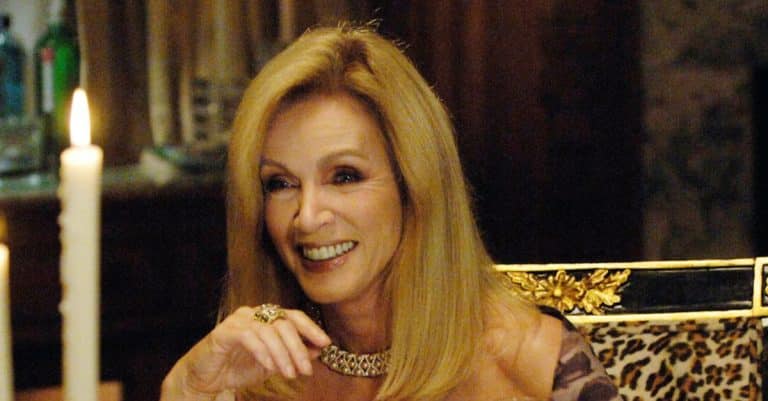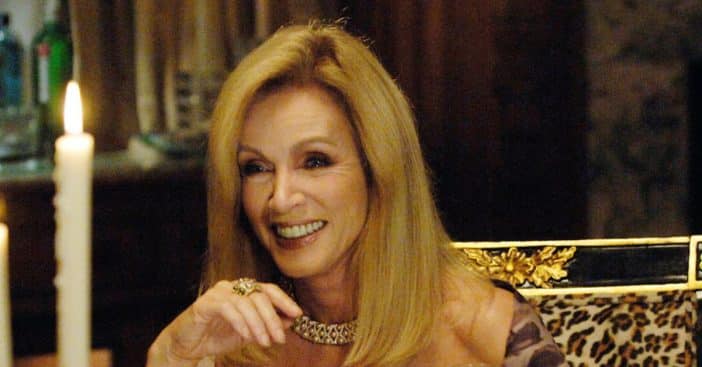 82-year-old Donna Mills is looking and feeling great. The Knots Landing star took some time off during her career to raise her child but is now ready for a comeback. She recently shared some of her secrets to staying healthy and active with AARP – The Magazine.
Donna shared, "I've never stopped exercising just because I'm getting older. I think a lot of people tend to have the mindset of, 'I'm too old now. I don't need to do that anymore.' But I think it's the opposite. You have to keep moving. I think it's so important to sweat every day."
Donna Mills opens up about her healthy habits
She continued, "There are days when it can be difficult because I have to be at the set at seven o'clock in the morning. But I think the key is carving out that time each day when you can just sweat. I think that's really important. Your body will just kind of atrophy if you don't keep using it."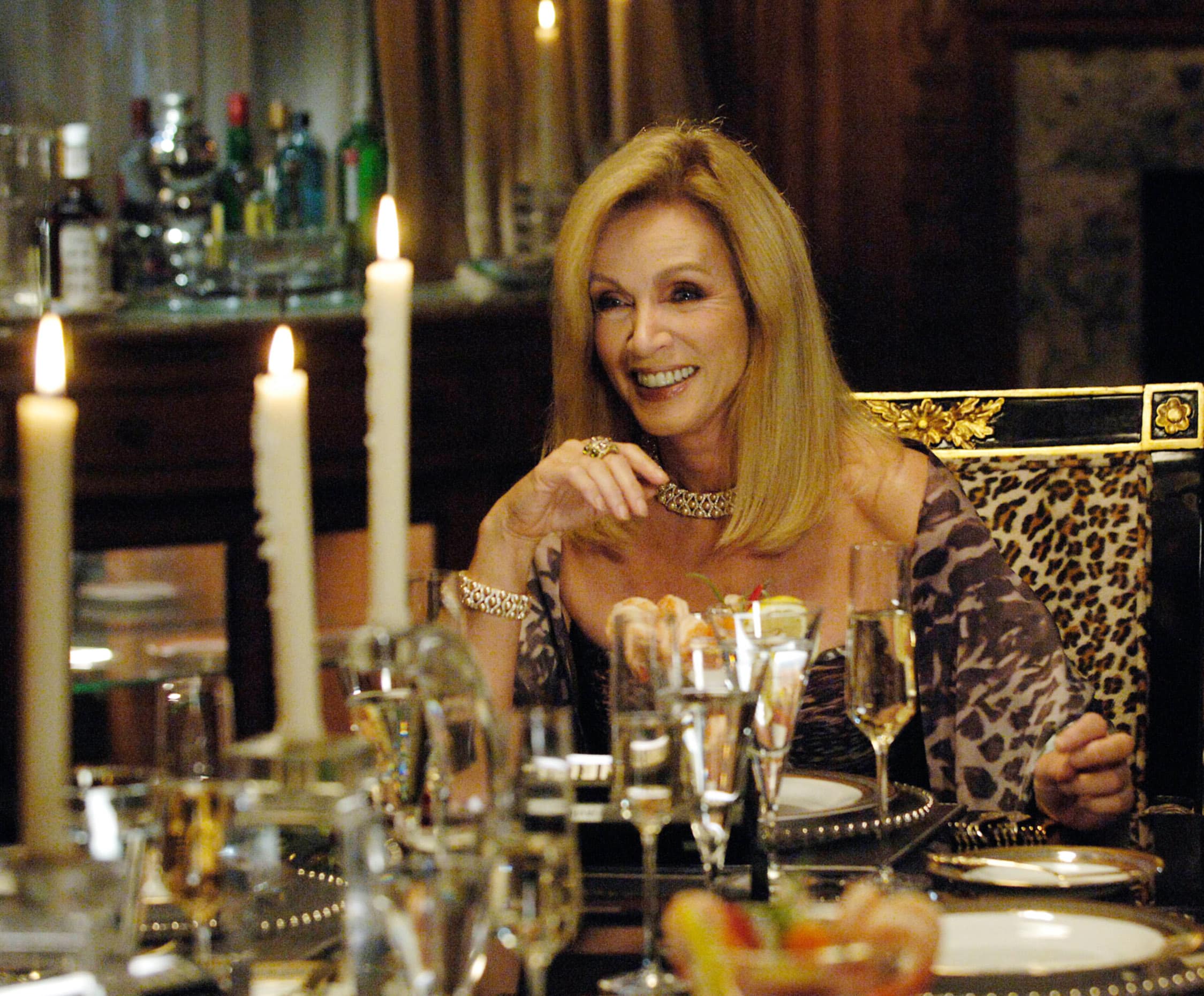 Since Donna doesn't really like going to the gym, she created a workout area in her home. Some of her favorite workouts are using her Peloton bike, playing tennis, and dancing. In addition to working out consistently, she also tries to maintain a healthy diet.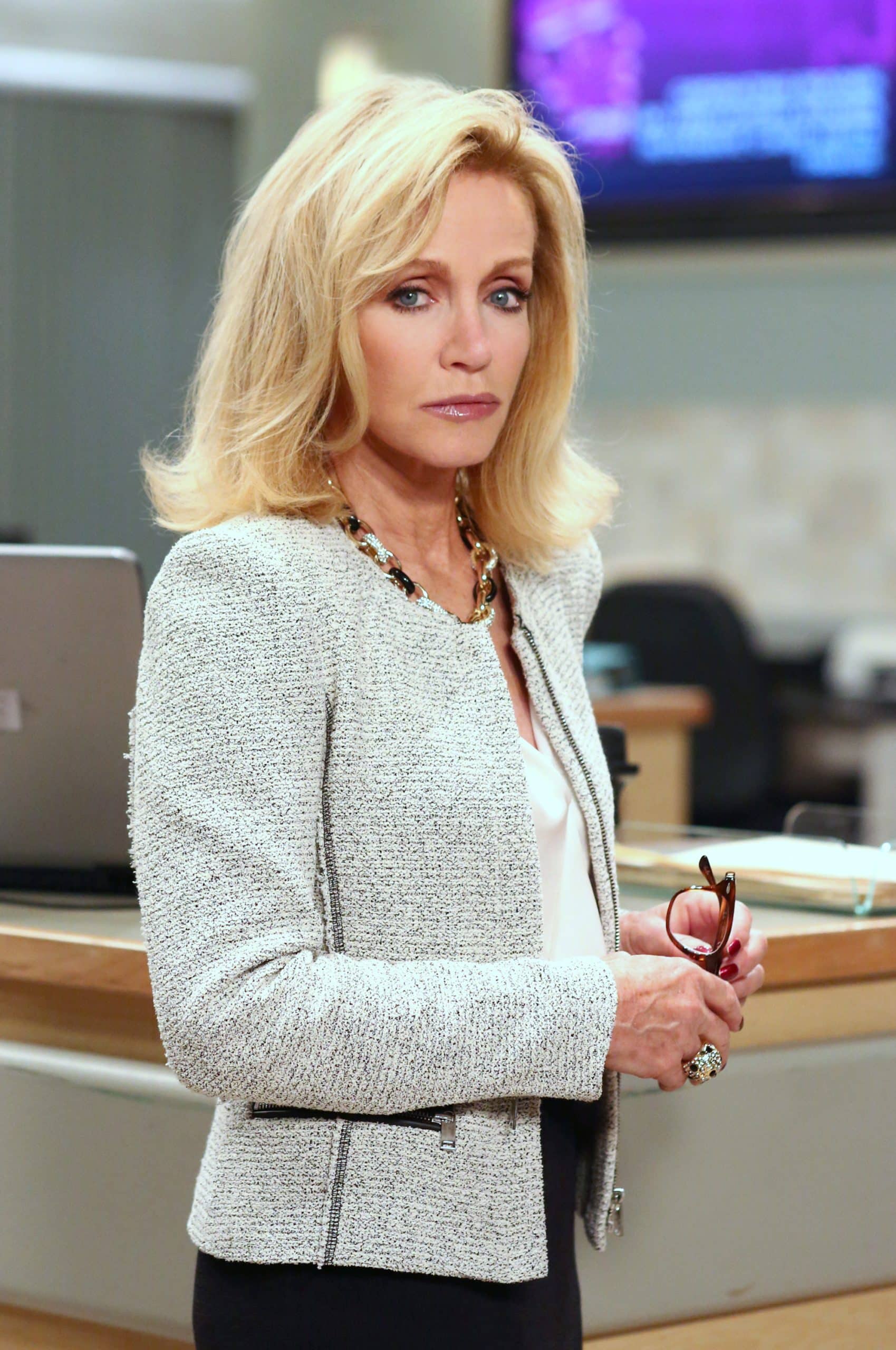 When she was on soap operas, she admitted that she "never ate pasta, sugar, bread, ice cream, cookies or any of that stuff." She said she isn't as strict with her diet anymore but shared "It's not that I just didn't eat pasta. I didn't eat starches. I ate mostly protein, vegetables and that was it. I seldom even had a glass of wine because there was too much sugar in it, and I never had sugar back then. I really do still believe that white sugar is poison."
Whatever she is doing, it truly is working! She looks great and said that she feels better than ever.