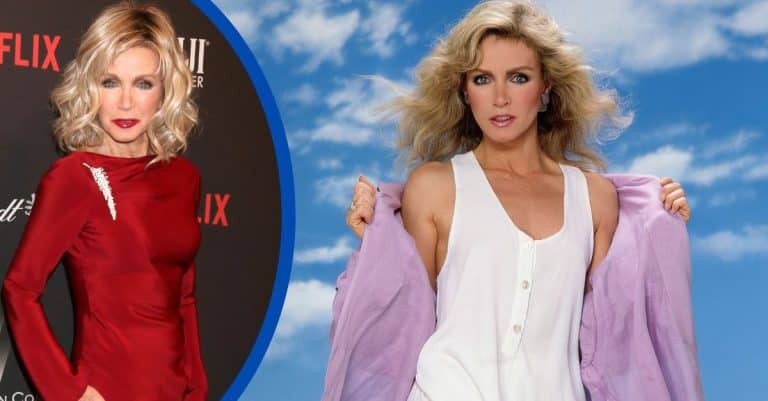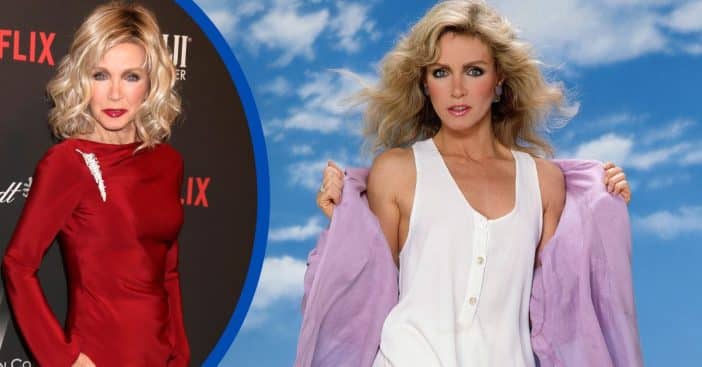 Donna Mills has been acting since 1966. Today, she's still very active in the industry, filling her resume with television shows and films in great quantities. But she is also very active in her personal life, so that at the age of 82, she is fit and ready for anything. Speaking with Fox News Digital, Mills detailed the fitness routine she follows to stay strong and able to do whatever she wants.
From 1980 until '89, Mills was a series regular on Knots Landing, playing the troublesome Abby Cunningham, who brought a whole slew of problems wherever she went. It was a big departure from Mills's usual characters and proved her range as an actor. Today, she continues to show off her abilities in new ways. Here's how she's still able to do all this work and more.
How Donna Mills keeps the fitness routine going
Speaking at the 30th Annual Movieguide Awards, Mills emphasized dedication as a key part of her fitness regimen. "I've started out as a dancer, so I have discipline," she explained. "I work out [almost] every day. You know, that's important. It's important to keep it all moving." Indeed, that idea of just keeping everything moving and active is at the core of her health plan for herself.
View this post on Instagram
From there, things get more specific. "I play tennis five times a week for two hours at a time," revealed Mills. "I also have a small gym in my home, so I work out with light weights, use my Peloton, do a lot of stretching on my ballet barre." While this sounds very involved, it can come off as intimidating to Mills too, even as she shoulders through it. Keeping to an exercise regimen can feel like a chore even for those who count themselves devoted to it.
Mind over body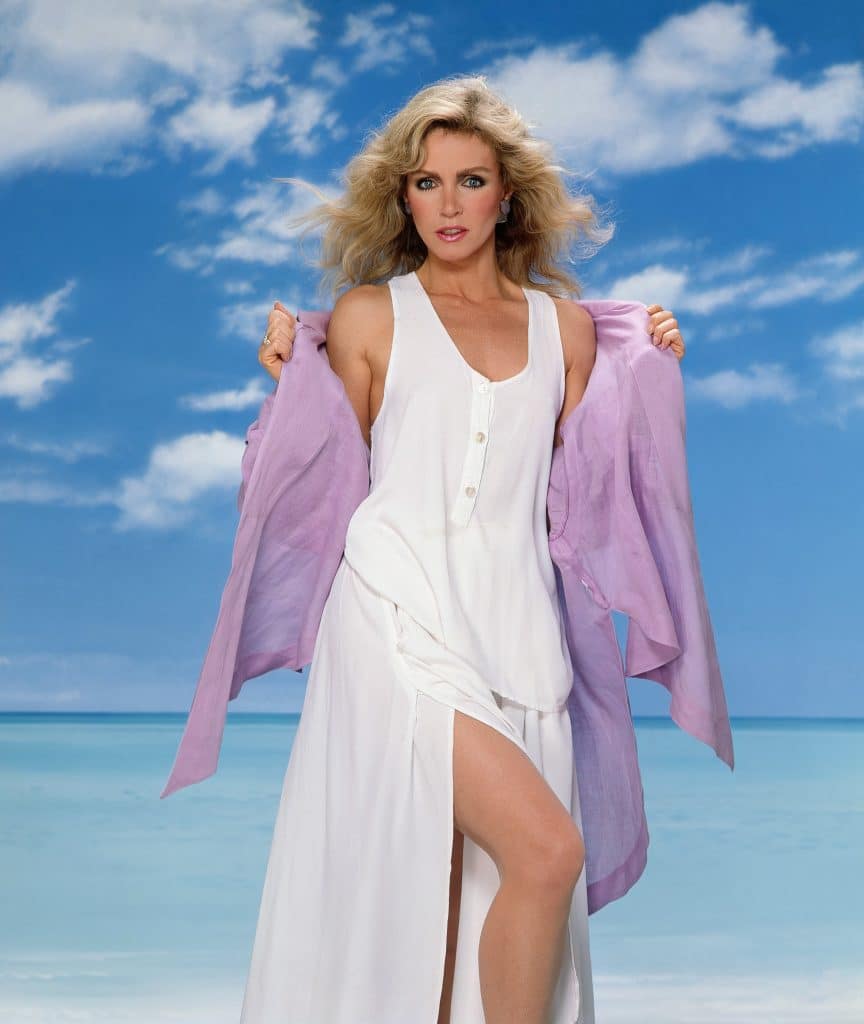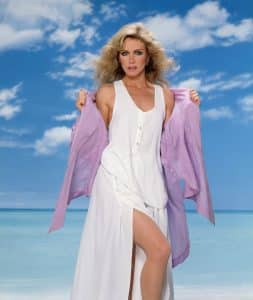 In fact, beating the mental block is half the battle, as Mills explains it. "It's not always fun," she admitted. "Like almost everyone my age, I have arthritis, and it hurts sometimes. But this is where discipline comes in. I'm not Superwoman, but I do always see the bigger picture."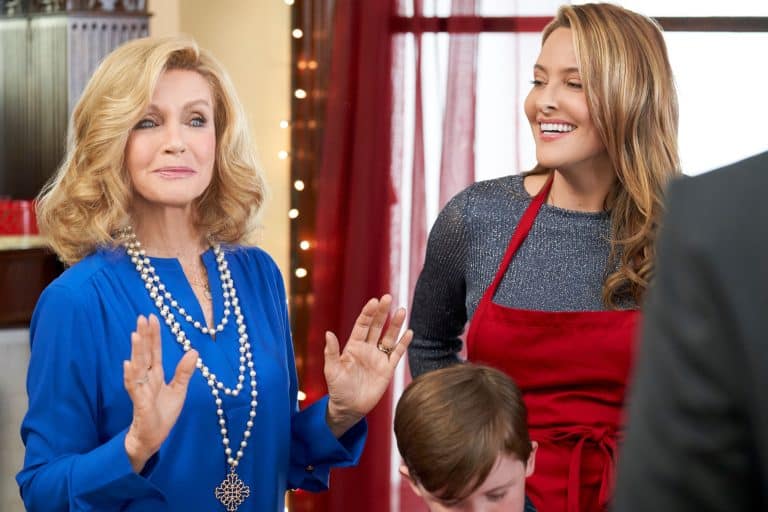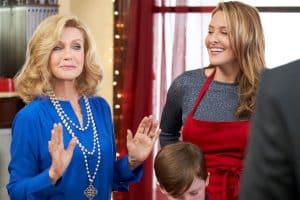 She has helpful reminders for herself that keep her going, reminders that act as advice for others. She says, "At age 60, 70, later, you have so much more to contribute — don't just sit down and say, 'I'm done.'" After appearing in the highly-acclaimed Nope last year, as well as The Rookie: Feds, Dawn, and Midnight Whispers this year, it sounds like Mills has no plans of slowing down!