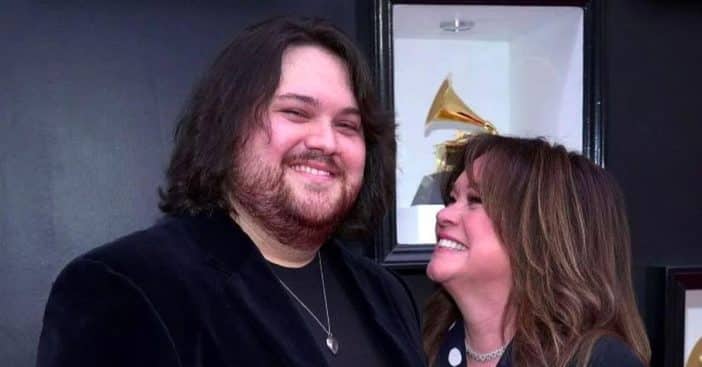 Valerie Bertinelli, who gained recognition in the Hollywood scene for her role as Barabara Cooper in the sitcom, One Day At A Time, is also a supportive mother to her only child, Wolfgang. The actress shares her son with her ex-husband, Eddie Van Halen, whom she married in 1981 and divorced 26 years later.
Since his childhood, Valerie has made Wolfgang her priority. "Of all the roles I have taken, none has been more satisfying than motherhood," she shared in her book Losing It. "I shunned the spotlight in favor of a normal life, driving carpools, volunteering in my son's classroom, and making dinner."
Wolfgang Van Halen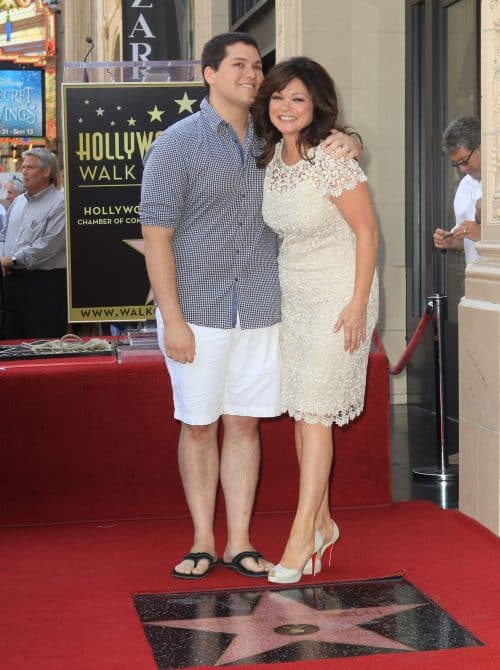 Valerie welcomed Wolfgang with the Rock 'n' Roll legend, Eddie Van Halen, on March 16, 1991. Wolfgang enjoyed the privilege of having his parents together until 2007 when the couple called it quits. The 31-year-old started his musical career as a drummer at the age of nine with the help of his uncle who taught him how to drum. However, he advanced and learned other musical instruments such as bass as he grew.
Wolfgang joined his father's band, Van Halen and in 2006, he became the music group's bassist. While other parents may find such a job scary, Valerie knew she had nothing to worry about as she trusted her son. "Wolfie has made some really, really good choices in his life so I'm not too worried about him," the Chef explained to Meredith Vieira in 2014. "And his dad is a really great influence on him. He's an amazing father so I'm not worried about him at all, and I really like the people who he hangs out with."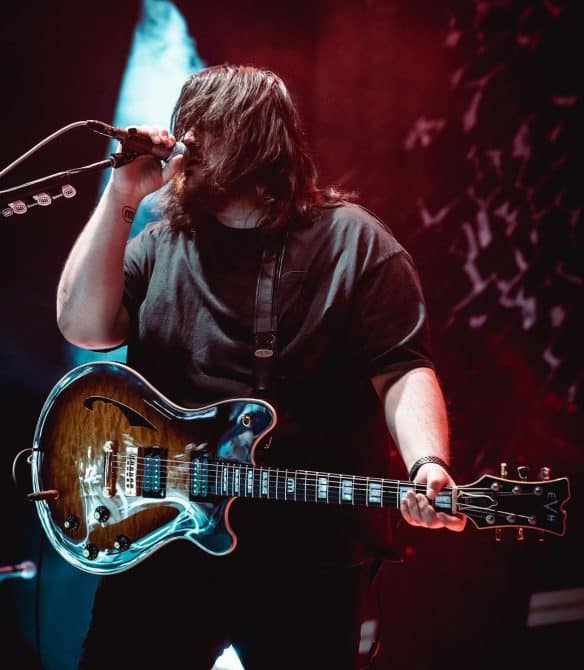 Wolfgang and his dad continued to build a stronger bond as the duo appeared on magazine covers and recorded an album, A Different Kind of Truth, together in 2011. He has continued to explore his musical career and has played bass for Tremonti and Clint Lowery. In 2021, he released his debut album, Mammoth, which earned him a Grammy Award Nomination in the category of Best Rock Song for his song "Distance."
In July 2002, Wolfgang announced his engagement to his long-time girlfriend, Andraia Allsop. The bassist posted a sweet selfie of the lovebirds on Instagram and captioned, "She said yes!!" The couple who has been in a relationship since 2015 is set to walk the aisle soon.