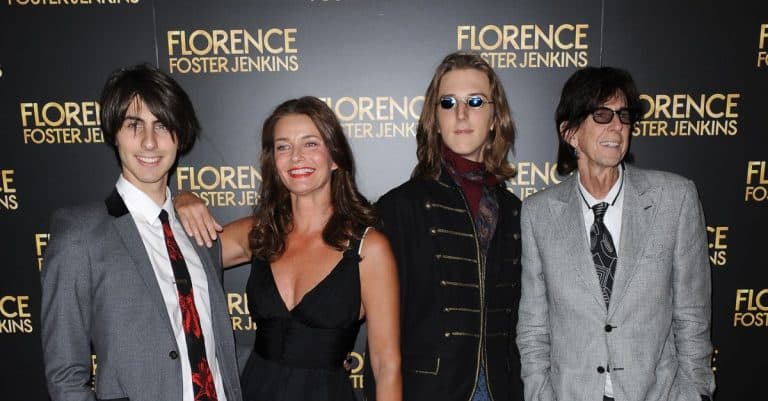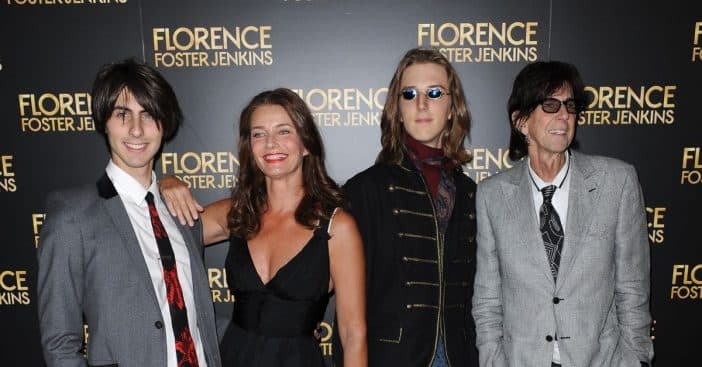 Apart from setting records as the first Central European woman to be on the cover of a Sports Illustrated Swimsuit issue and being one of the biggest models of the '80s, Paulina Porizkova is also a proud mother of two children, Jonathan and Oliver, whom she welcomed with her late husband, Ric Ocasek.
Paulina and Ric tied the knot in 1989 and they had their first child, Jonathan, in 1993. Five years later the celebrity couple birthed their second son, Oliver. Sadly, 28 years after their marriage, the couple split, but continued to live together to raise their children. In September 2019, Ric Ocasek passed away at the age of 75 after battling health issues.
Jonathan Raven Ocasek
View this post on Instagram
Despite being the child of talented Hollywood stars, Jonathan is not walking the career path of either of his parents as he has always stayed away from the spotlight and showbiz. Instead, he has begun to build his professional life around video game designing.
Paulina is indifferent about his career choice and she doesn't fail to praise and appreciate her son. The actress shared a picture of Jonathan on Instagram during his birthday in 2020 with the caption, "He is compassionate and gentle and incredibly kind — as well as super smart. His name starts with a J."
Recently, the Supermodel revealed that Jonathan is engaged to his longtime girlfriend, Erin. "I have honestly never witnessed a couple so respectful of one another, so full of love for one another, so eager to show little kindnesses to one another daily as those two," she gushed. "You can't be in their company without noticing."
Oliver Orion Ocasek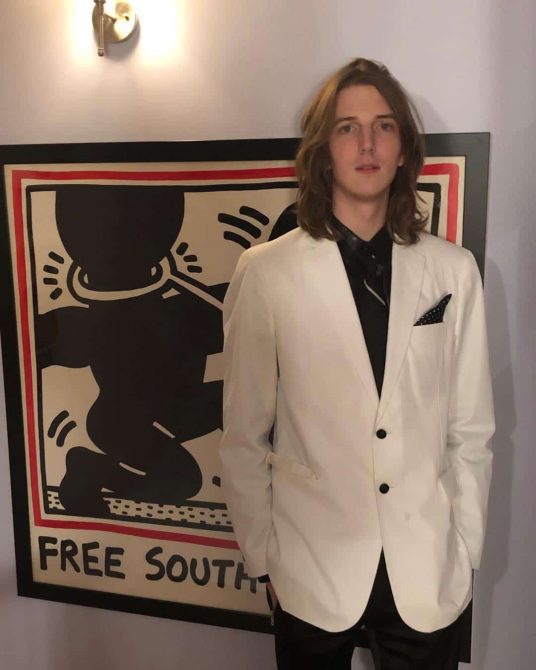 Oliver has taken after his mother and has begun walking the runway, and although he is still new to the industry, he has made his magazine debut. In September 2018, he appeared alongside his mom in Vogue Czechoslovakia.
Oliver graduated College recently and Paulina offered up a sweet Instagram tribute. "Both of our boys graduated on time, with honors, after having the worst year and a half of their lives," she penned alongside a picture from the graduation day. "I'm so incredibly proud of them. And I know he is, too. Together, we've raised some outstanding human beings."