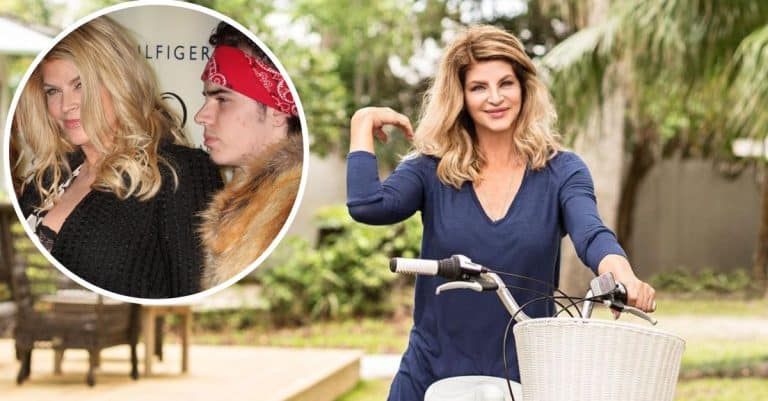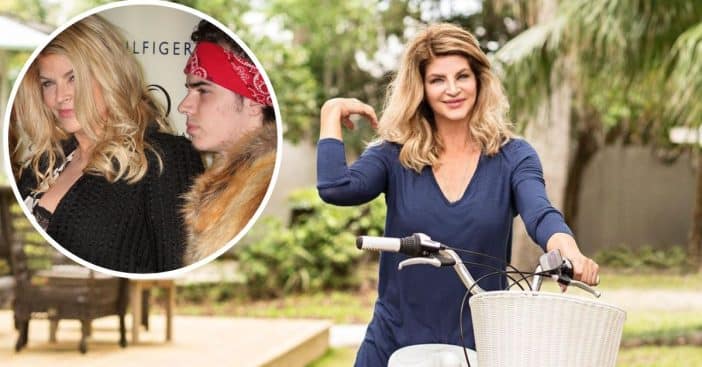 Kirstie Alley, who died recently at 71 from cancer, tied the knot with actor Parker Stevenson on December 22, 1983. Sadly, she suffered a miscarriage in 1990 when she was three months pregnant, the actress later discussing her fertility challenges in the 2005 memoir, How to Lose Your Ass and regain Your Life, opening up about how she struggled physically and emotionally after her pregnancy loss.
The couple adopted their son, William True, in 1992. Two years later, they became a family of four with the addition of their daughter, Lillie Stevenson. Though Alley and Stevenson divorced in 1997, they continued to share joint custody of their children.
Kirstie Alley expresses joy over her grandchildren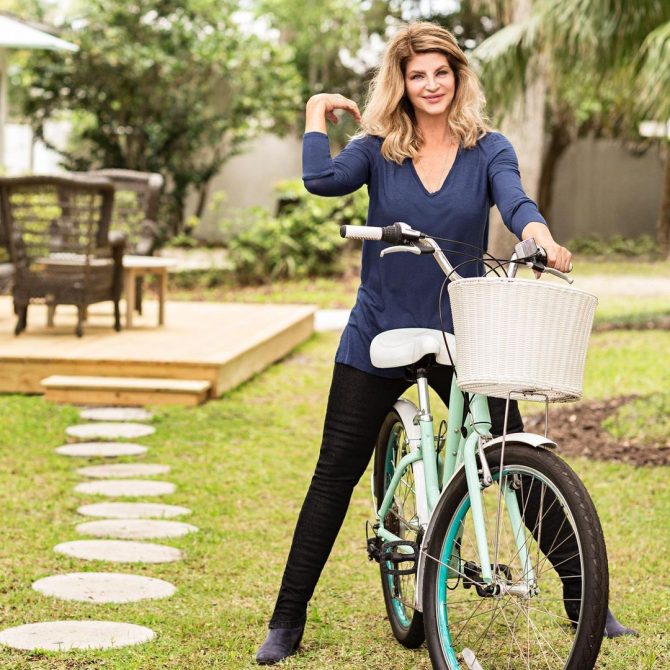 The Cheers star disclosed in a 2017 interview with Today her joy when her kids became parents and started their own families. She welcomed her first grandchild when True and his wife Sarah gave birth to their son, Waylon. The late star took to Twitter to share the good news with her fans. "When your son has a son … bliss … yes this is my secret happy news as promised …" Kirstie wrote along with a photo of True holding his newborn " Welcome Waylon Tripp Parker."
In May 2021, her daughter, Lillie, and her husband, Chaffee Burkhart, welcomed their son, Ripp. "This is one of the best things that's ever happened in my life, to be a grandmother," she revealed in an interview on Today. "I hear grandparents say it, but I'm like 'OK.' It's sort of like if you hear people talking about their kids and then you have one, and you're worse than they were about your kid. So that's how I am."
Meet Kirstie Alley's two children.
William True Stevenson
William True was adopted two years after Kirstie had a miscarriage. Despite both parents being Hollywood stars, True was kept out of the spotlight. The 30-year-old got married to his high school girlfriend at the young age of 17.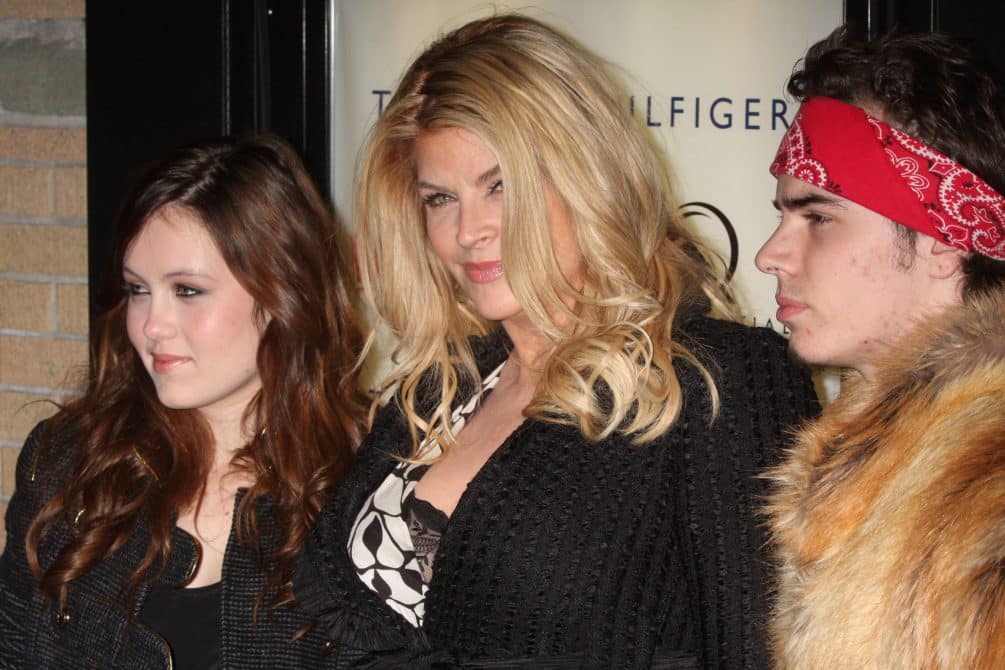 Alley discussed her son's early marriage while on The Ellen DeGeneres show in 2010 just before the wedding. "I feel good because they're really in love," she said. "True's got a level head. He's a good guy. He's very monogamous and he's very sweet with her."
True welcomed his first child, Waylon Tripp Parker, and Alley couldn't contain her joy as she described her happiness watching her son's fatherhood journey. "It's heartwarming to see your own child have a child," Alley said. "My son and his girlfriend are amazing parents. I couldn't have dreamt of anyone being better parents. I always knew my son would be, because he loves babies, he's always loved little kids, they've always gotten along really well with him."
Lillie Stevenson
Kirstie Alley and Parker Stevenson expanded their family again with the adoption of their daughter Lillie Stevenson in 1994. Like her brother, she mostly stayed out of the public glare, but made some public appearances with her mother. Lillie Stevenson graced the red carpet with her mom at the premiere of Sydney White in 2007 and a charity gala in 2011.
In 2016, the 28-year-old  announced her engagement to boyfriend Chaffee Burkhart Graham on Instagram. "Yesterday the love of my life asked me to marry him," she captioned a photo of the couple kissing while she flashed  her engagement ring."There is no one in the world I would rather spend every day with. You are my favorite and I cannot wait to call you my husband!"
Recently, the two proud kids penned down an emotional tribute to their beloved mother while announcing her death.  "To all our friends, far and wide around the world … We are sad to inform you that our incredible, fierce, and loving mother has passed away after a battle with cancer, only recently discovered," the post reads. "She was surrounded by her closest family and fought with great strength, leaving us with a certainty of her never-ending joy of living and whatever adventures lie ahead. As iconic as she was on screen, she was an even more amazing mother and grandmother."