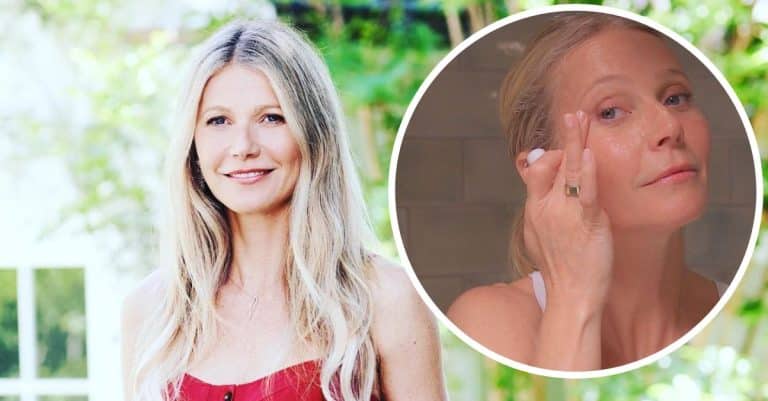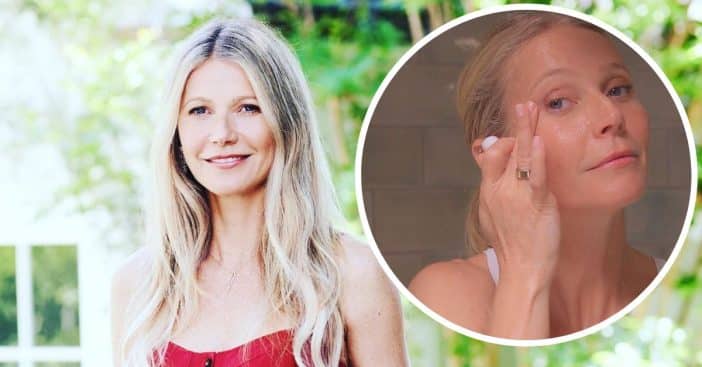 Recently, Gwyneth Paltrow made an Instagram video post where she revealed that she keeps her skin hydrated with oil during the winter season. The actress, who appeared looking quite fresh with her blonde hair while rocking a gray cardigan, spoke about the Goop Genes products she applies on her face.
"My skin tends to get very dry and I constantly layer on face oil and our moisturizer all the time. I think everyone knows by now how in love I am with our face oil, I use it several times a day," Paltrow said. "It includes a natural alternative to retinol and nine powerful nutrient-dense oils that really create this unique texture and give you this youth-boosting result."
Gwyneth Paltrow shares her beauty regimen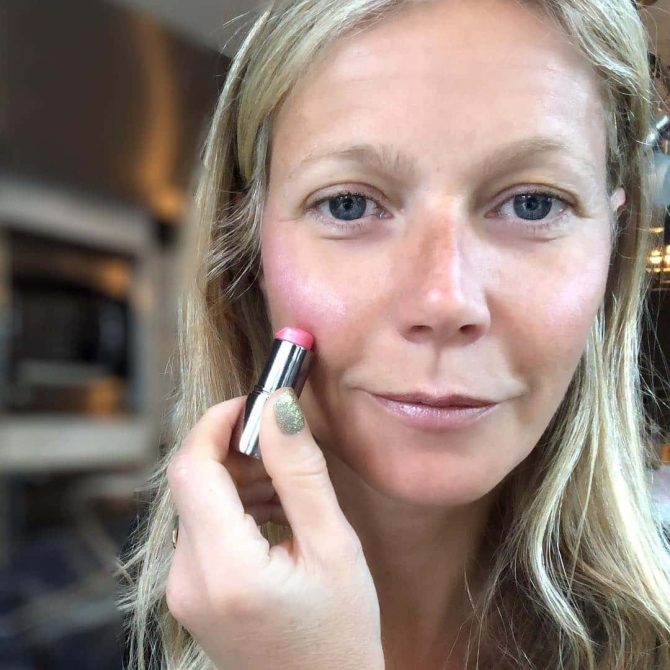 The Academy Award winner explained that she first makes use of a serum to hydrate the delicate skin around her eye so as to reduce any puffiness. This is because she believes that dry skin can make crow's feet more noticeable.
After using the eye mask, the actress then applies her nourishing face oil, which she claims makes the skin appear firmer and helps to smooth out any wrinkles. The nutrient-rich oils in the product help to hydrate and plump up the skin, giving it a more youthful and radiant appearance.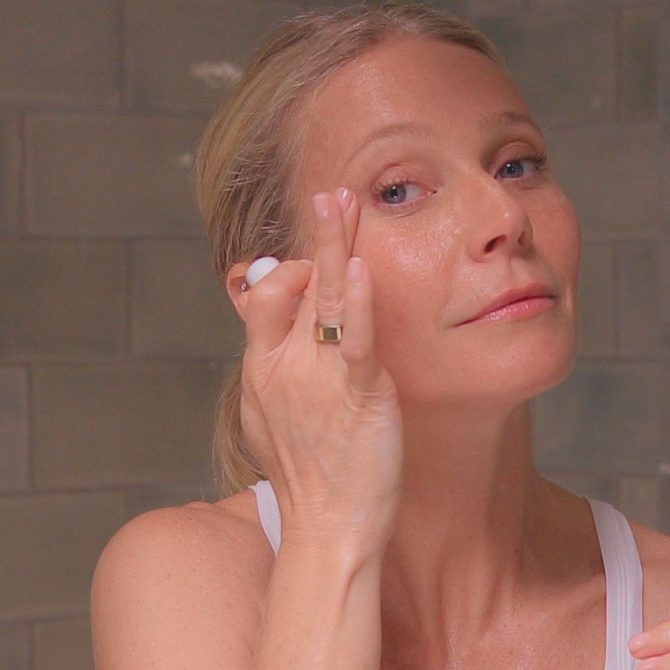 Also, the actress then rubs body butter which she claims she "could not live without" on her legs. The product gives her legs a luminous glow and she finds the effect to be incredible, which is why she remains a fan of the product.
Gwyneth Paltrow gives more details on how she maintains her youthful look
In addition to her other skincare products, the Flesh and Bone actress revealed that she uses a "rich and concentrated" balm that she believes can solve all skin problems from head to toe. This versatile balm can be used on any part of the body, providing deep hydration and nourishment. Its potent formula helps to soothe and repair dry or damaged skin, leaving it soft and supple.
Paltrow concluded that she ends her regimen by applying a clean lip balm that has a highly moisturizing formula and keeps her lips hydrated and soft. The actress admits to being a frequent user of lip balm, saying that she needs to apply it every two minutes to keep her lips from getting dry.