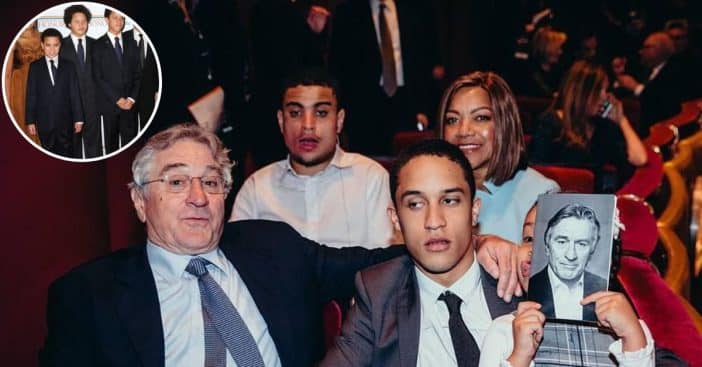 Aside from his excellent career as an actor, Robert De Niro is a proud dad to his six kids. The actor married his first wife, singer Diahnne Abbott in 1976. The couple welcomed their son, Raphael, that same year before they later divorced in 1988. The now-79-year-old found love again with Toukie Smith, a model. Although the pair never got to tie the knot, they expanded the family. The ex-lovers had twin boys, Julian and Aaron, through in vitro fertilization (IVF). Shortly after the birth of their children, the pair called it quits.
In 1997, Robert took the bold step and walked down the aisle for the second time with actress Grace Hightower. The couple had a son, Elliot in 1998 and also welcomed their daughter, Helen in 2011. However, after about two decades of marriage, the pair went their separate ways in 2018.
Robert De Niro is a loving father to his children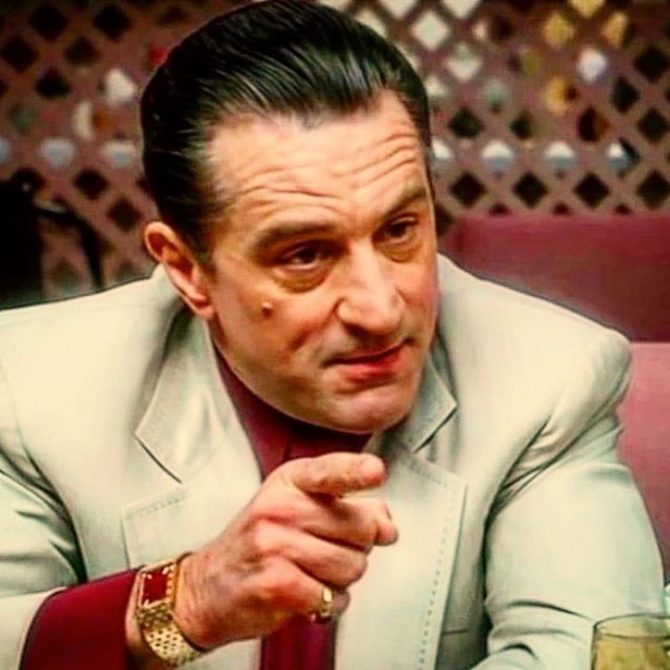 Robert ensures that he spends time with his children despite his busy schedule. He made a rare public appearance with Julian, Elliot, and Helen in October 2021. Robert also revealed in an interview with People that he has a healthy relationship with his kids and offers them sound and valuable advice about their choice of careers.
"For my kids, I tell them, 'If you want to be an actor or you want to do this or that, that's fine as long as you're happy. Just don't sell yourself short,'" he disclosed. "That's the most I would say — push yourself a little more and reach for what you really think it is you want to do. Don't be afraid. It's important for them to find their own lane."
Meet Robert De Niro's six children:
Drena De Niro
Born on September 3, 1971, Drena is Robert's eldest child. She was adopted after her mother, Diahnne, got married to the 79-year-old. Drena has tried her hand at many things in her career, including being a model, a fashion consultant, and even a DJ.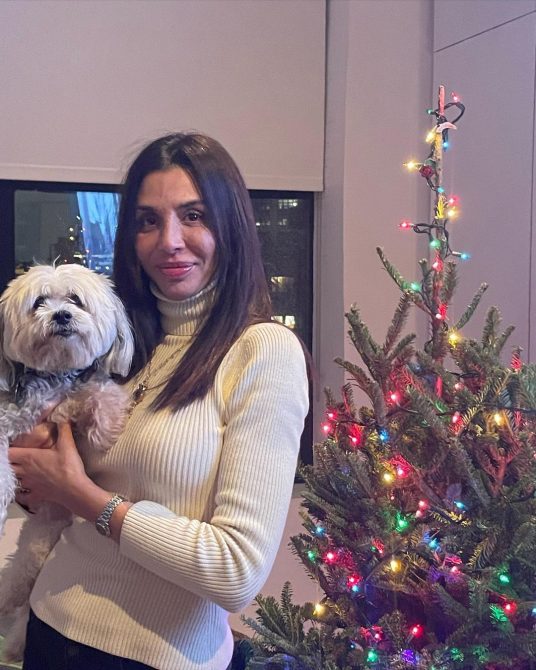 However, she decided to follow in the footsteps of her famous dad, and thus she became an actress in her 20s. Drena has appeared in many films, including Great Expectations, Joy, the Oscar-nominated movie, A Star Is Born, starring Lady Gaga and Bradley Cooper, and the 2020 film, Love & Orgasms.
The actress is the spokesperson for the Kageno Orphan Sponsorship Program, which focuses on providing care for orphans. Drena is also a proud mom to her only son, Leandro De Niro Rodriguez. She has a close relationship with both her mom and stepfather and often shares a photo or two with De Niro on her Instagram page, usually posing with her siblings.
Raphael De Niro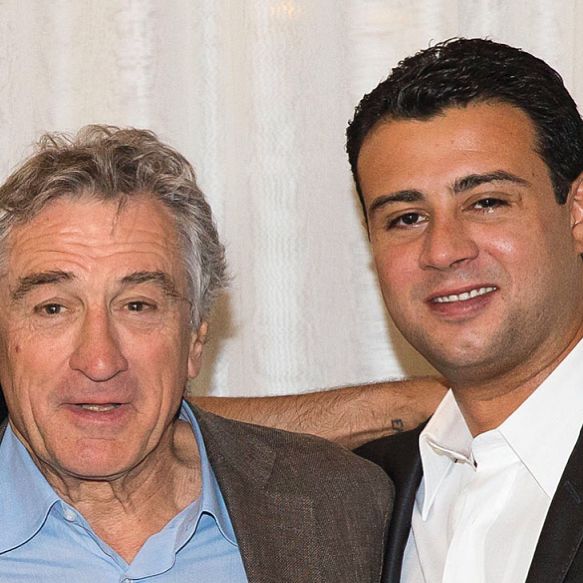 He is the first child from Diahnne Abbot and Robert De Niro's marriage and was born on November 9, 1976. However, just like his half-sister, Raphael started his career in Hollywood at a young age and he has starred in numerous films like Awakenings and Raging Bull.
The 46-year-old made a career switch to become a real estate broker, establishing the firm De Niro Team. With 15 years of experience in the field, Raphael has courted some of the most influential clients like Jon Bon Jovi, Kelly Ripa, and others.
He tied the knot with Claudine De Matos, in 2008. The pair became the loving mom and dad of three kids before divorcing in 2016. He later married his second spouse, Hannah Carnes De Niro, in 2020.
Julian Henry and Aaron Kendrick De Niro
Robert became a father of four children when twins, Julian and Aaron, were born via in vitro fertilization on October 20, 1995, while he was still with his lover, Toukie Smith.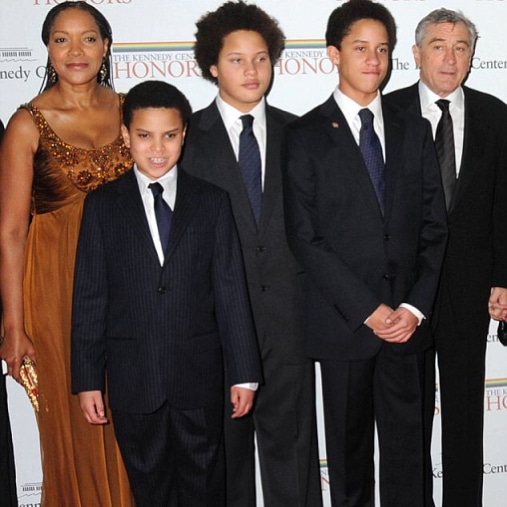 Unlike their older siblings, Robert's twin sons tend to stay out of the spotlight, though they have made some rare appearances on the red carpet over the years.
Elliot De Niro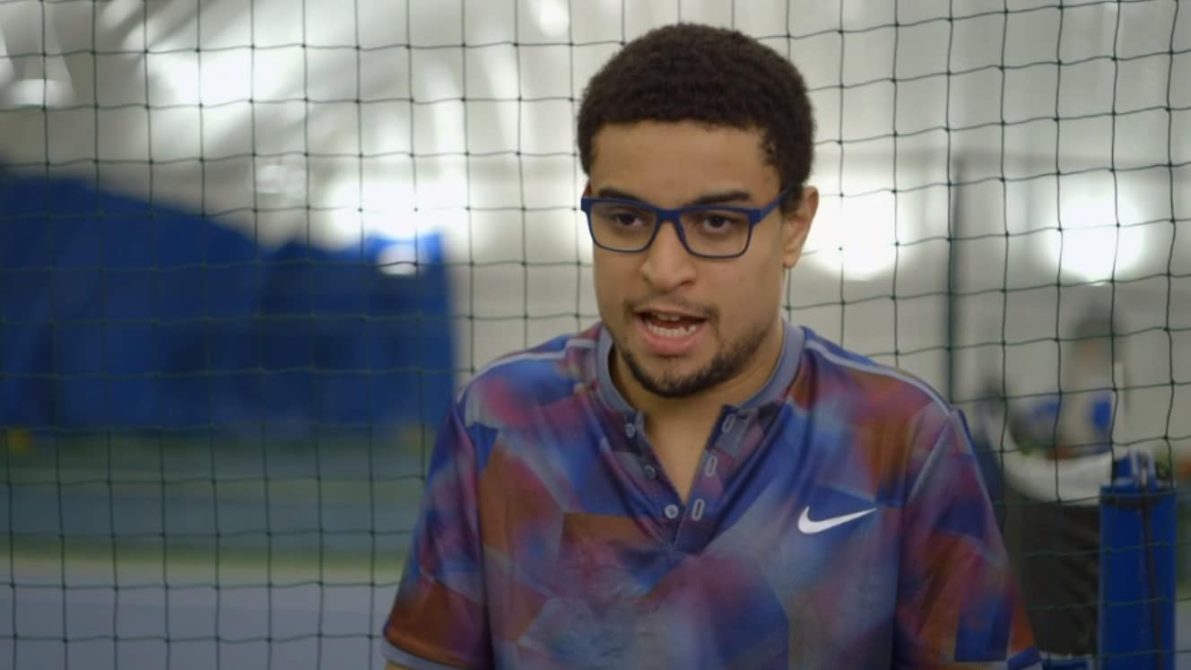 Elliot is Robert's fifth child. Similar to the twins, he typically lives his life out of the spotlight. While not much is known about him, Robert once revealed that he is on the autism spectrum and Elliot learned Tennis, as a form of therapy while growing up to calm him down.
"It has helped him socially," Grace Hightower disclosed. "It helps him be more confident when he sees that he's actually good at this."
Helen Grace De Niro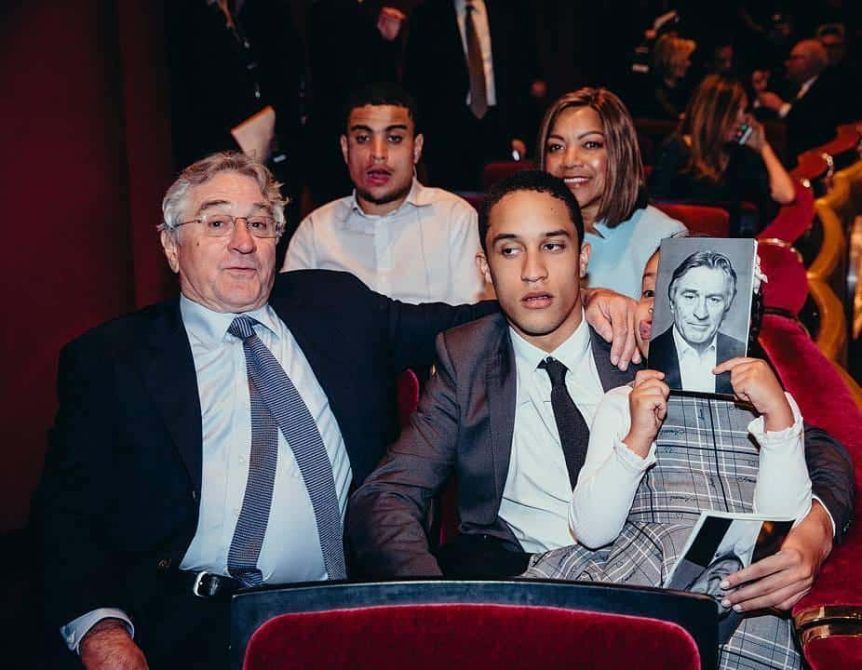 Helen is Robert's youngest and second child with his ex-wife Grace Hightower. She was born on December 23, 2011, through surrogacy.
Like her older siblings, Helen has been kept out of the public eye for most of her childhood. Although her parents are not together anymore, they make conscious efforts to ensure that she is well catered for. "Grace and I have two beautiful children together," Robert told People in 2018. "I honor Grace as a wonderful mother and ask for privacy and respect from all as we proceed to develop our roles as partners in parenting."