On December 30, Barbara Walters died at the age of 93
Walters was a trailblazing journalist who was the first female anchor in evening news
Her career spanned five decades
Barbara Walters is reported to have died. She was 93 when she passed. This is a developing story and information is still coming in. By time of writing there is no specified cause of death. Her spokesperson, Cindi Berger, announced that Walters had died. "Barbara Walters passed away peacefully in her home surrounded by loved ones," said Berger.
Walters is recognized as the first female anchor in evening news. She was a leading power behind ABC's Evening News. In this position,she conducted many high-profile interviews with Richard Nixon, John Wayne, Fidel Castro, and more.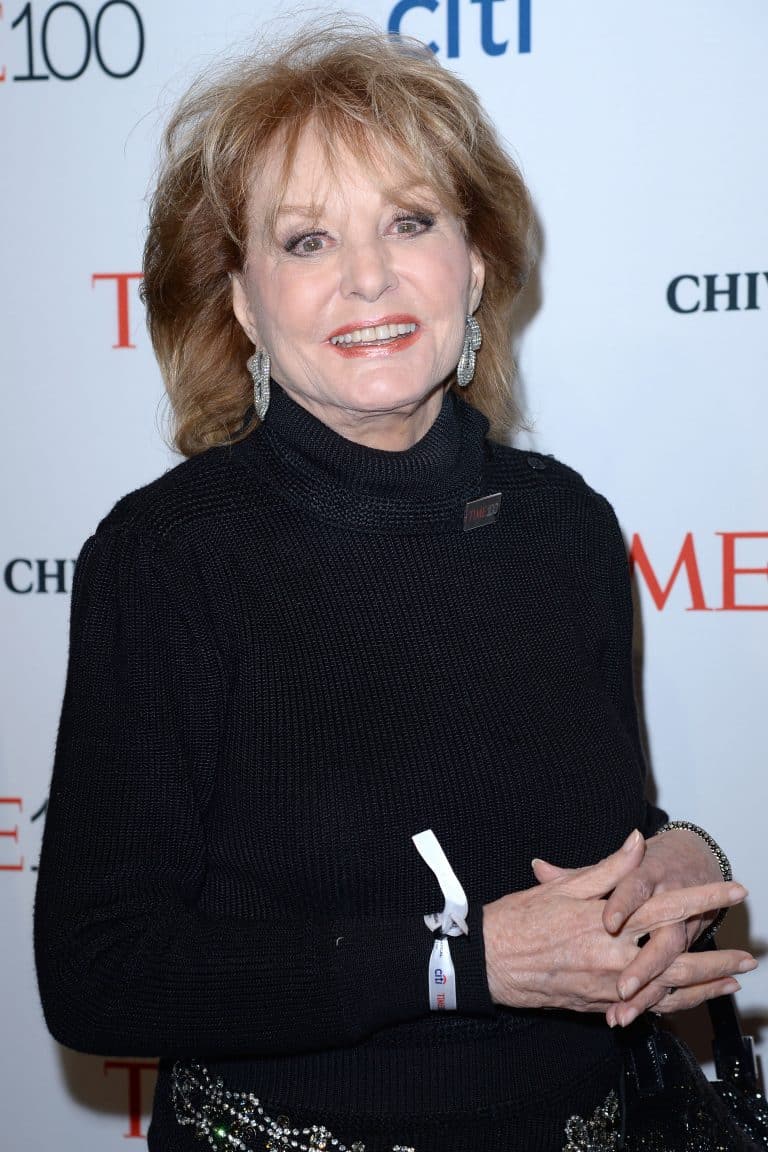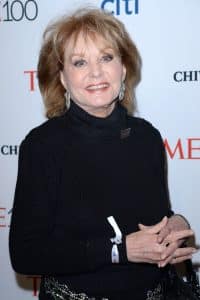 Barbara Walters dies at age 93
As news of Walter's death circulated, tributes have begun pouring in. Bob Iger, Walt Disney Company CEO, which is the ABC News parent company, praised Walters. He said, "Barbara was a true legend, a pioneer not just for women in journalism but for journalism itself. She was a one-of-a-kind reporter who landed many of the most important interviews of our time, from heads of state to the biggest celebrities and sports icons.
I have sad news to share today. Barbara Walters passed away this evening at her home in New York. pic.twitter.com/fxSyU6BQk4

— Robert Iger (@RobertIger) December 31, 2022
He continued, "I had the pleasure of calling Barbara a colleague for more than three decades, but more importantly, I was able to call her a dear friend. She will be missed by all of us at The Walt Disney Company, and we send our deepest condolences to her daughter, Jacqueline."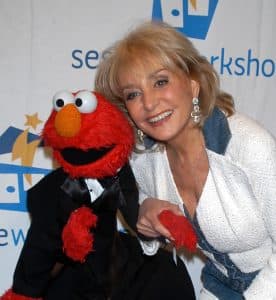 A trailblazing career
Walters worked from 1951 to 2015. Before she died, she worked for Today, ABC Evening News, 20/20, and The View. Her interviews have been as famous as they sometimes were infamous. However, she has also been awarded several accolades, including a GLAAD Excellence in Media Award, and by '89, she was inducted into the Television Hall of Fame. Her last big gig came with a stint as co-host of The View back in 2014.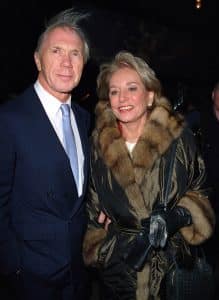 Then, she announced, "I do not want to appear on another program or climb another mountain." She continued, "I want instead to sit on a sunny field and admire the very gifted women — and OK, some men too — who will be taking my place." Indeed, Berger shared of Walters, "She lived her life with no regrets. She was a trailblazer not only for female journalists but for all women."
Rest in peace, an iconic legend.