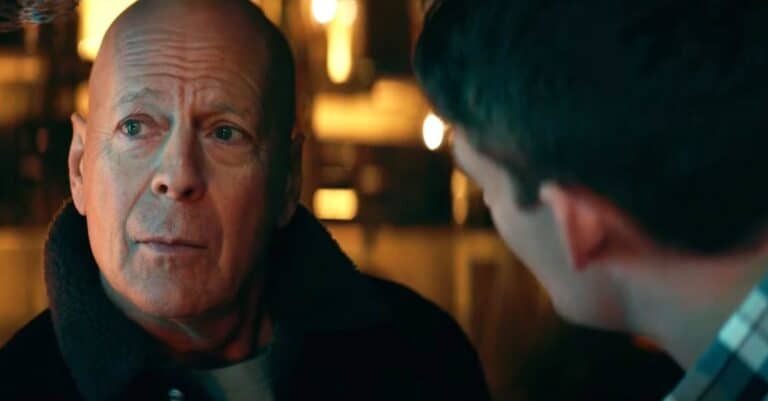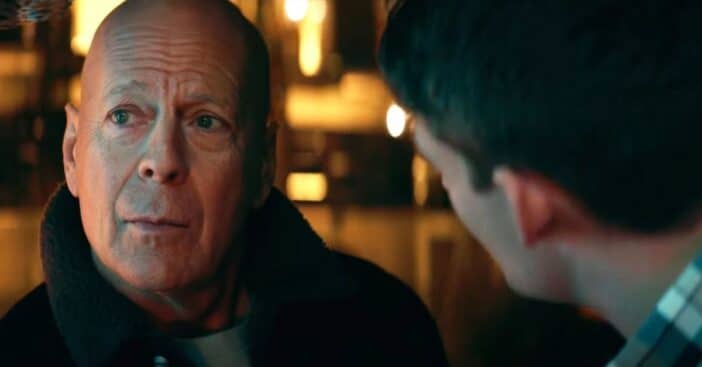 In the Die Hard franchise, Bruce Willis' character ruins a lot of bad guys' days. But one journalist says the actor also made it difficult to do her job and gave a restaurant a very hard time while she tried to navigate an interview.
Journalist Martha Frankel shared these claims on iHeartRadio's new podcast entitled Haileywood. The program covers the time Willis bought the town of Hailey, Idaho in the '90s and started developing property for the area before dropping the project completely. Frankel discussed her own negative experience with the actor on the first episode of the podcast.
Bruce Willis gave Martha Frankel a nightmare interview experience
Host Dana Schwartz spoke with Frankel in episode one, His Own Private Idaho, taking listeners back to 1998, when she was instructed to secure and conduct an interview with Willis for London's Movieline. Her ordeal, Frankel claimed, started before the interview proper even began; Willis reportedly took nine days to agree to the interview. Then, when the two did meet, Frankel claims she had a hard time seeing the side of Willis that could engage the audience.
RELATED: 12 Interesting Things You Didn't Know About Bruce Willis
By this point in the '90s, Willis secured his status as action hero icon as well as proven his potential for comedy with Moonlighting. However, Frankel recalled, he did not lean into any of her attempts at making the interview calming, relaxed, and friendly. "He didn't really want to talk about anything," she went on. "It was just a drag and he wasn't fun and he wasn't funny. And I know he's all of those things. I had seen him in action. I know he can be that."
A serious nightmare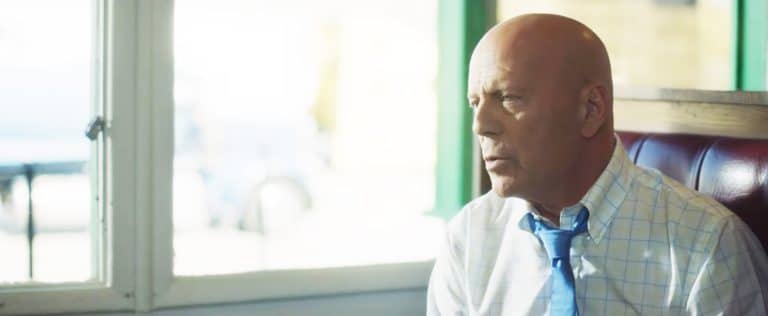 Frankel got a different Bruce Willis throughout that interview, a "very serious" Willis. She called the experience "a nightmare" and shared she instead listened to Willis discuss the failure of Hudson Hawk, his failed 1991 musical. That discussion, he also insisted, was to stay off the record.
However, there was content not limited to Q&A that Frankel observed and would not keep off the record. The two spoke and went to a restaurant and Willis made the establishment close down during dinner hours "so that nobody would come over for his autograph." On top of that, Frankel claimed, he did not provide a tip. In fact, "he didn't throw $300 bucks on the table for the waiter. So I did." Despite Willis' measures to secure some distance between himself and potential fans, Frankel then noted, "You know what was the best thing? He walked in and out of that hotel and nobody said a word to him, nobody recognized him."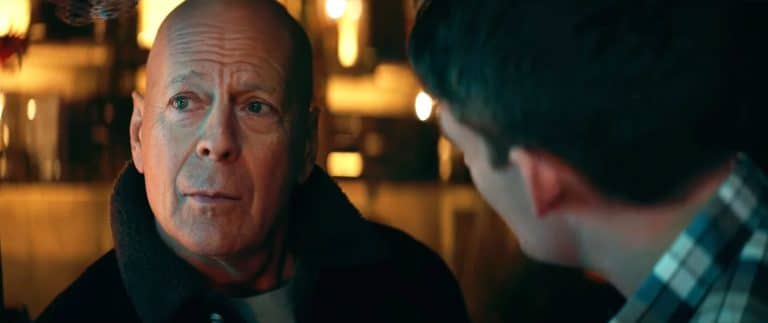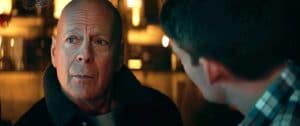 RELATED: Bruce Willis From Sitcom Goofball To Action Tough Guy In Real Life