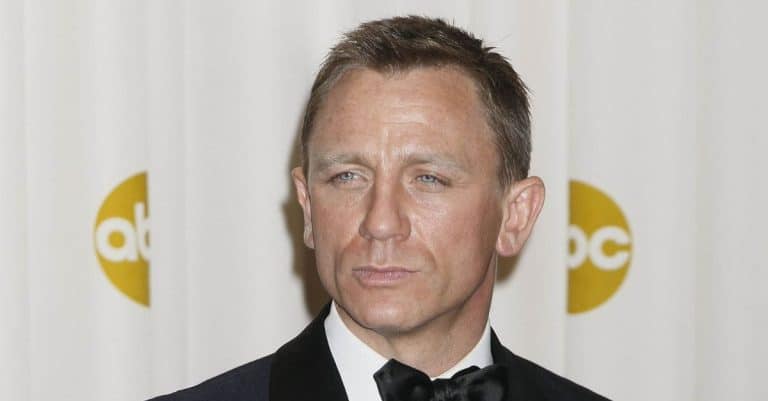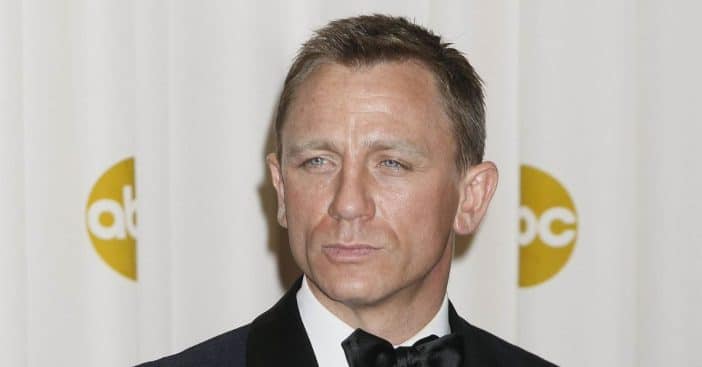 Daniel Craig has had an impressive career that is enviable by other Hollywood actors and he is popularly known for playing the character James Bond. He recently reprised his role as Detective Blanc in The Glass Onion: A Knives Out Mystery, the just-released sequel of the 2019 American mystery film, Knives Out.
Off the screen, the 54-year-old has been married twice and is a father to two daughters whom he welcomed from his two marriages. He is also a stepdad to Henry Aronofsky, his wife's son from her previous marriage. The actor is married to Rachel Weisz, a popular actress who is prominent for her role in the 1994 movie adaptation of the Broadway play Design for Living. He is a doting father and keeps his family out of the spotlight.
Daniel Craig's relationships and marriages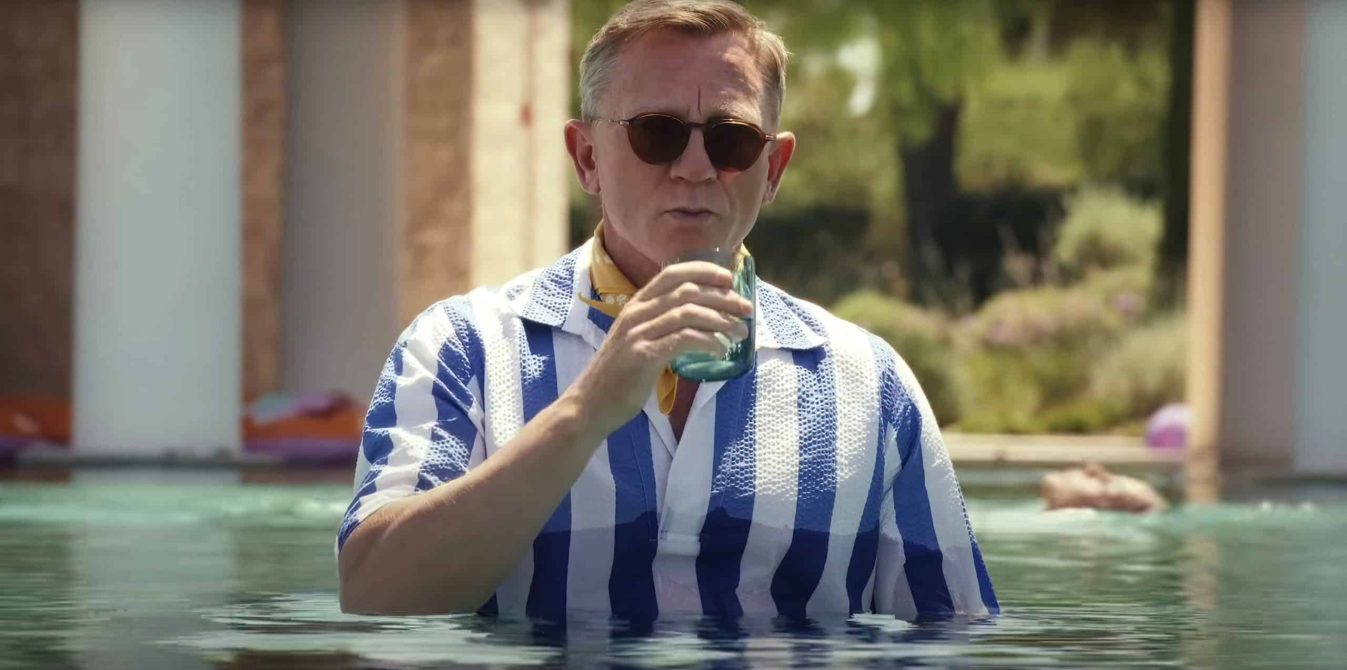 The James Bond Star tied the knot with actress Fiona Loudon in 1992 but their relationship was shortlived as they divorced two years later in 1994. He went on to initiate a relationship with Heike Makatsch, a German actress for seven years before dating movie producer, Satsuki Mitchell.
Craig and his second wife, Rachel Weisz had earlier met in the '90s when they both performed in Les Grandes Horizontales at the National Theatre Studio in London. They met again almost 20 years later on the set of the 2010 film, Dream House where they were cast as husband and wife and their relationship kicked off. The couple got married in a private ceremony in 2011 with only four people in attendance. "We got away with it," Craig revealed to British GQ. "We did it privately. And I've got a lot of people to thank for that."
Rachel Weisz also disclosed to ES Magazine that she did not think of marriage until after meeting Craig.  "I never thought I would get married. It was not an ambition of mine. It was the opposite," she told the outlet. "I couldn't relate to romantic comedies – marriage seems to be the whole point of them. Then it just happened, happily, at a more mature moment."
Meet Daniel Craig's children:
Ella Craig
She was born to  Craig by his first wife in 1992 as his first child. Ella spent most of her childhood in London. At the age of 17, she moved to Massachusetts and attended boarding school. The 30-year-old proceeded to New York University to study theater and acting but dropped out less than a year after citing depression as the reason for her decision.
Ella has followed in her father's footsteps starring in movies like Memory's Paradigm in 2007, Cold Blood in 2008, 2010, Texas Road, and the 2017 movie, Maneater.
According to online sources, the 30-year-old was in a relationship with model Ben Hills. The relationship became public knowledge when Ben shared a picture of them on social media with the caption "Happy Valentine's Day." However, in 2022, the pair took a break from each other as they both deleted all photos together and unfollowed each other on social media.
Ella loves her dad and has appeared side by side with him on the red carpet. The 30-year-old took to Instagram to post a picture of them on the red carpet at the premiere of Glass Onion. "Go see Knives Out Glass Onion. You will f*****g pee yourself laughing!" she wrote in the caption. "Also, I had the great pleasure of meeting some beautiful people but to meet @malala was truly special. Xxx wearing vintage #ossieclark."
Grace Craig
Rachel and Daniel Craig welcomed their daughter, Grace in 2018 and have done everything possible to keep her out of the spotlight even though all other members of the family are in the limelight.
Ella accidentally made her sister's name public in an Instagram post. The couple has not posted any photo of their daughter but Rachel stated that their child "does look very like [Daniel]" during an interview on The Late Show With Stephen Colbert in 2018.
Daniel Craig says that he won't leave any inheritance for his kids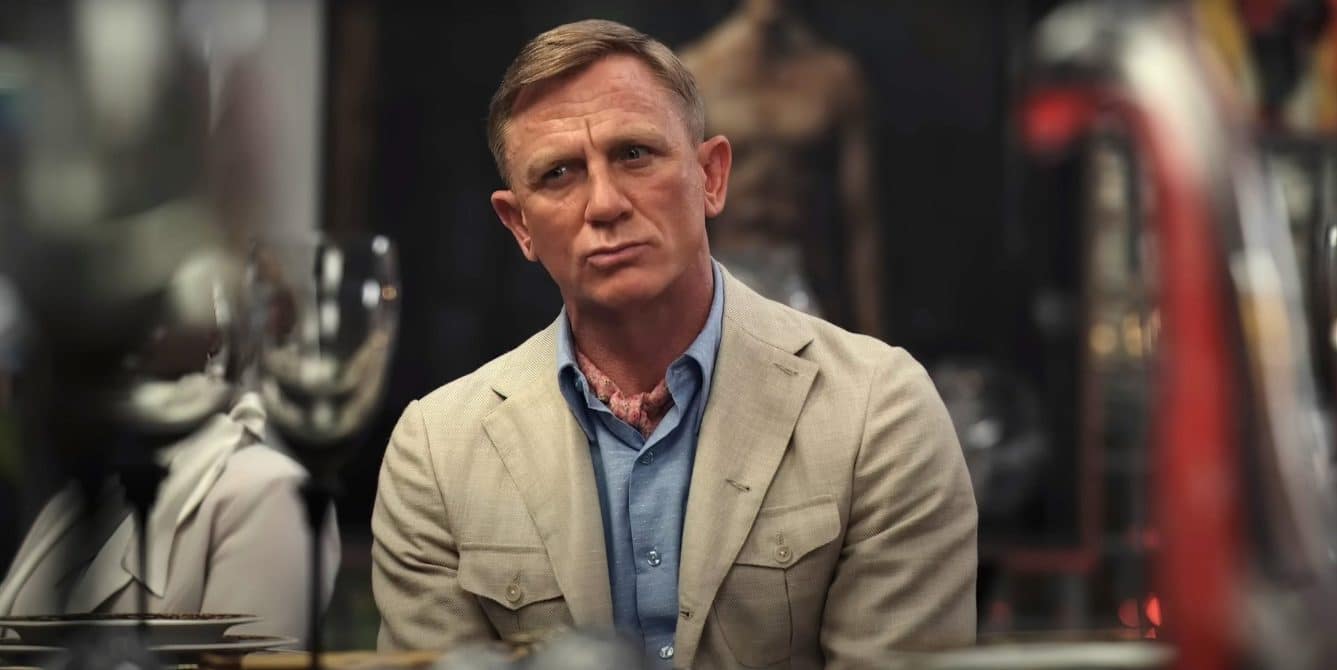 Although Craig loves his two daughters dearly, he revealed to Candis Magazine in 2021 that he has no intention to leave his fortune to his children. "Isn't there an old adage that if you die a rich person, you've failed?" he said. "I don't want to leave great sums to the next generation."
He further stated that he is not the first person in history to do that. "I think Andrew Carnegie [the Scottish-born US industrialist] gave away what in today's money would be about $11 billion, which shows how rich he was because I'll bet he kept some of it too," Craig explained. "But I don't want to leave great sums to the next generation. I think inheritance is quite distasteful. Philosophy is: get rid of it or give it away before you go."