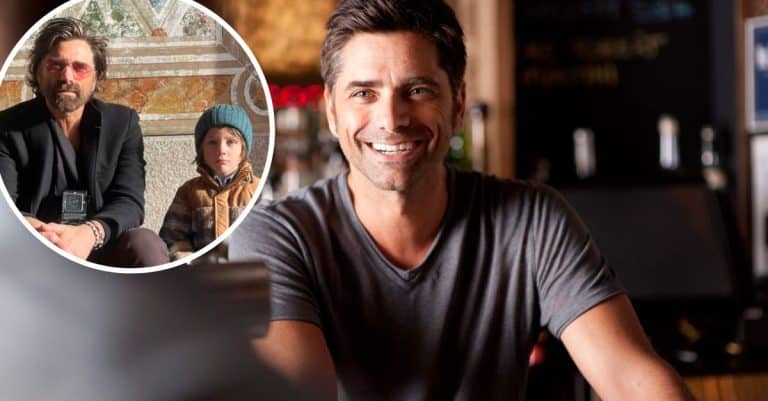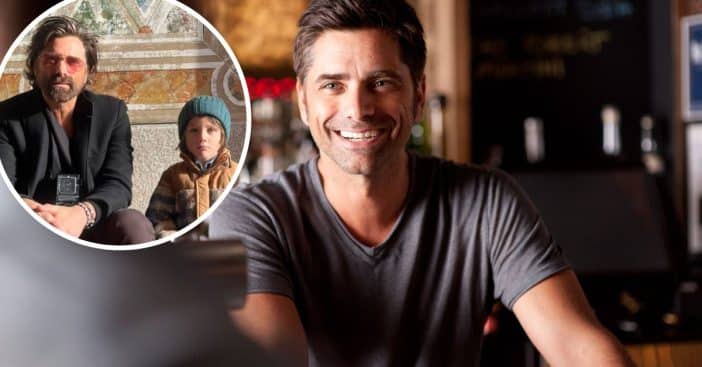 John Stamos is trying to teach the spirit of giving to his young son Billy. John recently opened up about how he and his wife Caitlin brought the four-year-old along with them when they helped charity. They also gave away many of his toys to make room for new ones this Christmas.
He said that he wants to make sure that Billy gives back to those less fortunate because he already has a very privileged life. John explained, "I think it's going to be a challenge for Billy to realize that most people don't live the way he does. We just cleared out all of his toys." He said he told Billy, "You're going to get Christmastime again, you know? So, yeah, we try. You have to, right?"
John Stamos wants to teach his son Billy to help others
View this post on Instagram
John and Days of our Lives star Kyle Lowder recently gave back to the police and raised over $100,000 for the LA County Sheriff's Academy Class 464 during a fundraiser at The Canyon Club in Agoura Hills too. John shared, "Becoming a cop … I think it's got to be increasingly thankless. I'm here to say thank you to the police, and try to raise some money for these kids that were just trying to do their best."
He continued, "I grew up here, so it's doubly sensitive for me. I've always been pro-cop. I'm teaching my son to be. Any time we see an officer in our neighborhood, we go say 'hi' and say 'thank you.'"
It sounds like John and Caitlin are teaching Billy to be a kind human being! Do you have any Christmas traditions that involve helping others?