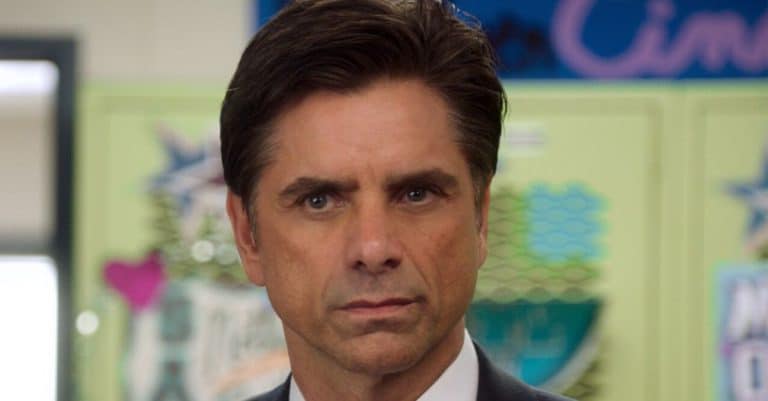 Full House star John Stamos joined Days of our Lives star Kyle Lowder to help the Los Angeles County Sheriff's Department. On Nov. 16, there was a wrong-way crash involving recruits doing a morning exercise. They were running when an SUV plowed many of them down. 25 of the recruits were injured. John saw the story and knew he wanted to help.
He explained, "If you're not helping out the community, what are you doing right? You know, it's my community. I was so touched by this story, which was, well these recruits were not only just young kids trying to do their best. A lot of these kids were also trying to get out of situations that they were in … bad situations, avoiding being in gangs."
John Stamos helped raise money for injured LA County Sherriff's recruits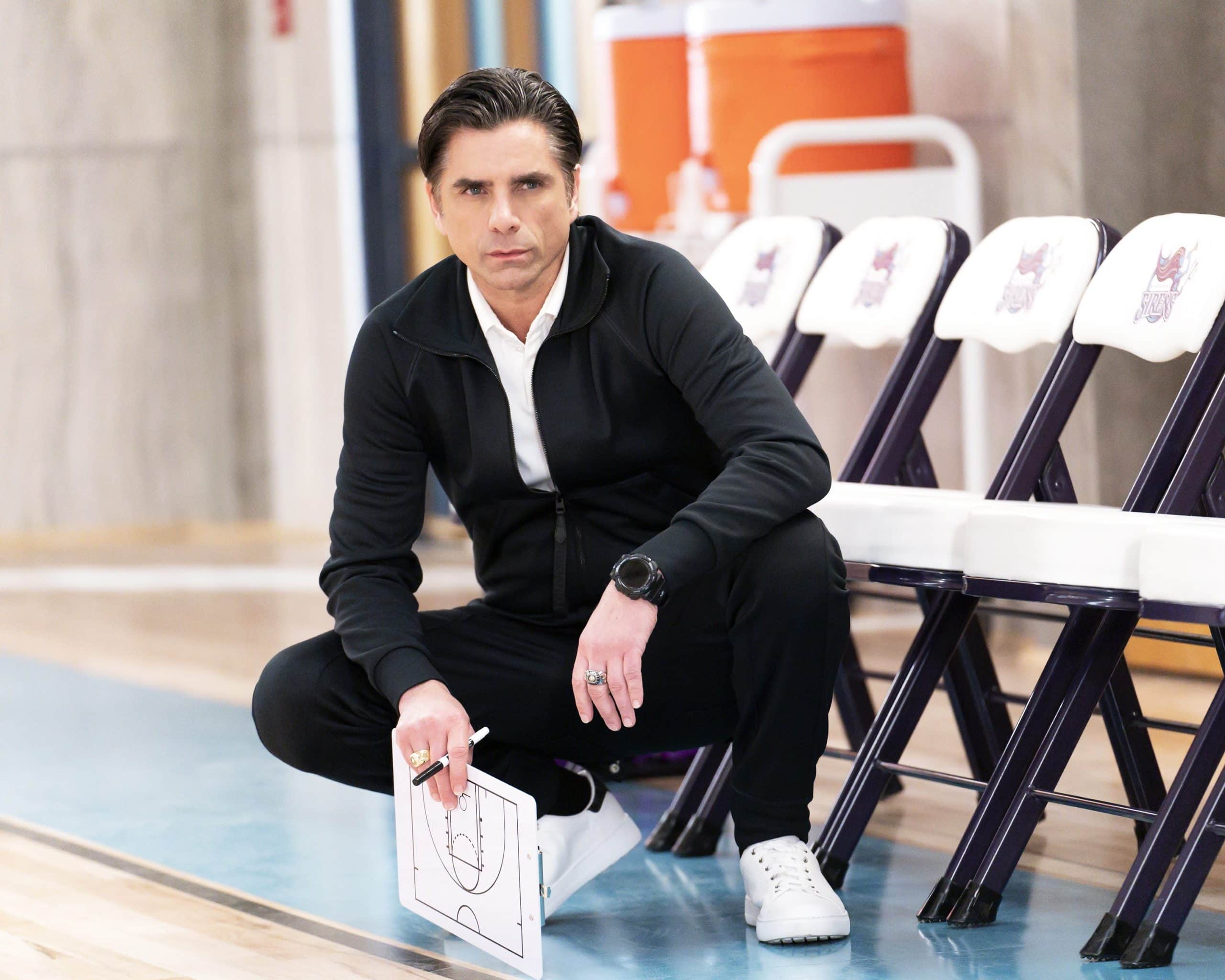 John added that he's always been "pro-cop" and is teaching his young son to thank police officers when they see them. He admitted that the job has become "increasingly thankless." John and Kyle helped the department raise over $100,000 for the LA County Sheriff's Academy Class 464.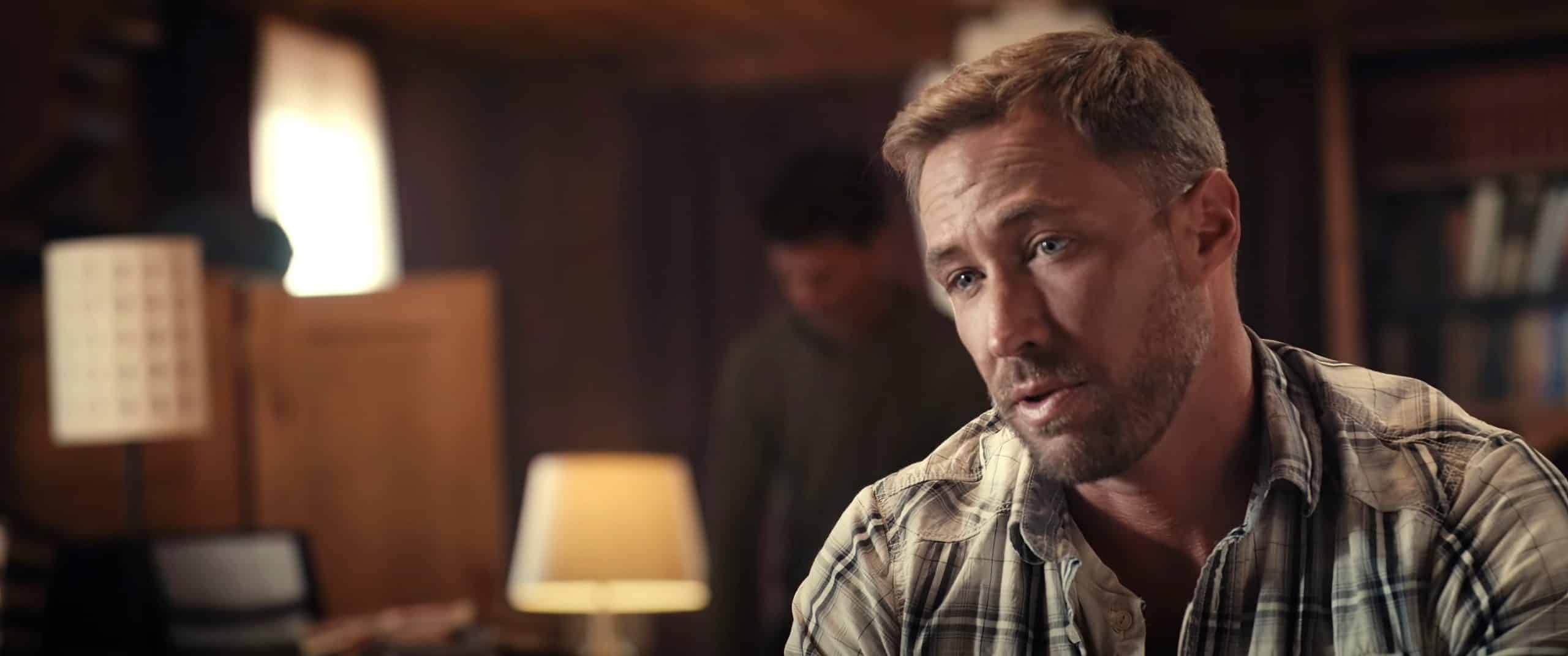 They attended a fundraiser and John spoke during the silent auction. Kyle added, "I think that sometimes people forget that people in law enforcement are human beings, too, with families and kids. Their whole families were affected by this. When I found out that so many people need help right now, especially during the holidays … I said, 'I don't care when it is, what I have to do, I'm there.'"
In addition, the fundraiser for the recruits received a $25,000 donation from the Gary Sinise Foundation.