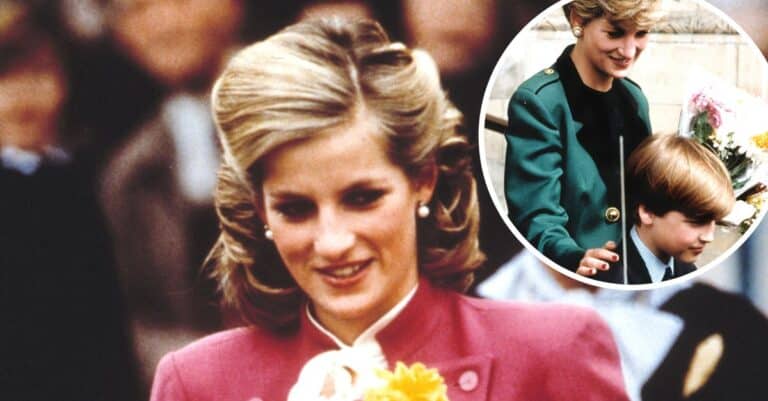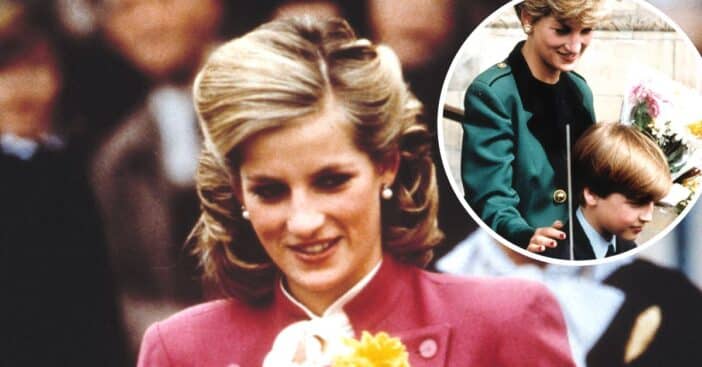 Former royal chef Darren McGrady recently opened up about a special tradition Princess Diana had with her two sons, Prince William and Prince Harry. Growing up as royals, William and Harry's lives were anything but normal but Diana wanted to make them feel like regular kids from time to time.
Darren said that every Saturday night, it would just be Diana and the boys. He explained, "The way Princess Diana was bringing the children into the next century—she was able to say, 'I know they're Royal children, but they're normal children too.' It wasn't the case of having to dress for dinner or sit at the table and be served formally by butlers."
Princess Diana would eat junk food with Prince William and Prince Harry on Saturday nights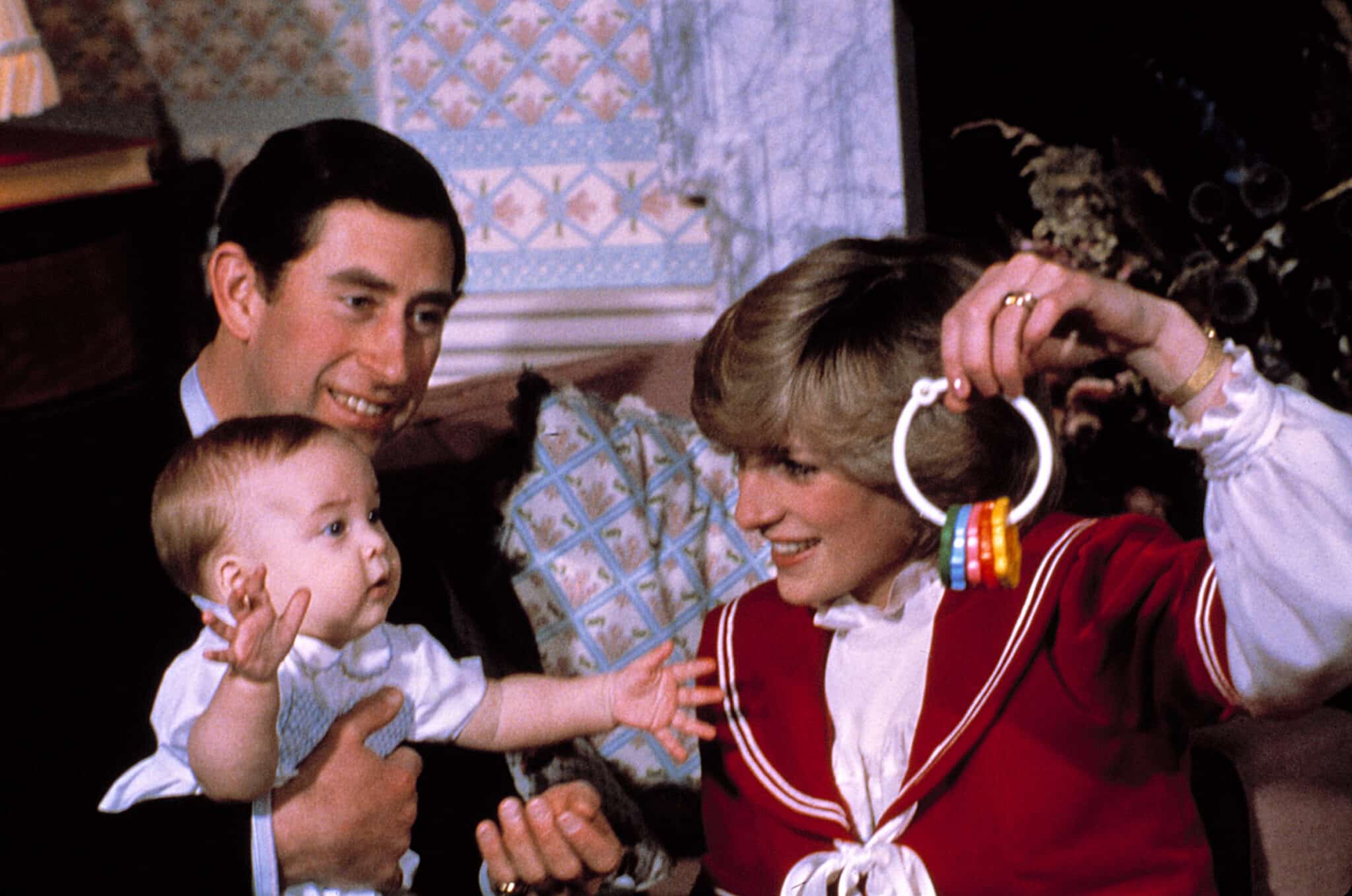 He added, "On a Saturday night, you'd see Diana sitting down in front of the TV eating dinner with her boys, it just made everything so normal. Nanny always suggested that the boys have roasted chicken, green vegetables and healthy food. But on a Saturday night, the boys could have pizza. The boys could have hamburgers and fried chicken, and things like that. It was a special treat. It was Diana's way of showing them, you're children too."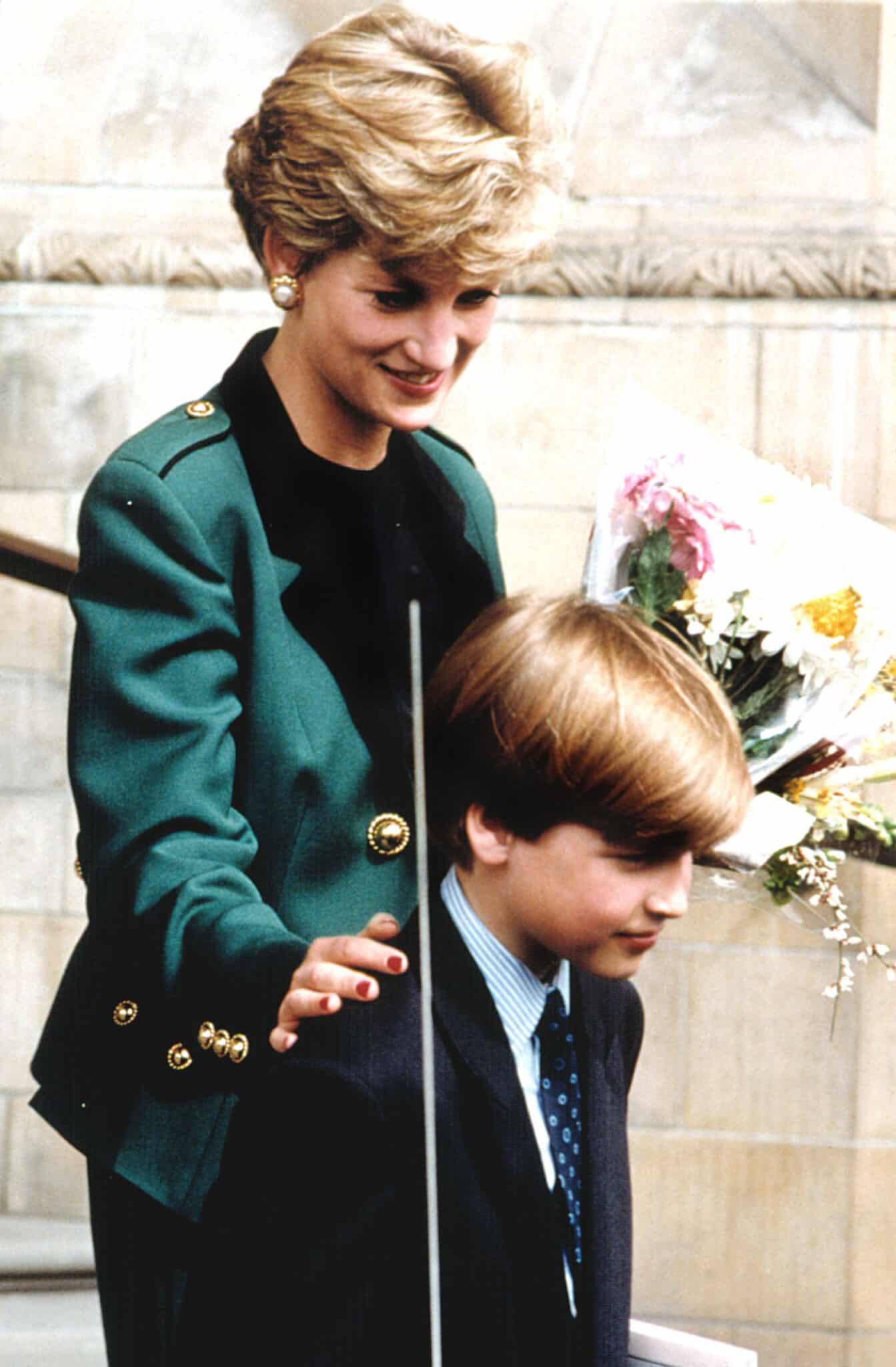 Diana knew the struggles of being in the public eye and wanted her kids to have experiences that normal kids had too. She would often take them to the movie theater, get them McDonald's, or go to the amusement parks with their friends.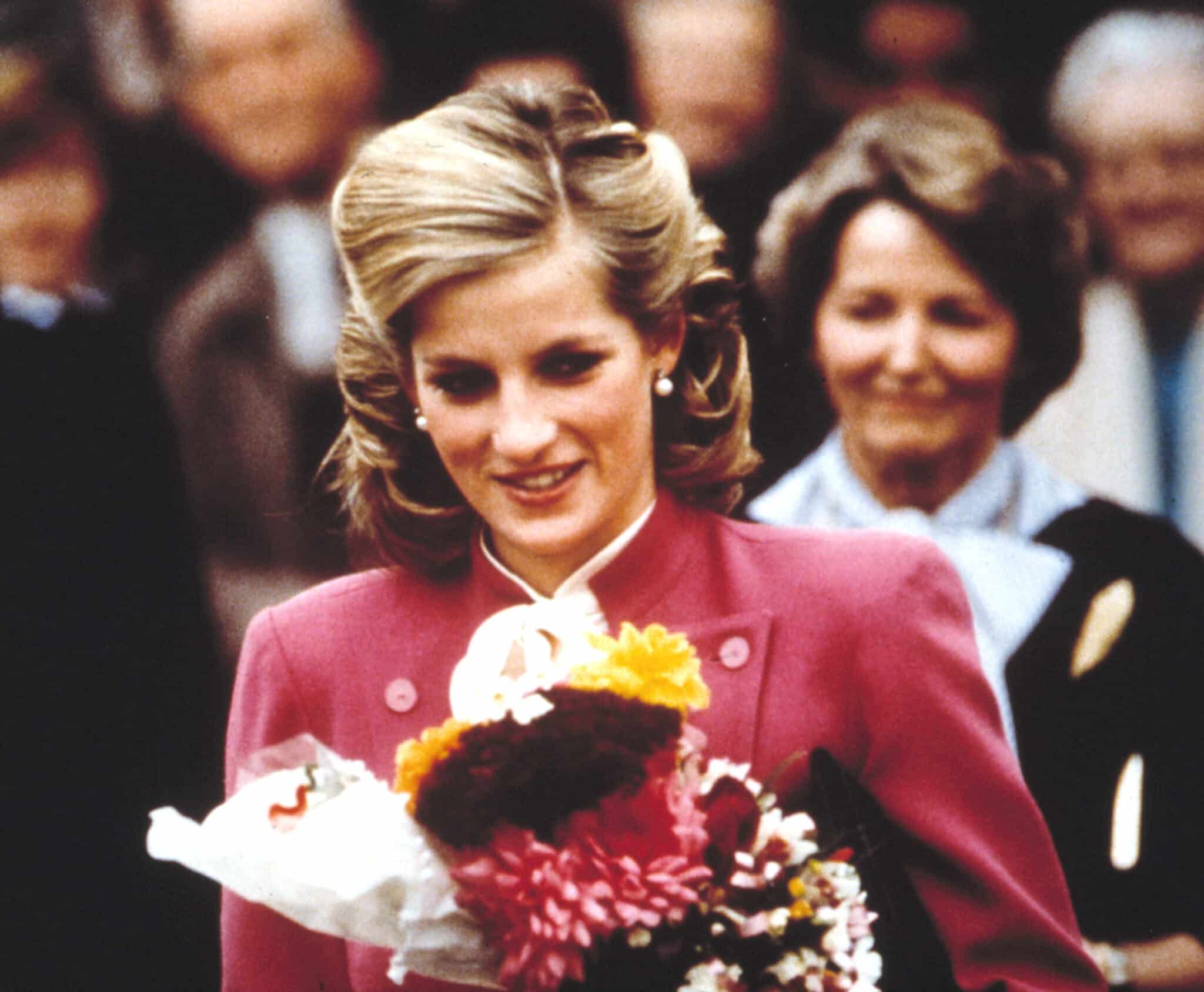 Many still love the way that Diana parented her children and it is a shame that she died when they were still so young. Even so, her legacy lives on in both boys, who now have kids of their own.