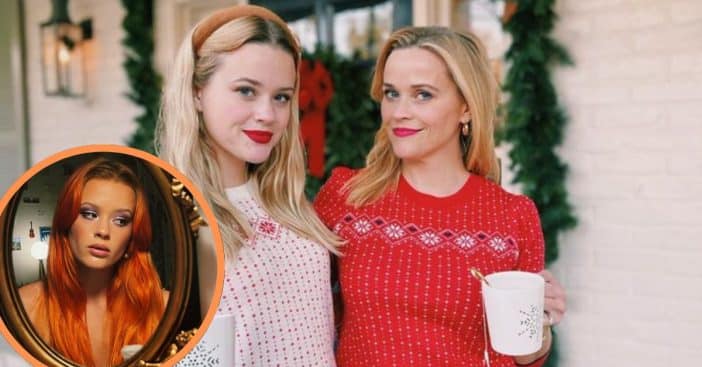 Actress Reese Witherspoon is the proud mother of three children and oldest daughter Ava Phillippe has shown her mother's easy affinity for the spotlight. Ava Phillippe, 23, already sports a million followers on Instagram but an even bigger audience got to see her with an all-new flaming hairstyle at a recent fashion event.
The occasion in question was Celine at the Wiltern, a Los Angeles-based runway event that took place on December 8. There, Ava showed off her own sense of style not only with the bold new hair color choice but with a very revealing outfit that was all midriff and legs.
Ava Phillippe shows off her new hair color on the runway
Ava Phillippe looked gorgeous in this outfit at the Celine show. See the pics!https://t.co/0ME2H938Ez pic.twitter.com/hqBLlN893T

— HollywoodLife (@HollywoodLife) December 10, 2022
Normally, the resemblance between Ava and Witherspoon, 46, is easy to spot and quite striking. But Ava has dyed her hair a flaming color. She showed off the new vibrant orange waves along with a revealing outfit, including a black bikini top under a striped white jacket with a matching skirt fitting for a fashion event.
This showed off Ava's figure, especially her legs, and the black strappy heels she used to complete the outfit. With a creamy yellow pocketbook at her side, Ava really made her hair into the bright accent feature of her whole look, to great effect! But this actually wasn't the first time fans got to see her new hairstyle; it was just one of the most famous platforms to feature it.
Ava proves using bold hair colors isn't her only way of being artsy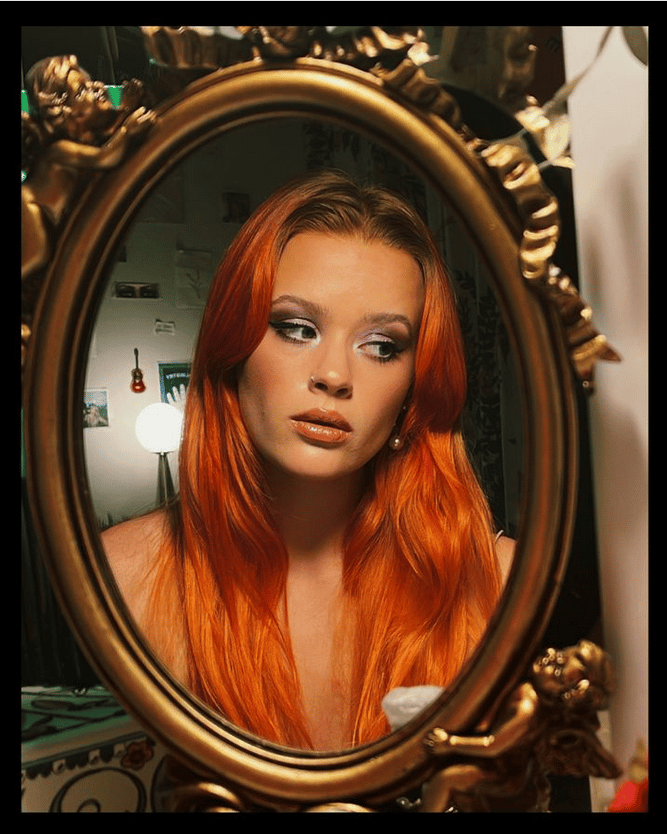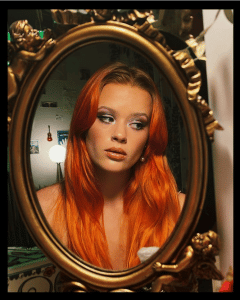 One glimpse at her Instagram makes it clear Ava is all about creative expression, from her unique hair color to the way she frames and stages photos. So, even some of her selfies debuting her orange hair are artistic in their own right, like her November 28 shot that showed her in a mirror with the caption, "feels like… a renaissance."
This attention to detail extends to other areas of creativity. Ava's Instagram directs to her Linktree, a hub listing any relevant sites where people can view her work or projects important to her. There, fans can see that she's sold original artwork on Etsy and shows off photographs and edits on søciety6. It seems the arts run in the family, sometimes in some surprising ways!