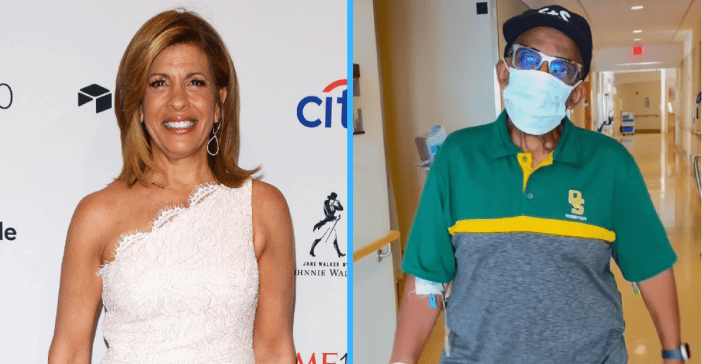 NBC's Today has been missing meteorologist Al Roker intermittently recently after Roker had been rushed to the hospital. He missed overseeing the Macy's Thanksgiving Day Parade although he was able to return home for the holidays. Now that Roker has been rushed to the hospital a second time, his Today colleague Hoda Kotb is providing fans with updates on his care.
On Thursday, it was revealed that Roker, 68, was hospitalized for a second time in recent weeks. In November, he had needed medical attention because of blood clots. Roker's wife, Deborah Roberts, thanked everyone for their well-wishes. Fortunately, Kotb provided a hopeful update on the weatherman.
Hoda Kotb provides an update on Al Roker after getting to speak with him during his second hospitalization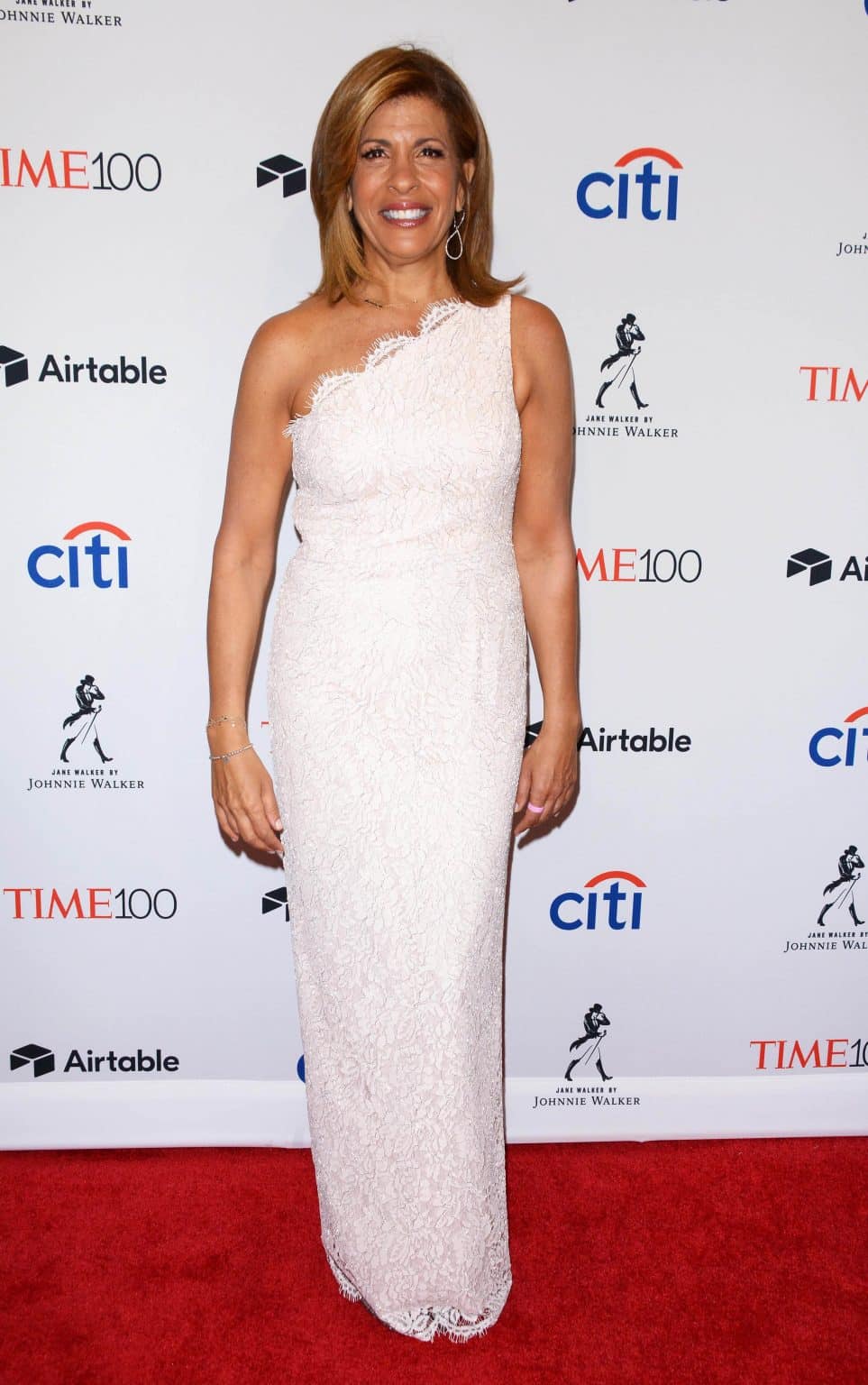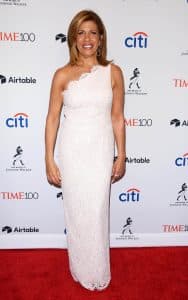 On Thursday, Kotb shared with Today viewers, "Due to some complications, he is back in the hospital, and he is in very good care." She further revealed that "He's resting, and his doctors are keeping a close eye on him." Kotb and news anchor Craig Melvin had also participated in a video call with Roker to hear from the meteorologist himself.
During their FaceTime session, Roker gave his colleagues a "big thumbs-up." Melvin further assured, "We will see you back here soon, my friend." Roker missed the Rockefeller Christmas tree lighting ceremony and the Macy's Thanksgiving Day Parade. Kotb gave Roker a shoutout then too, saying, "It was wonderful hosting the celebration, but, of course, we all wished that Al could've been with us." Roker has participated in the latter ceremony for years. On the tenth anniversary of 9/11, Roker was joined by the nonprofit Tuesday's Children during the ribbon-cutting ceremony.
Al Roker's health progress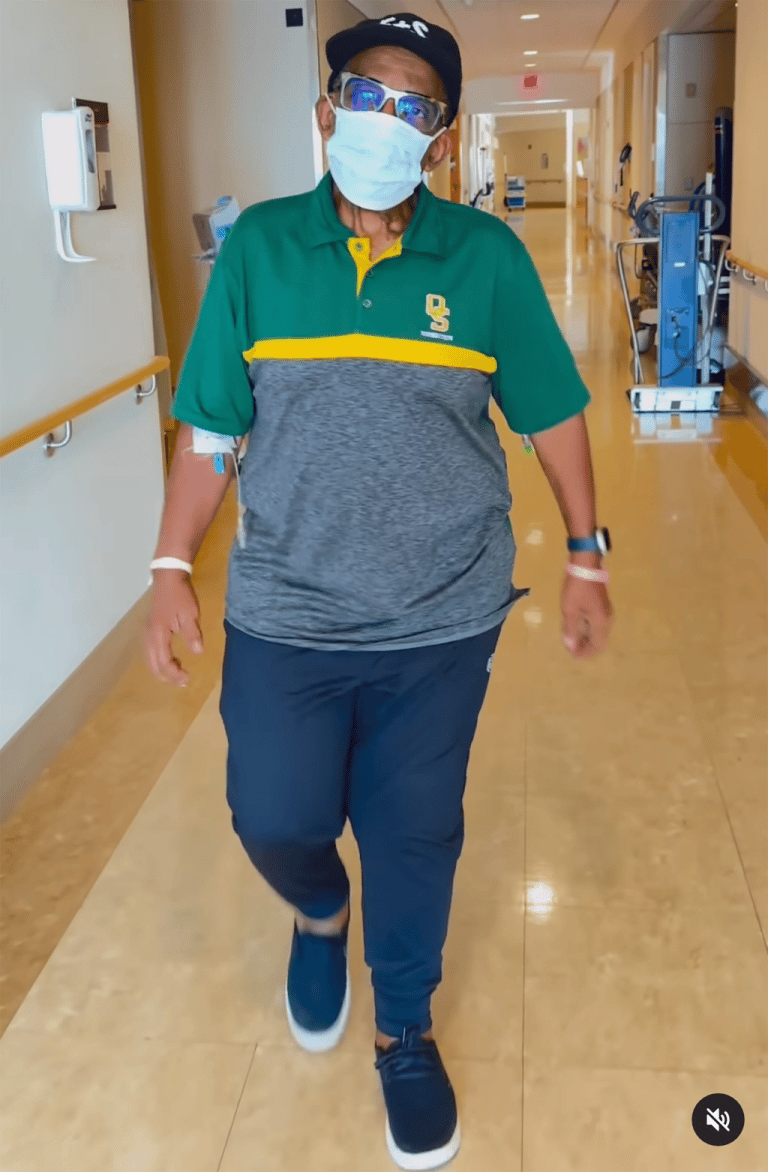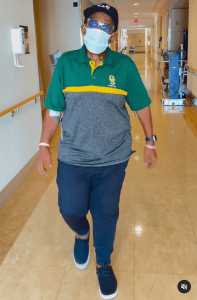 This is not Roker's first bout of hospitalizations. Back in 2001, he underwent a complete knee arthroplasty, replacement. He had another knee replacement procedure in 2016 and had back surgery in 2005. He also had to undergo emergency carpal tunnel surgery and hip replacement. Then, in 2020, he was diagnosed with prostate cancer. Treatment for that also coincided with his Thanksgiving duties with Today, though he was determined to still participate.
View this post on Instagram
Back in November, Roker was absent from Today for several days and Roker revealed on Instagram he'd been hospitalized "with a blood clot in my leg which sent some clots into my lungs." When Roker was rushed for medical attention on Friday, he was carried on a stretcher with wife Roberts following and looking extremely concerned. Hopefully, everyone's hopeful tone is a sign of more positive updates!