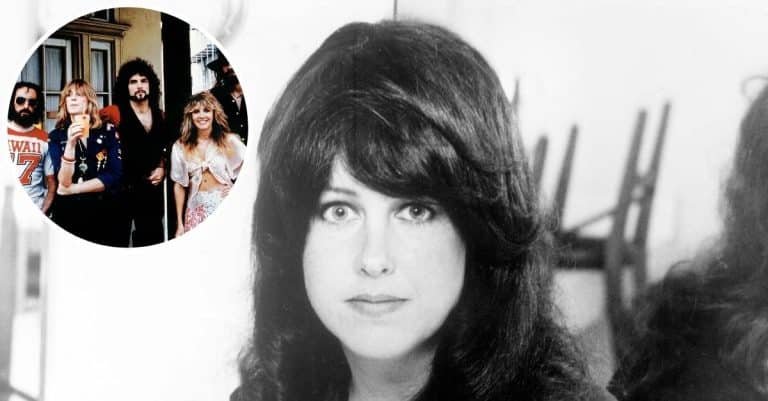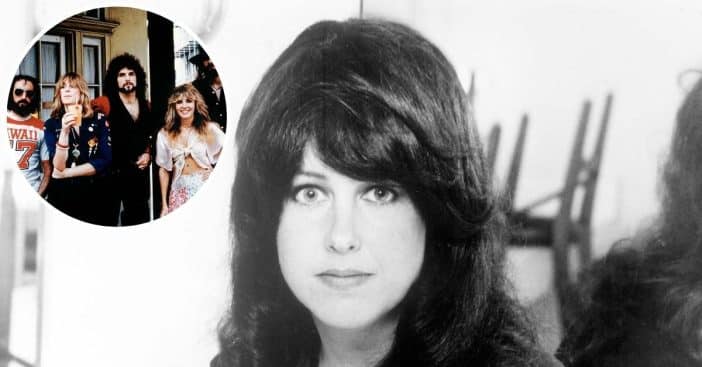 The rock music industry has always been riddled with drama, rivalry, and bad blood among its singers. For some of the stars, conflicts were settled amicably, while for others, feuds lasted for years leading to them not relating with one another again and sharing previously unknown things about each other with the media during interviews. However, in the case of retired singer-songwriter Grace Slick, she believes that rock stars must follow specific rules, especially when performing live or producing music.
Slick, who retired from music in 1989 at 50, has repeatedly stated that all rock and rap singers should step off the stage at that age. In fact, in a 1988 interview, she announced that she would be retiring due to "old age" and hoped that others would follow her example. Going forward from that point "makes them look stupid." Reinforcing her perspective, she further stated in 2007 that rock and rap music is for the pleasure of younger generations and, as such, older people should not perform those genres.
Slick's Reasons For Not Watching 'Fleetwood Mac' On Stage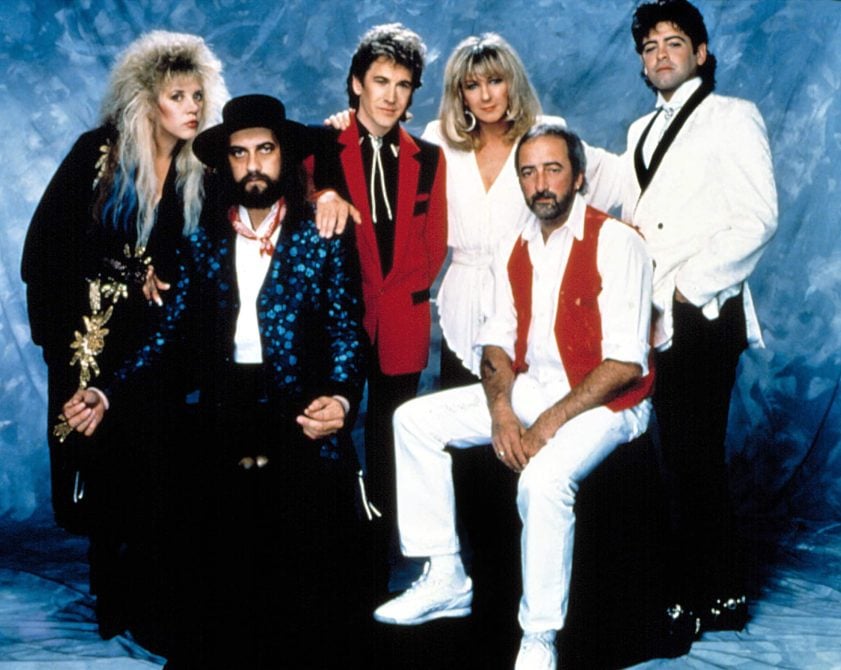 Fleetwood Mac is a British-American rock band established in 1967 in London consisting of guitarist Peter Green, Mick Fleetwood, and Jeremy Spencer. They had achieved fame and success from the 70s through the 90s before they disbanded, reuniting in 2000 for a series of tours (and resulting albums).
Grace Slick gave insight as to why she could not bear Fleetwood Mac's stage performance, commenting to Classic Rock in 2015, "I saw a film of Fleetwood Mac doing something, and I was okay as long as I didn't look at them. I couldn't look at them. They sounded great, and if I looked away and imagined young people singing, I was okay with it."
Slick Lashed Out At Her Colleagues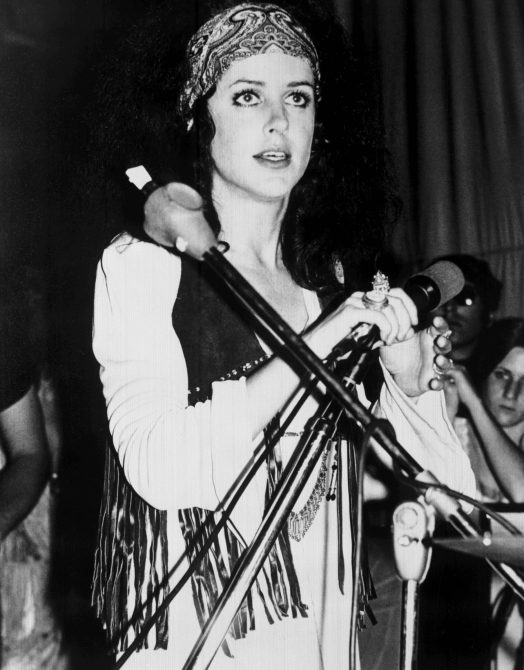 However, while speaking with Variety in 2017, the Jefferson Airplane band member lashed out at her colleagues who were still having shows all over the country and across the world. She said, "One that I saw on TV that I thought was well done was Madonna. I didn't like her when she first came out, but I thought, 'Man, somebody knows how to do a production.' It was fantastic! Dancing boys and explosions and sh*t were all well-staged and well-costumed. She's not a great singer, but she's a good performer and did a beautiful job."
Encomiums For 'Rolling Stones'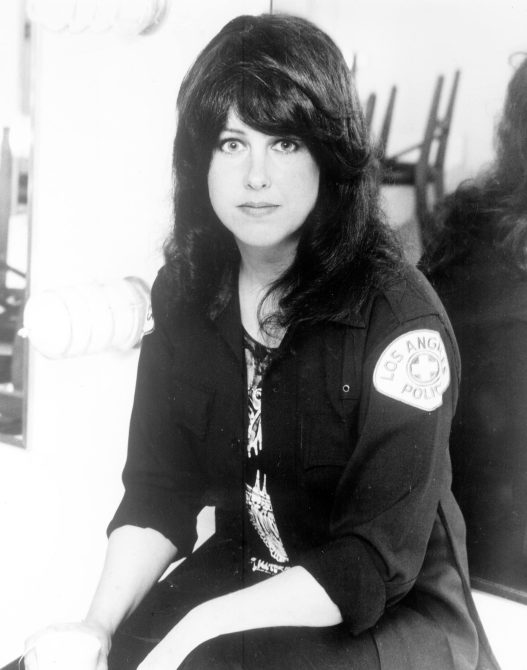 The Rock and Roll Hall of Famer believes that the Rolling Stones is the sole band that stands as an exception to her personal rule.
"The only so-called old people I've seen that I thought 'still works' is the Rolling Stones. They did a thing that was filmed in a park in Great Britain, and the way they acted, the way they sang, the musicianship, just worked really well," she told Variety.