Not everyone can say their parents are stars of the enduring soap opera All My Children only to then continue successful careers in the spotlight. Despite the fame and an astronomical combined net worth, Kelly Ripa and Mark Consuelos do not plan on financially supporting their son Michael now that he's graduated college, although there is more to that policy than a strict "never."
Ripa and Consuelos eloped in '96 and had three children together: Michael, born in 1997, Lola, 2001, and Joaquin, 2003. The duo has sent all their kids to college now, with Michael pursuing his studies at New York University (NYU). He graduated in 2020 in a virtual ceremony because of the pandemic. Ultimately, the couple doesn't want to be the sole source of their children's income, so they've laid down some ground rules for when they're willing to support the three of them.
Kelly Ripa and Mark Consuelos have rules for when they will and won't support Michael financially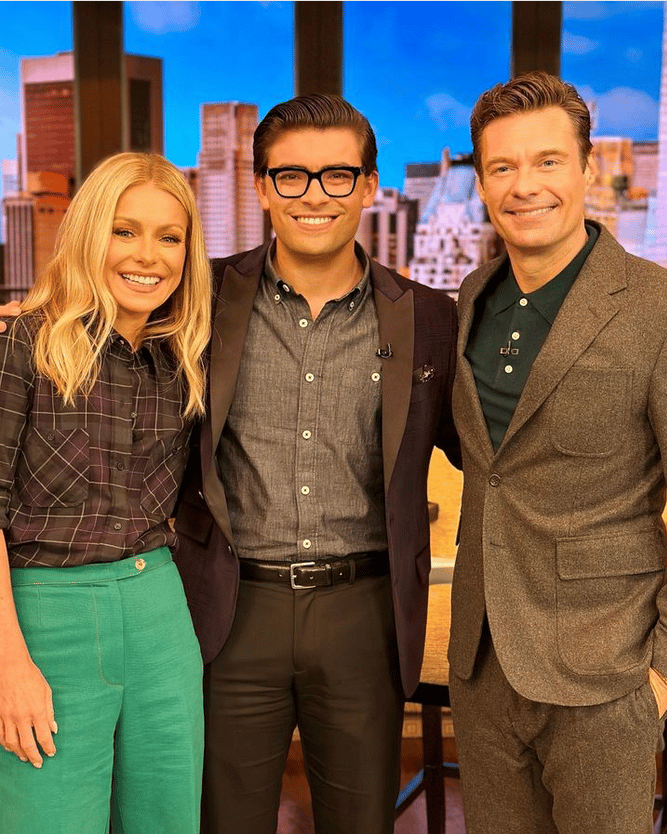 "I said to them, these are years that you won't get back and this is a time where we won't mind supporting you financially as long as you work — as long as you maintain a job for your add-ons, as I call them," explained Ripa. "The bells and whistles; the stuff that they want — as long as you work for that, we will cover the core expenses, but once you graduate, that's over."
She added, "Because we were married at 25, you know what I mean? And we feel like because we didn't have safety nets, we got something cooking." Indeed, their own upbringings are significantly different from how their children were raised. Ripa is the daughter of a bus driver and a homemaker. Meanwhile, Consuelos was born in Spain and grew up all the way in Italy. These two are in a unique position, as parents, influencing the future for their children.
How Michael is holding up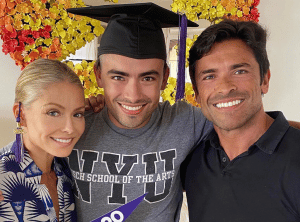 Michael Consuelos is already on his way to establishing himself in the industry. He can be seen playing Hiram Lodge in Riverdale. Originally, he had a writing job that apparently involved some production efforts but that was right in 2020 when everything shut down. While Kelly and Mark were empty-nesters, other houses filled up as residents had to stay in place.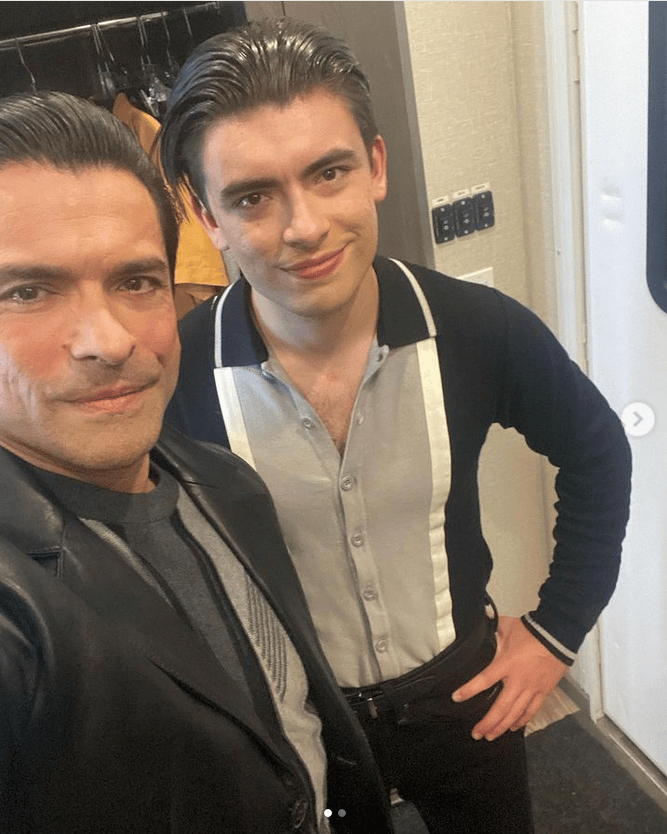 Ripa assures she's aware of just how different things are, especially when pursuing work. "Adulting is hard nowadays," she mused, "It's very hard for kids. Job opportunities aren't what they were. The economy is driving this trend." So, as long as the kids work hard, their parents will have their back – until it's time to cut the last financial thread.