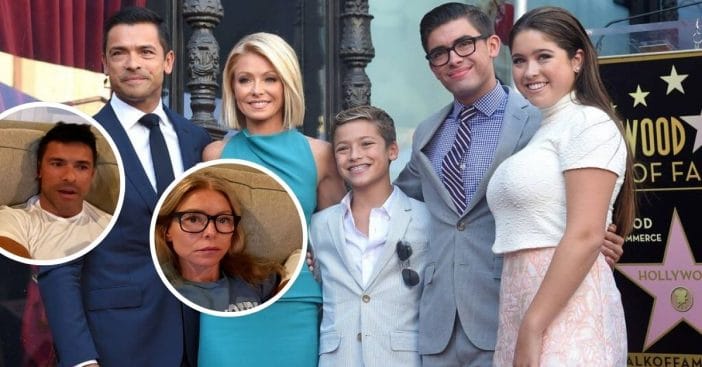 In their over two decades as a couple, Mark Consuelos and Kelly Ripa had three children: Michael Joseph, Lola Grace, and Joaquin Antonio, from eldest to youngest. As August drew to a close, schools started up; for Joaquin, that meant starting his freshman year of college. Ripa and Consuelos are now empty nesters.
The All My Children co-stars offered their fans an update after they sent their youngest child off to college. The momentous occasion came with an adjustment period the two are still navigating. The words in their post seem confident, but their expressions tell a different story.
Congratulations to Joaquin!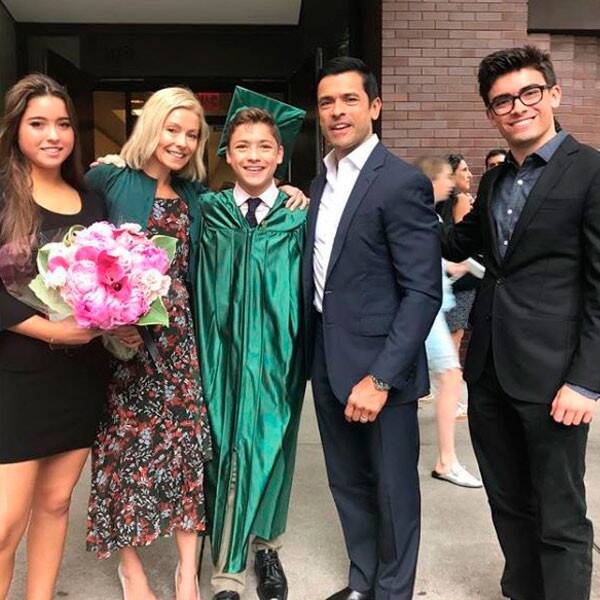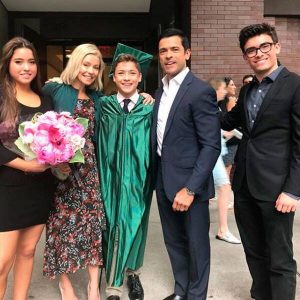 In March, the University of Michigan's wrestling team announced that Joaquin would attend the college as a part of the team. Following the news, Joaquin responded to the account's post, writing, "Super excited to step into this next chapter with @umichwrestling! Honored to be part of this great program."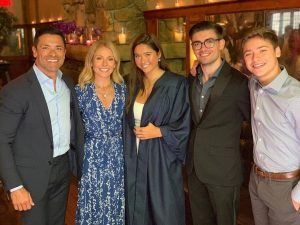 RELATED: Kelly Ripa, Mark Consuelos Celebrate Son Michael's 24th Birthday With Family Photos
This will be Joaquin's freshman year of college, at age 18, while Lola, 20, will be attending her junior year at NYU. Michael, 24, enjoyed a virtual graduation in May, 2020, from Tisch School of Arts. So, how are the parents handling having all their children out of the house? The jury is out.
Kelly Ripa and Mark Consuelos adapt to becoming empty nesters
View this post on Instagram
Just years ago, Ripa and Consuelos would have had their three children under one roof. The empty nesters shared a post via Ripa's Instagram three days ago. The caption reads, "So far we are crushing this empty nest thing." The accompanying emojis and picture send a different message…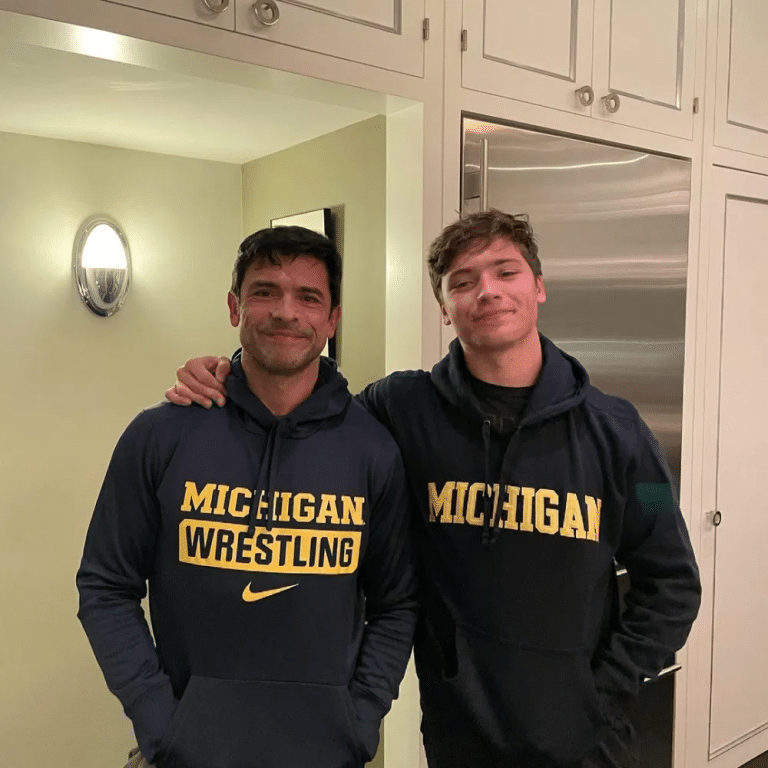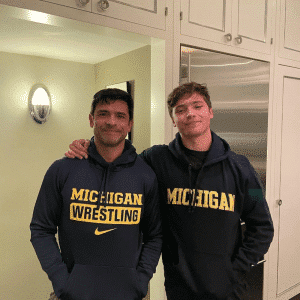 In the picture, Ripa and Consuelos appear a miraculous combination of confused, bored, shocked, and heartbroken. The expressions used in their caption, all dizzy faces and melancholic half-frowns, second this true sentiment. Their son Michael replied, "I had almost no doubt," while other comments find good, relatable humor in the post. Some give reassurances, sympathy, amusement, and offers to visit to help soothe the loneliness.
Have you gone through becoming an empty nester? How did you adjust?