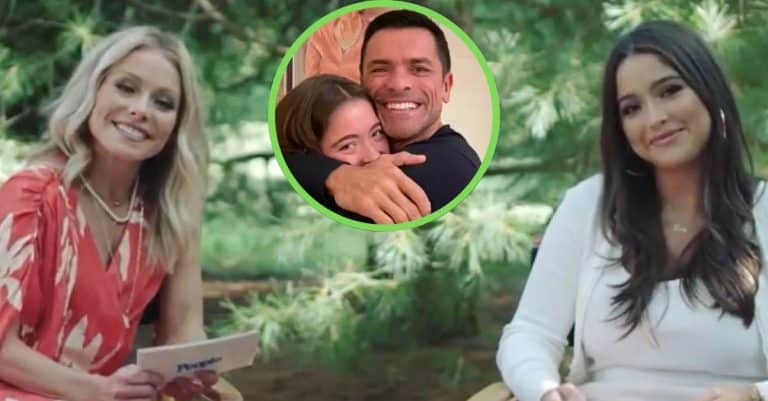 Between both their careers, Kelly Ripa and Mark Consuelos have had to travel plenty of times to plenty of locations. But perhaps the most meaningful trek they've made was a recent trip to London, where they visited their daughter Lola.
Lola just turned 21 this June and has been spending her time switching between some summer relaxation and her college studies. She is a rising junior at New York University who enrolled as a music student. She's been overseas as far back as this summer, so her parents were very glad to see her again. Here's the latest on the touching reunion.
Lola has been studying abroad in London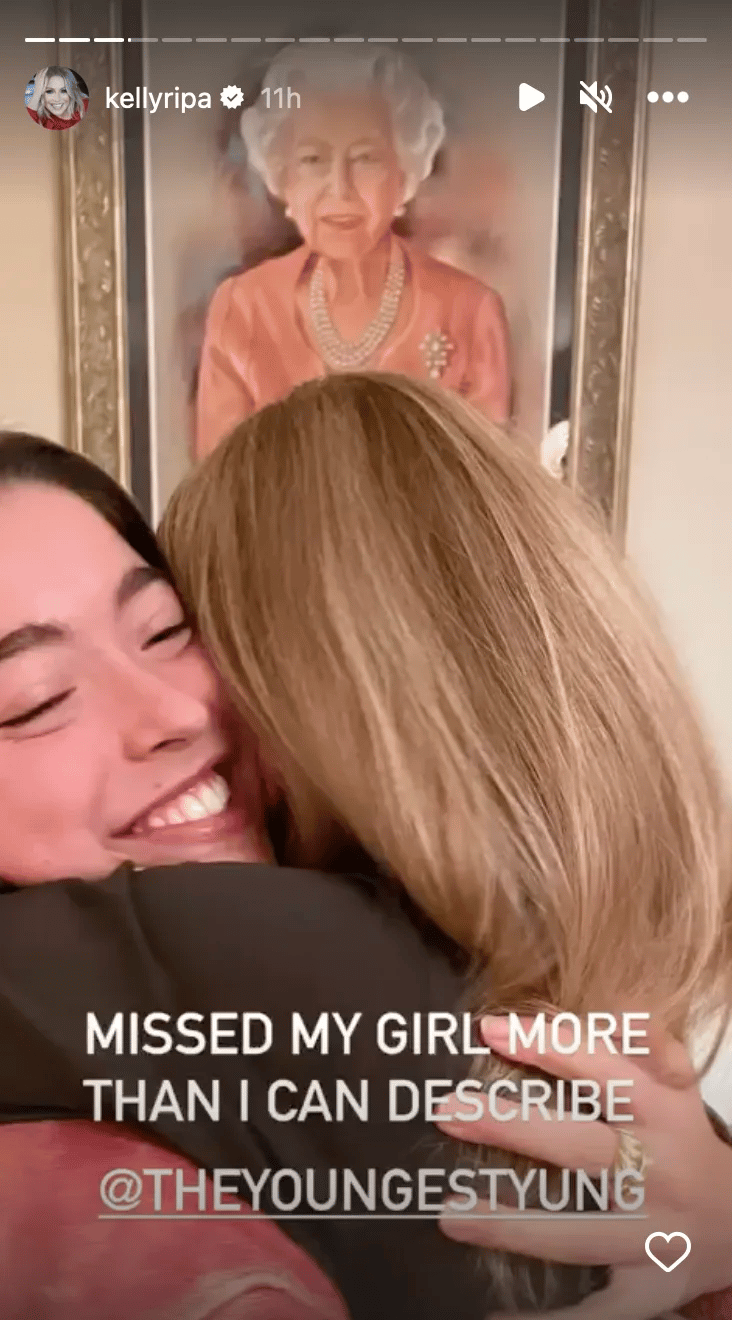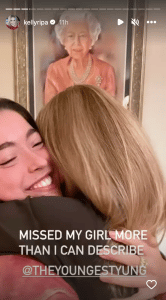 Back during a June episode of Live with Kelly and Ryan, Ripa gave the talk show's audience an update on her family life. "It is Lola Consuelos's 21st birthday," she announced as Lola passed the big milestone, adding, "We are waiting for her to get back—she's in Europe right now. Yes, poor Lola."
Ripa and Consuelos brought the party to Lola, hopping across the pond to visit her in London. The daytime talk show host documented the reunion on her Instagram Stories, sharing a series of photos that feature the proud parents hugging their middle child. In the captions, Ripa shares that she "Missed my girl more than I can describe," and "So did @instasuelos," tagging her husband.
Keeping up with the Consuelos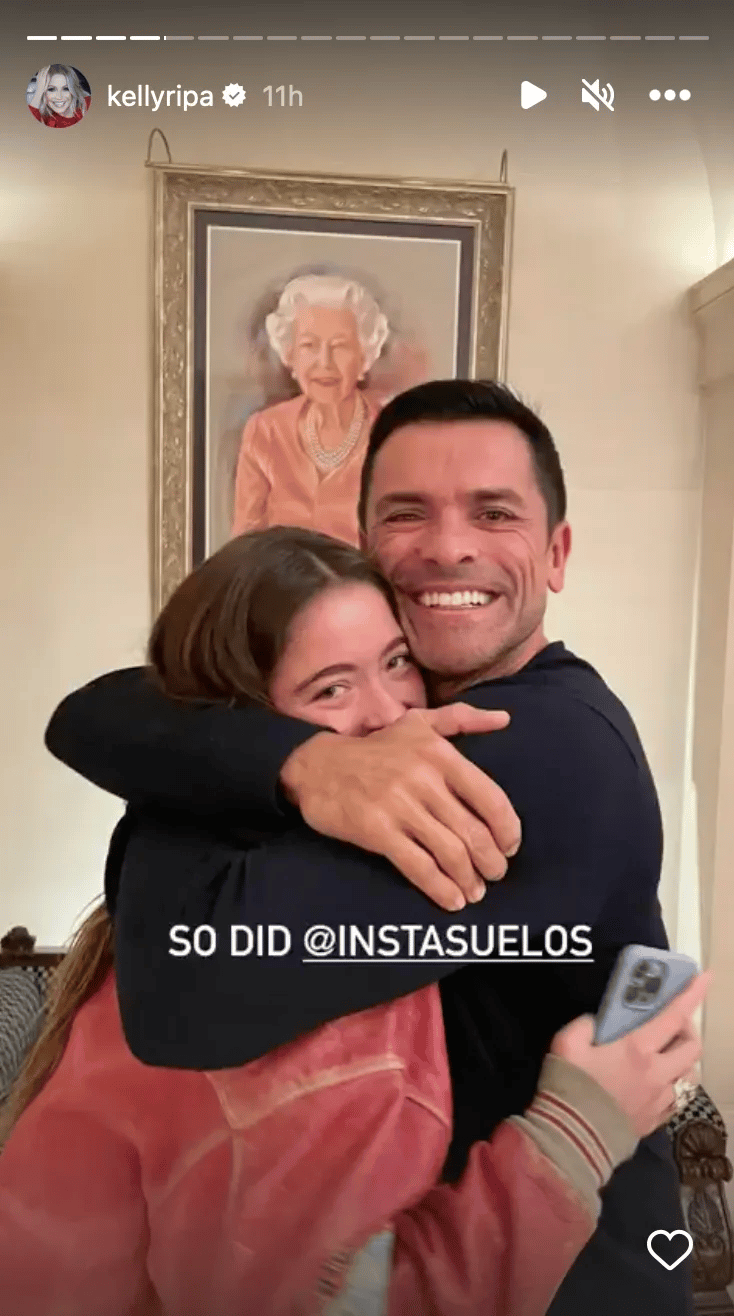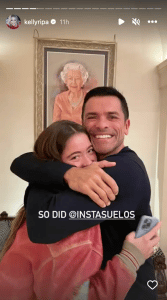 Plenty of additional photos followed, including more hugging, some of Lola's tour around her quarters, guest-starring a portrait of the late Queen Elizabeth in the background, and dinner; mom and dad were seen looking happy but maybe a bit jetlagged by then, but it's a good kind of dazed compared to the shock they felt first becoming empty-nesters.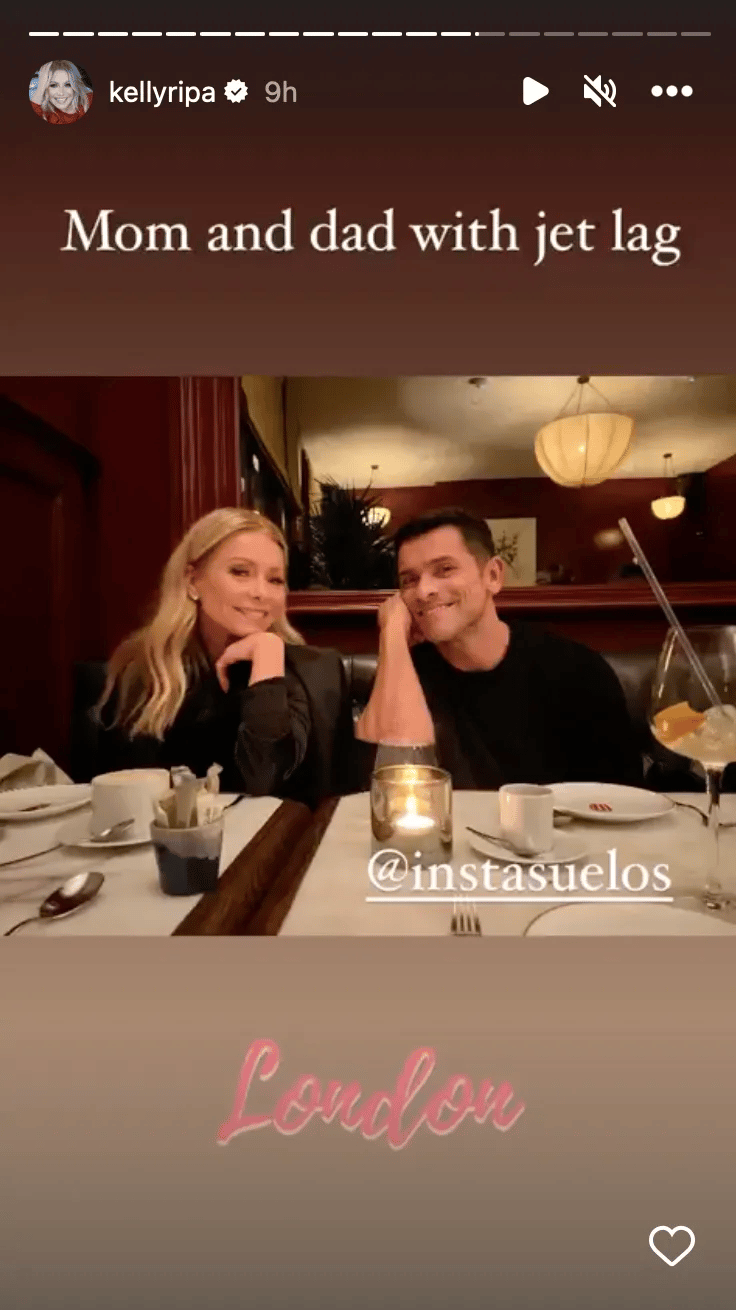 This trip abroad is in accordance with some of Ripa's early wishes for her kids' college education; in fact, the further the better. "College is where you start establishing yourself as an independent person, so when you send your kid away to college," she believes, adding, "if your kid stays local…if she feels homesick, I have to say to her, 'You can't come home. You have to work it out.'" Together and apart, it looks like they're having plenty of good experiences!