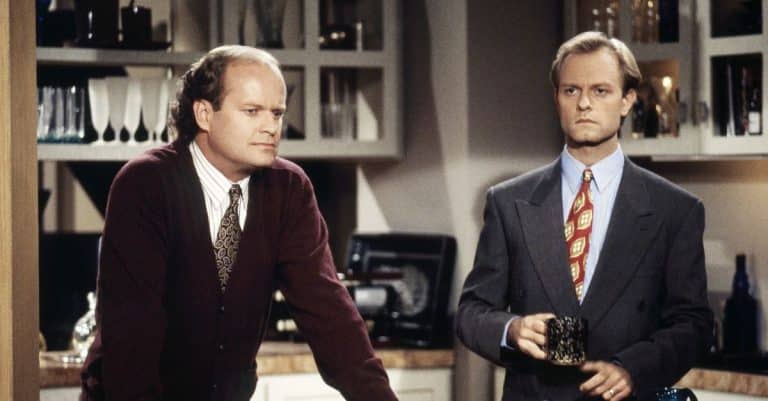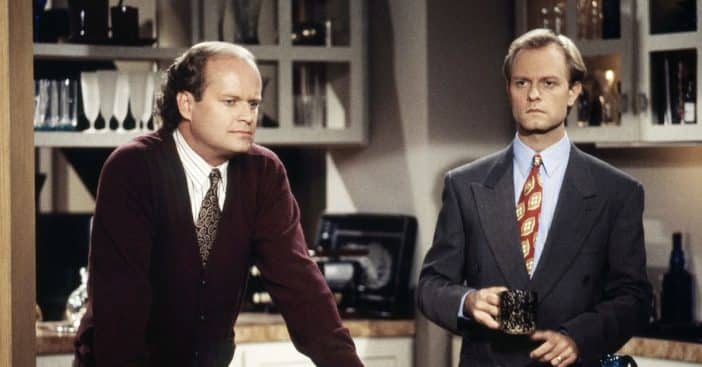 A Frasier reboot is officially in the works and will premiere on the streaming service Paramount+ sometime in the next few years. Kelsey Grammer will return as Dr. Frasier Crane, this time in a new city with some new faces. Unfortunately for fans, David Hyde Pierce who played Frasier's brother, Dr. Niles Crane, will not be returning for the reboot.
When David decided not to reprise his role in the new series, he changed the plot of the reboot as well. Earlier this year, David said he didn't know much about the reboot and wasn't sure if he was interested in it. Now, it has been confirmed that he will not be a part of it. Originally, the reboot was going to be a way to catch up with the original cast, with one exception.
David Hyde Pierce will not appear in the 'Frasier' reboot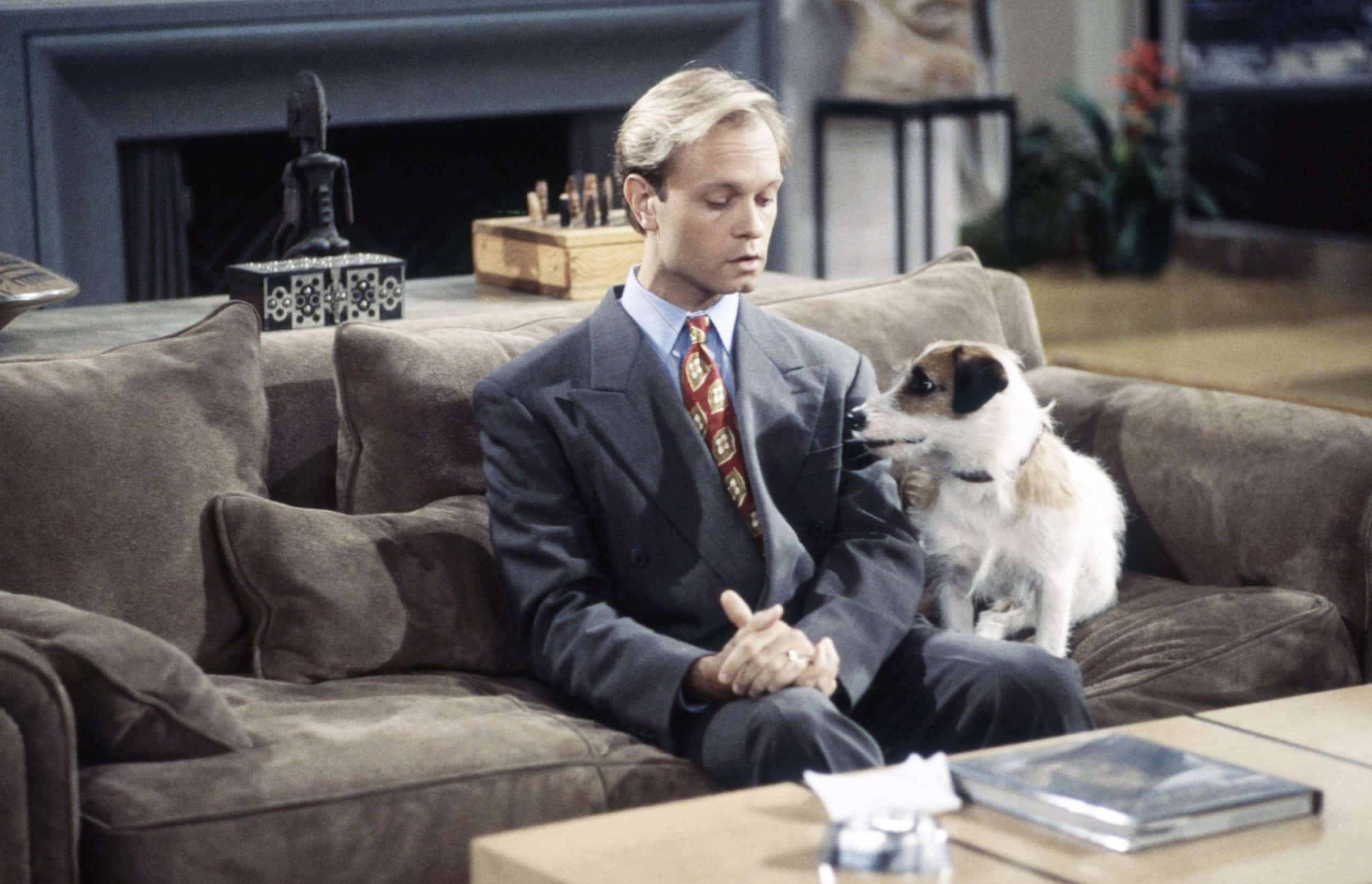 Unfortunately, John Mahoney, who played Frasier and Niles' father, passed away in 2018. Reportedly, his death will be mentioned in the reboot. But, since John and David will not appear onscreen, the series decided to go in a new direction.
Kelsey confirmed, "David basically decided he wasn't really interested in repeating the performance of Niles. In a very funny way, it just took us to a new place, which was what we originally wanted to do anyway, which was a Fraser third act. It's an entirely new life for him."
It sounds as if Frasier will be moving from his city of Seattle to somewhere new. However, Parammount+ is keeping a tight lid on the plot of the show, keeping fans in suspense at least until filming begins. Hopefully, we find out some more information very soon!