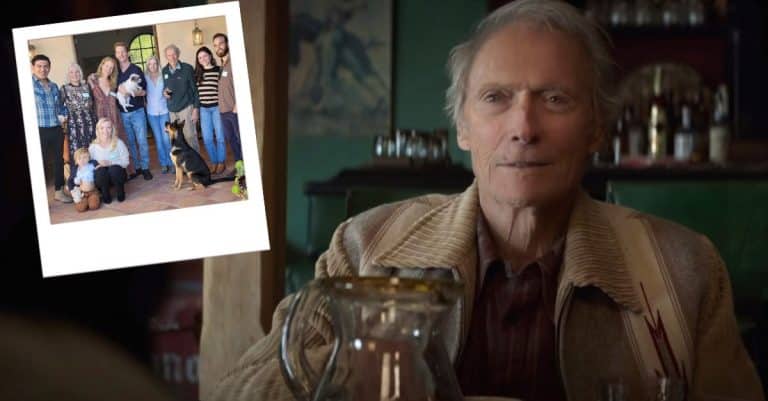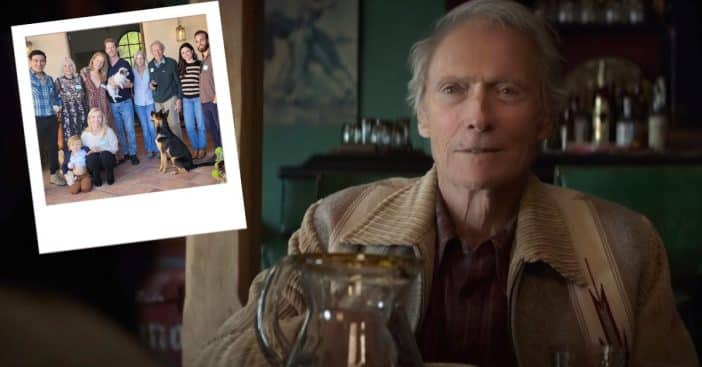 Those wanting to keep up with Clint Eastwood have very particular options that don't include many direct lines of communication. Eastwood doesn't have an Instagram account of his own, for instance. But his family members do and one recently shared a photo of Eastwood enjoying Thanksgiving with his extended family.
The person who shared this photo is Alison, one of at least eight children Eastwood has. Born in 1972, Alison has followed in her father's footsteps and pursued acting; she appeared in 1997's Midnight in the Garden of Good and Evil as a love interest to John Cusack's character.
Clint Eastwood celebrates Thanksgiving surrounded by family
View this post on Instagram
Last week, Alison posted a family photo to Instagram. "Always thankful to spend time with family & friends," she captioned the post, adding some hearts and leaves for effect. The accompanying photo shows Eastwood and much of his family, a rare sight given how little he is on social media and still busy working even at the age of 92. Someone's feeling lucky, punk.
After several years of lockdown and social distancing, it was a sizable family reunion for Eastwood this Thanksgiving. He has famously had many affairs and relationships over the years and has been divorced twice. From these affairs, Eastwood has had an unknown amount of kids – and he refuses to confirm any official number.
Catching up at the busiest time of the year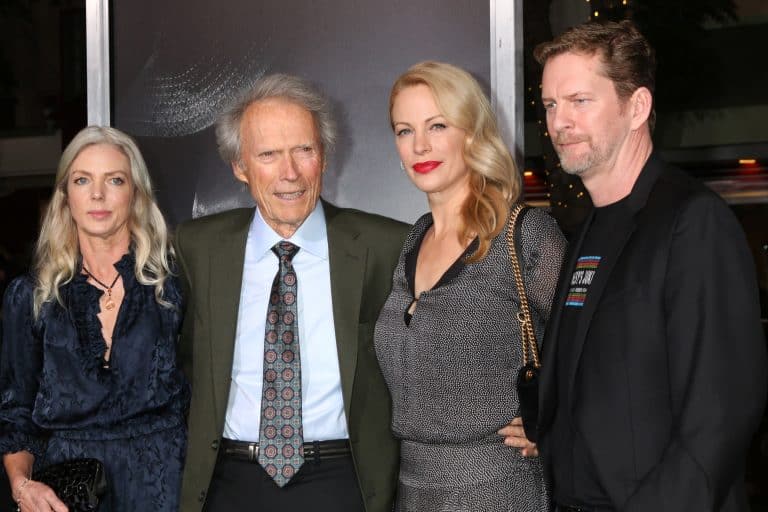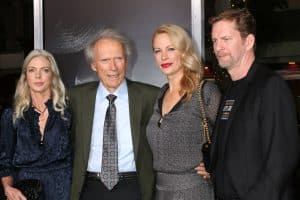 As for Alison, she is Eastwood's daughter with his first wife, manufacturing secretary Margaret Neville Johnson. They had an open marriage she reportedly allowed and together the couple had Alison and son Kyle. Other siblings include fellow actor Scott Eastwood and television personality Francesca Eastwood. Kyle, too, is in the industry, though he is a film composer, channeling his experience as a jazz bassist to put powerful sound into scenes.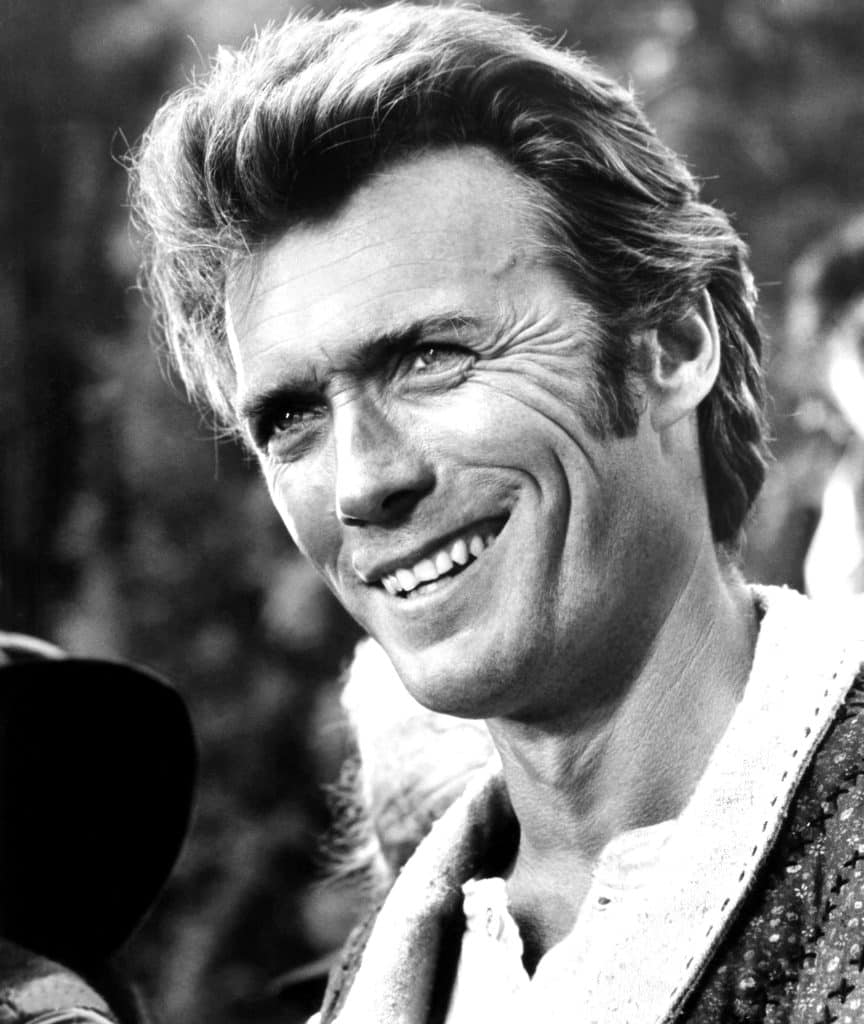 What about Eastwood? Eastwood himself has served as an actor, director, producer, and composer in over 50 films across his career. Together, his films have grossed $1.81 billion domestically. Most recently he was involved in 2021's Cry Macho. Which is your favorite film of his?