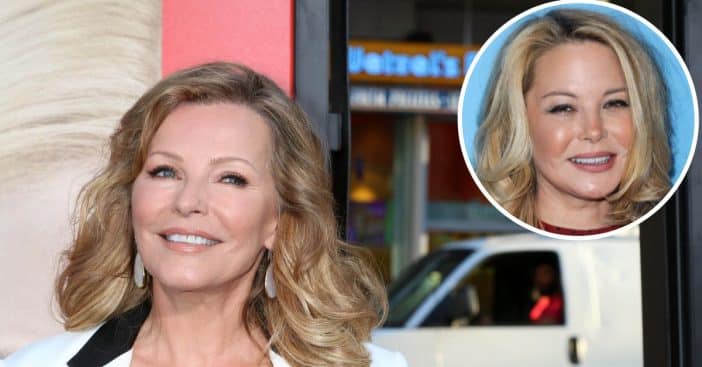 Charlie's Angels star Cheryl Ladd has two amazing daughters in her life: Jordan Ladd and Lindsay Russell. Her only biological child, Jordan, was born in 1975 during her marriage with David Ladd. And throughout the beautiful girl's childhood, all she knew was movies, and not surprisingly, she followed the path of her mother to become an established actress.
With films like Cabin Fever (2002), Club Dread (2004), and DeathProof (2007) on her resume, Jordan wore the scream queen crown of Hollywood during this period. "It is a funny thing when you grow up in a showbiz family, you end up kind of singing for your supper. It is reinforced creativity," she stated. "If you get into trouble, you find a way out by writing a song or writing a play.  I have always loved movies and filmmaking as well…  I just genuinely love movies. It is what I know and what I love."
Jordan Ladd is Cheryl's best friend
Cheryl genuinely supports her daughter's decision to pursue acting and credits Jordan for having more career clarity than she did when she was her age. "She had a clearer awareness and understanding of the business than I did when I left South Dakota and got to California," she stated. "She's also a wonderful actress. I wasn't surprised by that. It was kind of in the DNA."
Fortunately, Jordan and Cheryl got to go through an experience that is on others' checklists together. Both mother and daughter starred as co-leads in the movie The Christmas Contract, which the 71-year-old actress will always remember. "It was the most time we've spent together since she left home," Cheryl said. "We're great friends and have adult-women conversations. She's unlike anyone else and knows how to make me laugh."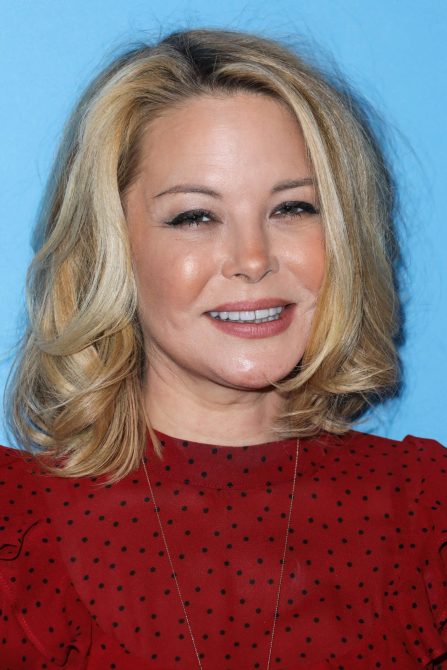 "We are crazy about each other! It's just so lovely to be this age and have an adult daughter," she continued. "She'll always be my baby, but she's also one of my very best friends. My other daughter is Lindsay. I've been her stepmom, or 'bonus mom,' as she calls me, since she was 4."
Lindsay Russell, Cheryl's stepdaughter
Following Cheryl's divorce from Jordan's father in 1980, she married Brian Russell in 1981 and started her role as a stepmother to Lindsay. Lindsay is now a mother to three kids: Nehemiah, Judah, and Kailah. Therefore, sweet Cheryl is a grandmother.