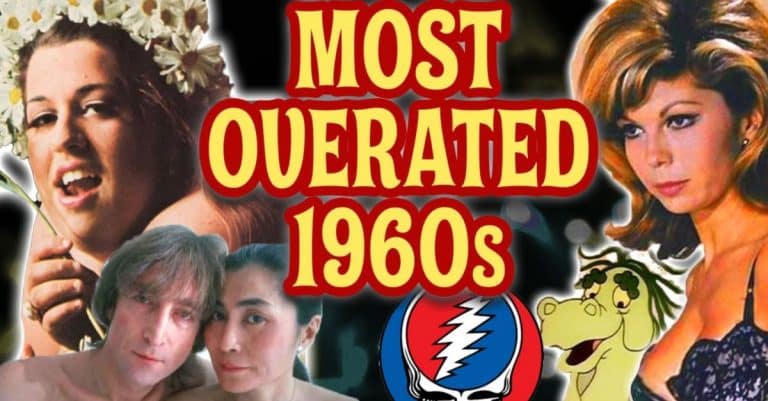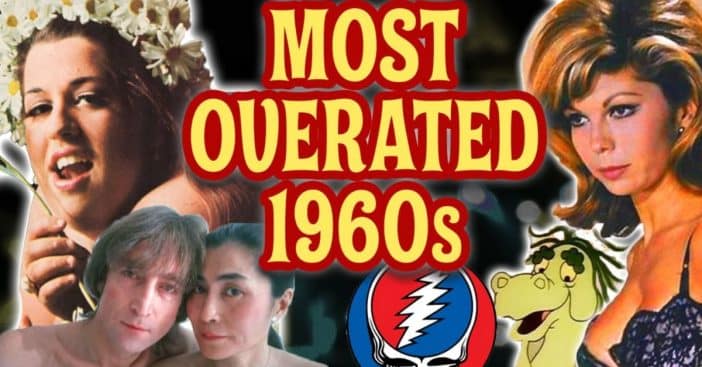 The Eagles in the '70s. Nirvana in the early '90s. The Smiths in the '80s. What unites all of these storied musical artists? The fact that, for whatever reason, their reputation far outstrips their actual musical talent, making them some of the most overrated bands of their day. And while I'd love to make you angry by talking about every one of those bands, today we're going to be going back just a little further back in time.
Today we're going to be looking at some of the most overrated bands of the 60s! And before everyone comes for my throat, let me remind you of the definition of overrated. It doesn't mean bad. It doesn't mean untalented. It simply means overvalued. That's it. So yes, we will be a bit harsh on some of your favorites from yesteryear… just remember, even the most overrated band of the 60s is quite possibly better than most stuff you'll hear today. So there, I said it. Now, let's get to the bands!
The Doors
8 consecutive gold LPs, over 100 million records sold worldwide, and a reputation as one of America's greatest-ever rock bands. But can we all collectively agree that The Doors are nothing short of mediocre? The faux mysticism of their lyrics masquerading as some deeper truth sure becomes grating rather quickly. And while no one can argue that Ray Manzarek on the organ, an instrument that needs to make a comeback in rock music, absolutely shreds, how about Jim Morrison? Was he a poet, or just a slovenly drunken buffoon? I mean, imagine one of the world's biggest stars exposing himself on stage in front of thousands of fans today. Forget righteous rebel, he'd probably TikTok himself out of fame pretty quickly. The Doors are fine. But that's it.
The Byrds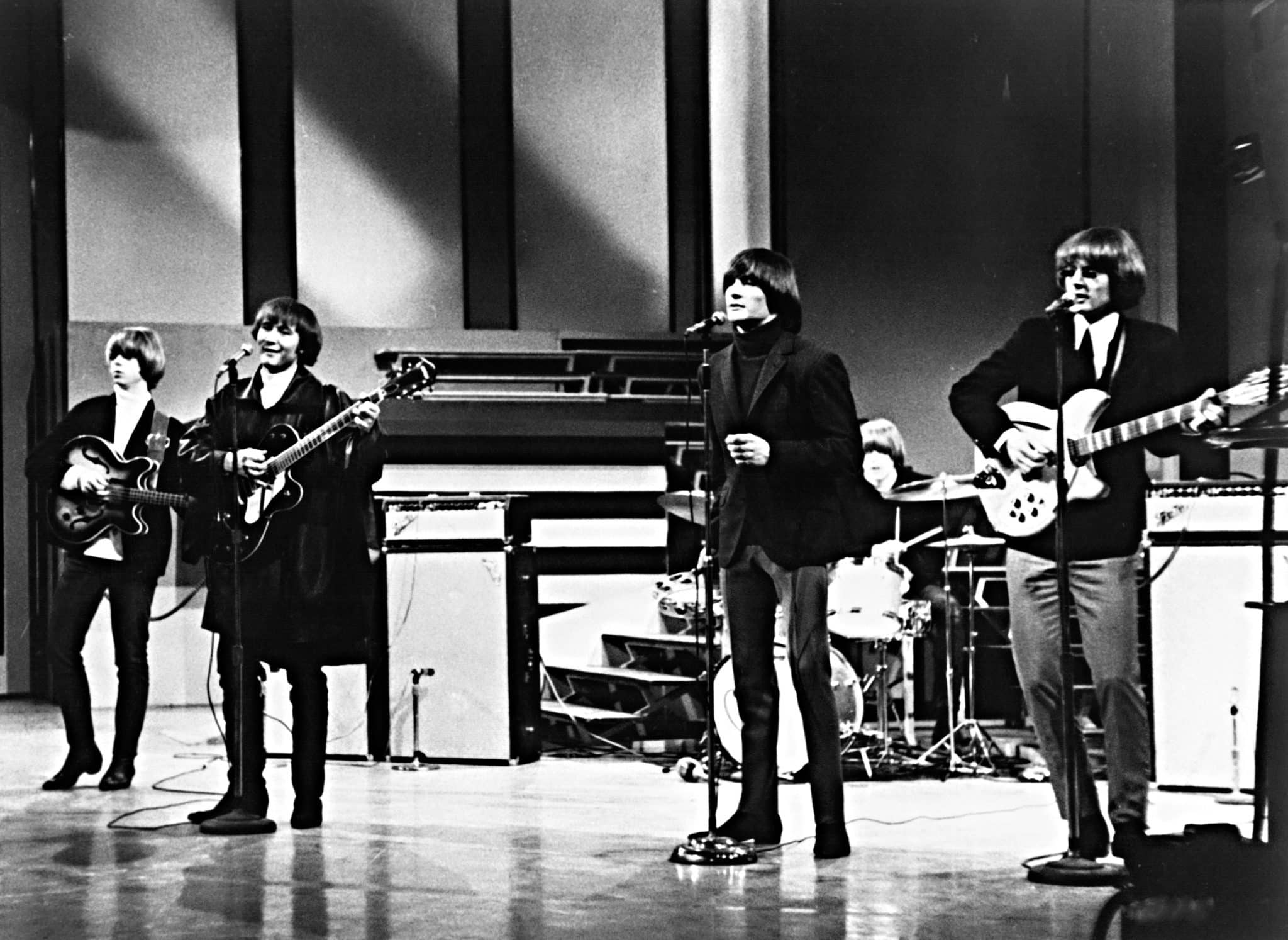 Let's move on to The Byrds. The Byrds are an ok band, not terrible at all. But when such adulation as "one of the best and most influential bands of the 60s" rains down upon you, you really should be great. And the problem with The Byrds is that no matter what type of rock they tackle, be it folk rock, "Turn! Turn! Turn!," or psychedelia, "Eight Miles High," they tend to release a watered-down, sanitized, and ultimately boring version of a genre that someone else is far better at. They even managed to take one of the most moving, fantastic songs of all time, Bob Dylan's "Tambourine Man" and make it, well, ok. A perfectly acceptable band, but not as great as people think.
Cream
Take one of the greatest guitar players of all time, Eric Clapton, pair him with a virtuoso bassist and a lights-out drummer, Jack Bruce and Ginger Baker respectively, and wham, what do you get?! In all honesty a sum far less than the respective parts. Listening to Cream sounds like three musical gods got together, not to write and play good songs, but rather as an exercise in showing off each individual's musical skill. And while you are able to appreciate each artist's mastery of their craft, it just leaves you wanting more. And don't get me started on their self-indulgent live shows, with songs lasting well over 10 minutes each. Break out your Cream records if you want to hear fantastic musicianship, but if you want good music, look elsewhere.
Gary Lewis and the Playboys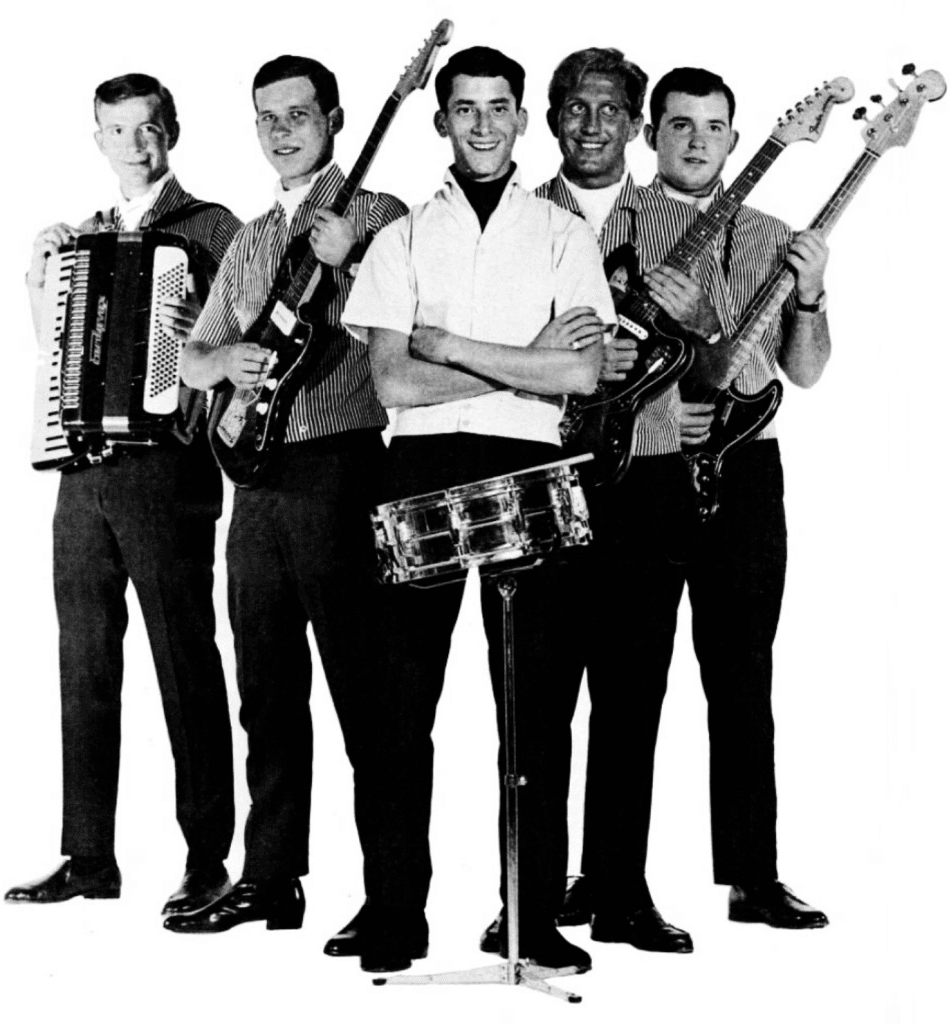 Gary and the Playboys was a small-time band playing at the esteemed venue Disneyland in the early '60s when a studio executive suggested adding Gary's last name to the band's. As Gary's father was the famous comedian Jerry Lewis, this riding of the proverbial coattails obviously worked, and soon the band had a record deal, number one song, "This Diamond Ring," and had booked a date to play live on The Ed Sullivan Show. The problem being that the actual band members had barely played their hit song. The studio had used so many session musicians and overdubs on the album that the band was unable to replicate the song live. So the band mimed playing while Gary sang, which is not very cool at all. Somehow this band with almost no musical talent went on to have a string of hits, making them one of the most overrated bands of their day. If only we could all have famous fathers.
The Beatles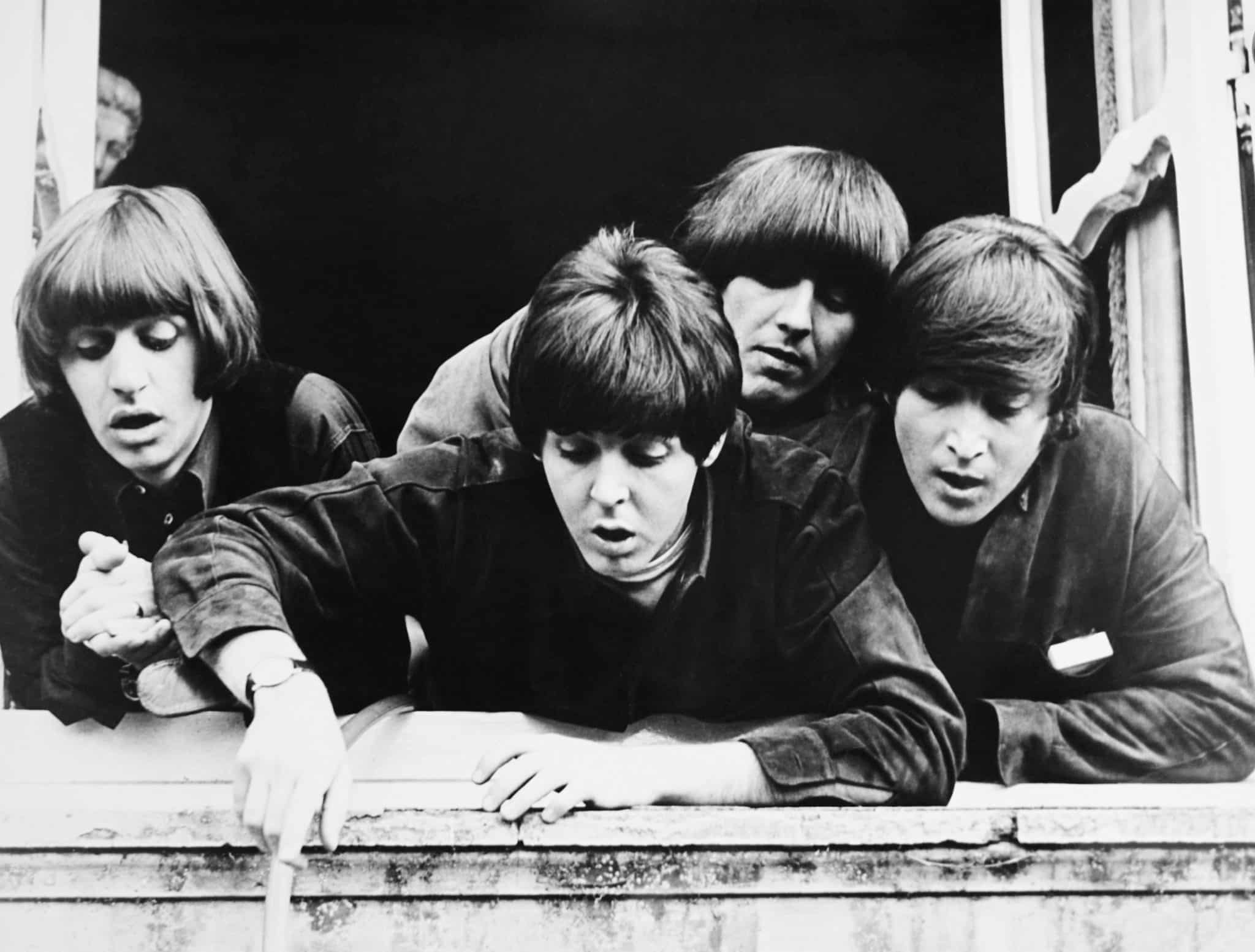 The Beatles. No, you didn't hear that wrong. And before you shoot the messenger, let me remind you that this list isn't bad bands or terrible bands, but merely overrated bands. And while The Beatles are indeed one of the greatest musical acts of all time – ensuring that internal songwriting became a cornerstone of rock, helping to invent numerous genres including psychedelic and heavy metal, pioneering incredibly inventive recording techniques, etc. (Yes I know, the list of their accomplishments is exhaustive), I would argue that the veneration and hero worship shown to the Fab Five is beyond the reach of any band. Thousands of hysterical fans chasing them through the streets, fainting and screaming so loud at concerts you can't hear the music, the extent of Beatlemania was so great that any band faced with that is by definition overrated. Sorry Paul if you're watching.
The Monkees
And now moving on from The Beatles, we have…. The Fake Beatles. Or, more specifically, the Monkees! Because The Monkees were indeed a fake band, created by tv executives for a sitcom of the same name specifically to capitalize on the hysteria of Beatlemania. The studio that recorded their first albums even thought so little of each band member's musical ability that they recorded the songs almost exclusively with session musicians, which, I mean come on. While The Monkees did release some bangers, "I'm a Believer" I'm looking at you here, the fact that they didn't really write or record the songs that people still listen to firmly plants them in the territory of overrated, especially as many younger fans aren't aware their contrived conception.
Grateful Dead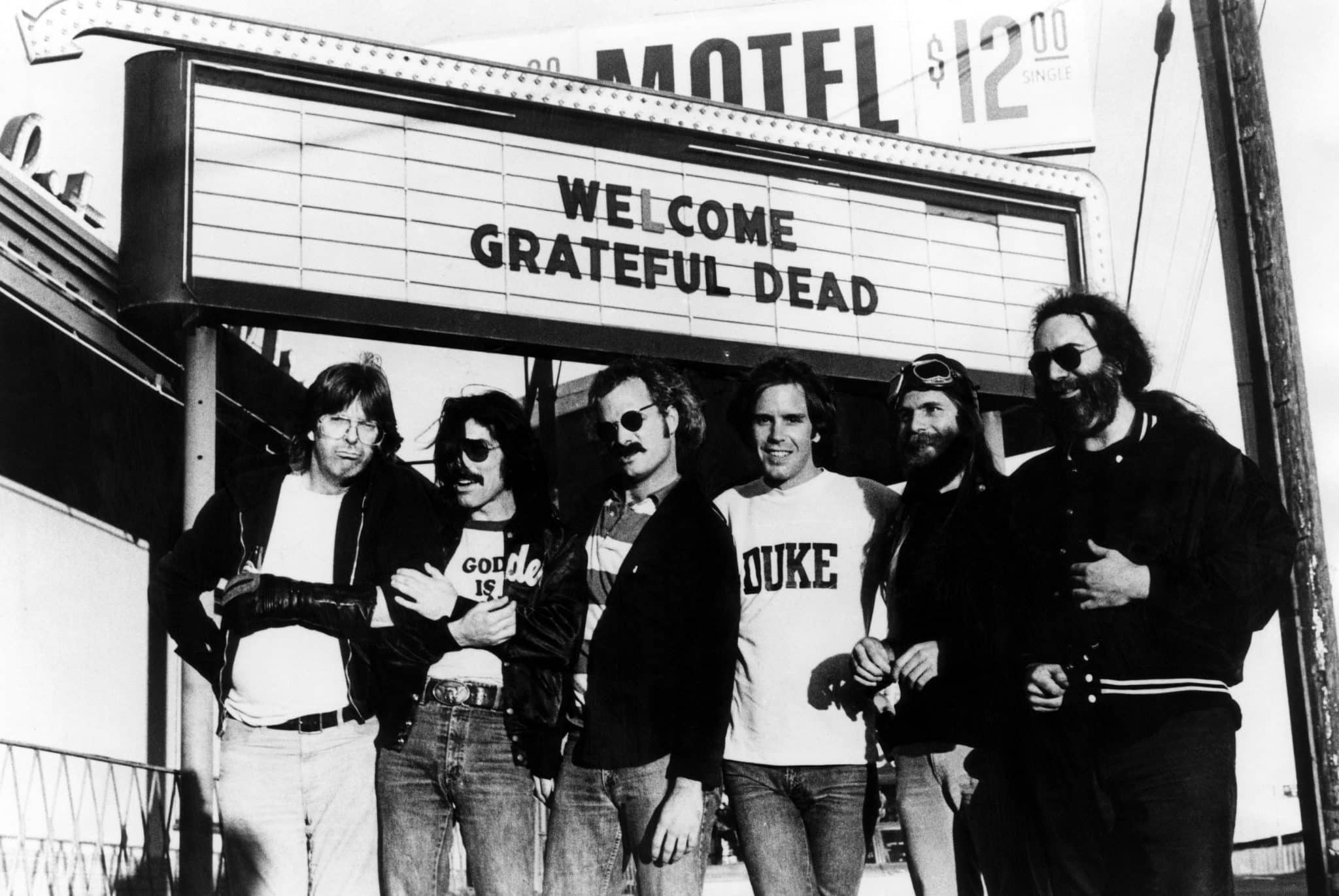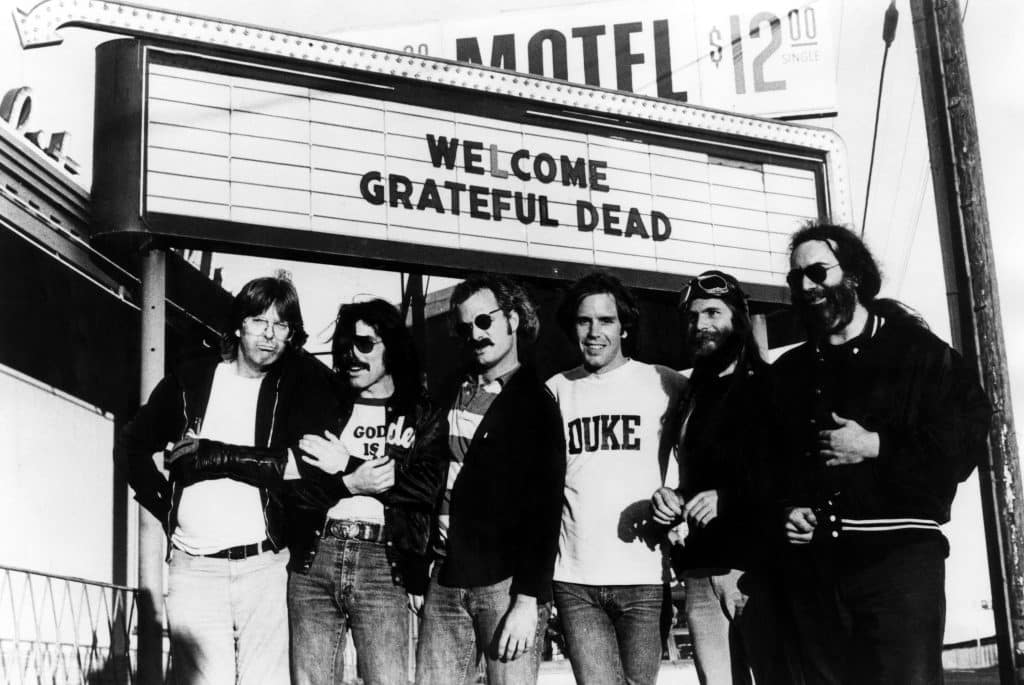 There are very few bands that create such polarizing opinions as The Grateful Dead. On one hand, you have a diehard legion of devoted fans, Deadheads, who travel the country following their favorite band as if it was the Messiah. Then you have everyone else, whose reaction to this devotion is, huh? Because unless you're turning on, tuning in, and dropping out – that's a drug reference kids – then the Dead have like three good songs and lots of endless, aimless jams that seem almost interminable. And then there are their live shows, which anyone who's not flying high on mushrooms must find absolutely interminable. Also, the simple fact that the travesty that is the band Phish is a direct descendant of the Grateful Dead's ethos is another huge strike against them. Their fans are incredibly loyal, but for everyone else, overrated for sure.
The Dave Clark Five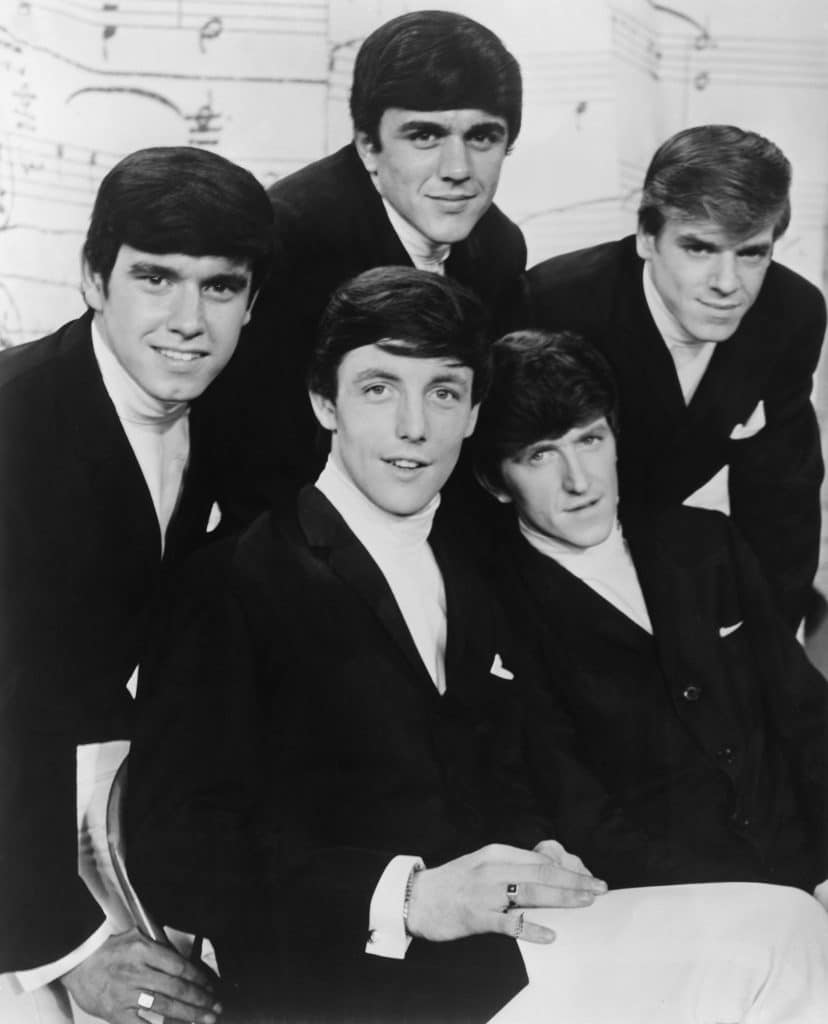 If some of you younger viewers are staring at your screens in confusion, wondering who the heck The Dave Clark Six are- oh Five, my bad. That is completely understandable, as their music was unavailable for commercial purchase anywhere from 1978-1993, and it wasn't until 2019 that their whole discography was made available to the public. But let me assure you, they were one of the biggest bands of the mid-'60s, even appearing on The Ed Sullivan Show 18 times. But what were they like, you ask. Picture the buttoned-up, boring Beatles. Or if The Beatles had never discovered weed or LSD, and their musical sound evolved not one bit from their first album to their last. All in all, The Dave Clark Band were good back then, but they did not age well. 
The Who
Next on our list, we have The Who, a band that had two distinct phases, both of which are distinctly overrated. First, they rose to fame as 20-year-old rebels, railing against the establishment in such songs as "Won't Get Fooled Again" and "My Generation." And maybe it's the effect of 50 years of hindsight, but this rebellion just seems silly now. I really don't think anyone is complaining about Pete Townshend's generation anymore, and listening to Roger Daltrey sing, "I hope I die before I get old" just makes one laugh, as the geezer is currently 78. Then The Who shifted into artsy mode, and released a series of rock operas that didn't completely hit the mark. I mean, "Pinball Wizard" is world-class, but please don't make me sit through the overwrought storytelling that is Quadrophenia. A good band, but not one of the best ever.
And there you have them. Some of the most overrated bands of the 60s. Which groups did we leave out? Which band's inclusion made you spitting mad? Are any deadheads losing their minds, crafting their retorts? Let us know in the comments below, we read every one!