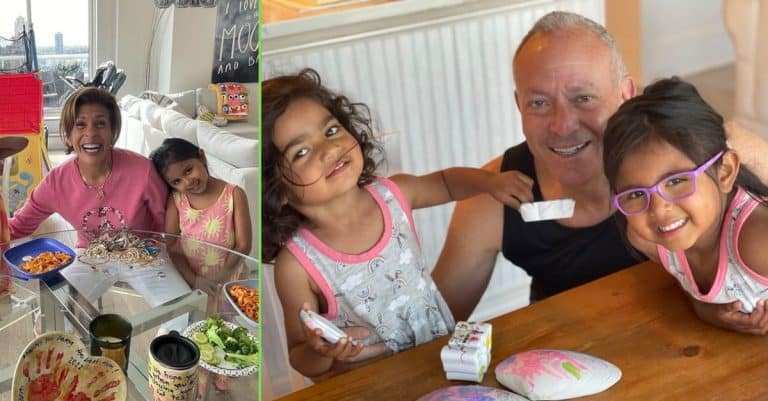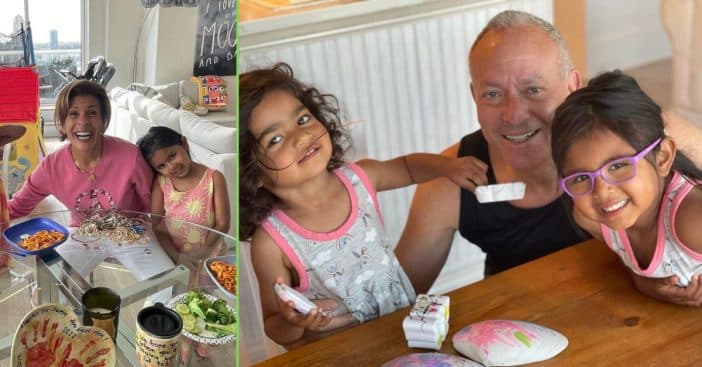 It's been almost a year since Hoda Kotb split with her partner Joel Schiffman, making this their first holiday season separated. But they've kept things very amicable. Kotb adopted two girls and she and Schiffman are dedicated to giving them happy memories for the holidays. How?
Co-parenting is the name of the game for these two. Fortunately, the two have eight years of experience together and the Today anchor says they're drawing from their experience in the past to keep things happy as they continue not as a couple but as friends. Kotb spoke with Us Weekly to outline how they make it work.
Hoda Kotb explains how she and Joel Schiffman will make it work for the holidays
View this post on Instagram
"We have a really great working relationship when it comes to holidays," Kotb revealed. "We speak a lot and we make sure that we divvy it up so that it is great for him and great for us." After all, Haley is 5 and Hope is 3, ages that are very attuned to their home life and these next few months are supposed to be full of fun for kids, adults – families – alike. Fortunately, that family is pretty extensive as she and Schiffman are still in each other's lives and Kotb has support from her Today colleagues Jenna Bush Hager and Savannah Guthrie.
"The ultimate goal is when your girls are happy," Kotb confirmed. "That's what we both say, 'Happy girls, that's all we want.' And that's what we have. So they enjoy spending time with their dad and they enjoy spending time with me and everybody on my side. So it's been really good [and] we have a nice mix."
Happy holidays for Hope and Haley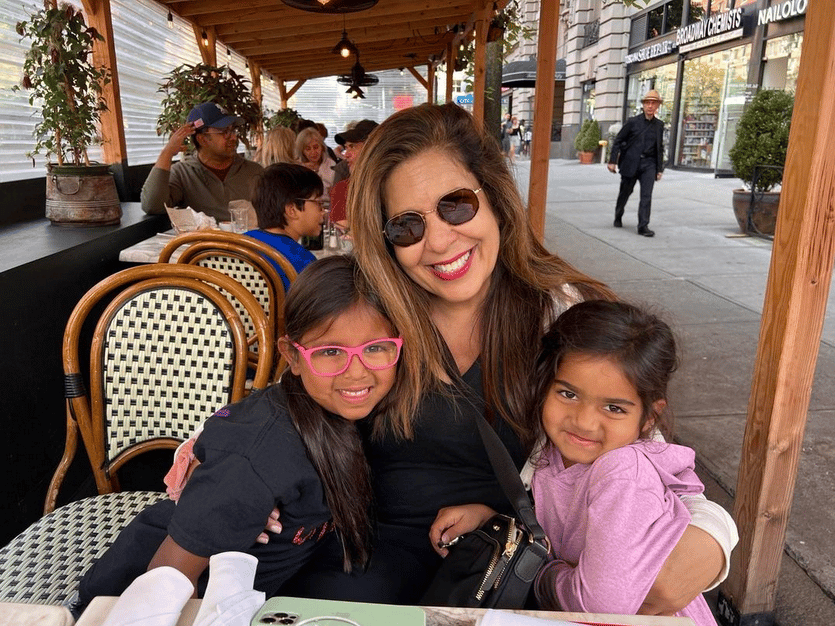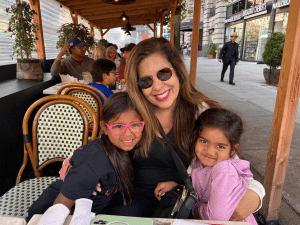 While Kotb focuses on a parenting partnership with Schiffman, she also wants to instill some important lessons about the holidays for the girls. "The one thing I really wanna remind my kids, 'cause I think sometimes we actually have to force our families to get together to spend time — [with] my mom, my sister, my brother, the kids and all that stuff — so the thing I think I wanna just stress to them is, like, we are a unit together and this period matters," she emphasized. "There's always this [saying] about 'No one in, no one out on a big day,' like, just us for this. So, that's kind of the tradition we're trying to pass along."
View this post on Instagram
Kotb doesn't want to rush any of this – the girls growing up and the season of giving – but the kids have other plans. While at FAO Schwartz, her daughter expressed an interest in Barbies – specifically the Dream House – much to Kotb's surprise. Yes, family togetherness is nice, mom, but when is Santa getting here and is he checking his list twice?