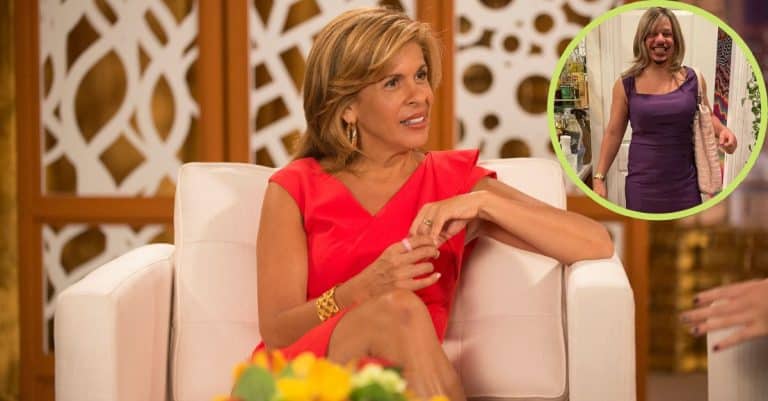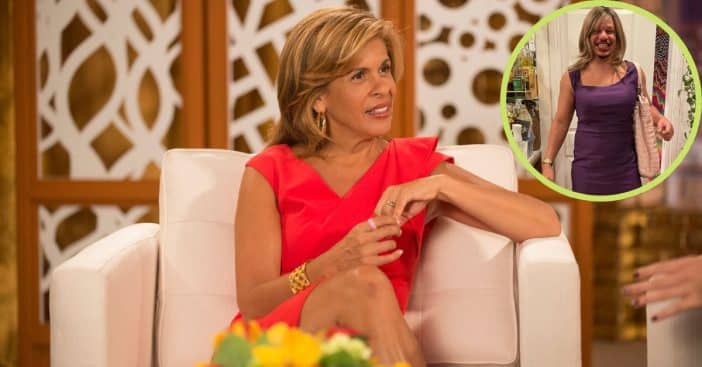 As a stand-up comedian, Eric André is used to bringing humor into any situation. This Halloween presented the perfect opportunity to do so with a festive twist. For this year's costume, André dressed as Hoda Kotb, 58-year-old co-anchor of NBC's Today.

It helps that Kotb sports a pretty recognizable look, from her signature short bob to her colorful dresses – and even a big smile often in place. André, 39, channeled all that and more into a photo shared to Instagram that made its way onto the official Today website.
Eric

André

shares his costume of Hoda Kotb for Halloween
View this post on Instagram
Just as Halloween neared, André took to Instagram to share a set of photos. The first is of Kotb smiling widely in a solid green dress. The second is of André in a solid purple dress, complete with a handbag, flats, and a short honey-brown wig. All that seemed to be missing was her beloved letter 'M' necklace. "Who wore it best," he captioned the post. "Happy Halloween Hoda! @todayshow @hodakotb."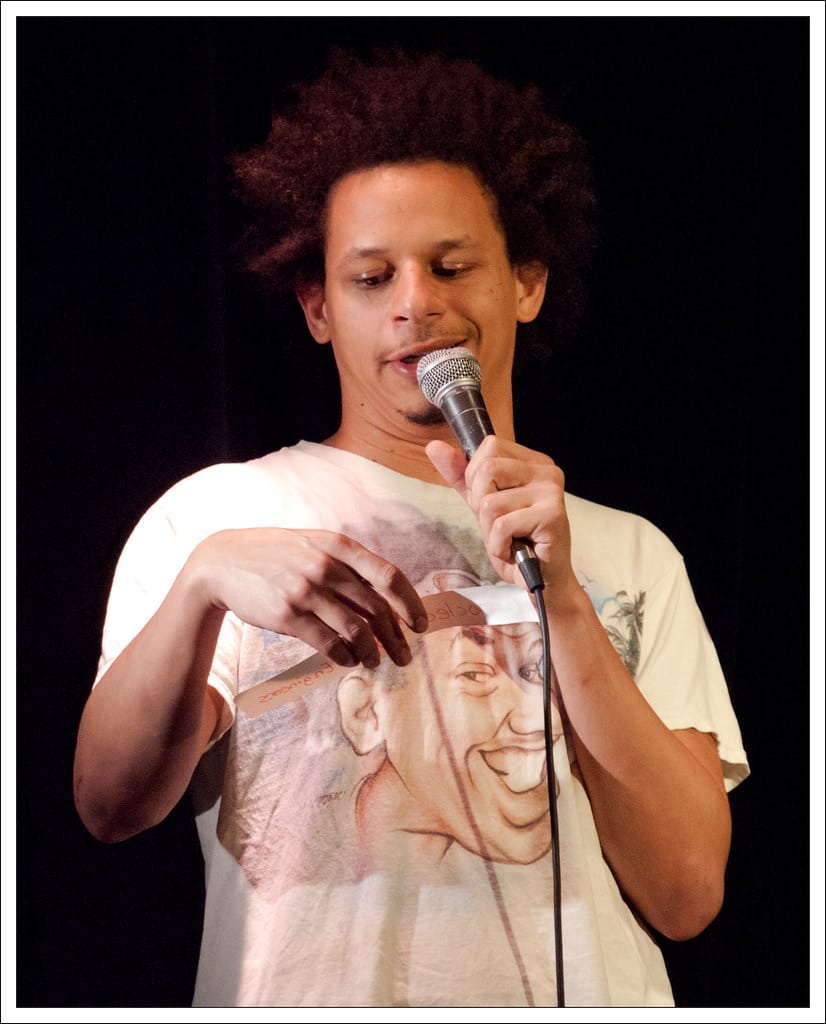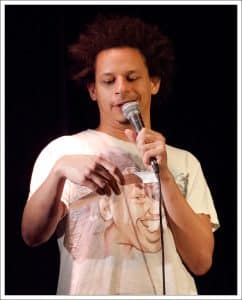 The comments indicate that André actually wore it pretty well, with many of his 2.5 million Instagram followers getting in on the joke. One wrote, "She definitely pulled it off better in the second pic, but it's probably just the lighting," even though André is the one depicted in the second picture. Another referenced a running internet joke that pops up whenever two photos are comparable enough that goes, "Corporate needs you to find the difference between this picture and this picture…..it's the same picture."
Everyone is in the Halloween spirit
View this post on Instagram
So, fans know what Eric André got up to this Halloween. What about Kotb? With the anchor a mother of two – Haley Joy and Hope Catherine – Halloween is very serious in their household. On the day of the most frightening time of the year, she and the girls went trick-or-treating with a twist, "new york style– store fronts," she informed in a video shared to Instagram.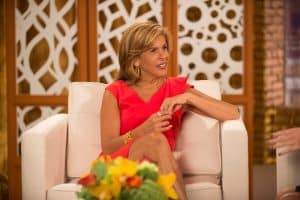 In it, her daughters are going to a nail salon where the staff are giving out candy to anyone coming by. Kotb's daughters are dressed in flowing dresses, ready for candy and adventure. New York actually has its own procedures for this Halloween ritual in some places; the "Trick-or-Streets" initiative shut down traffic in five boroughs, in a citywide event running from 4 pm to 8 pm. It looks like the family had a fun time!