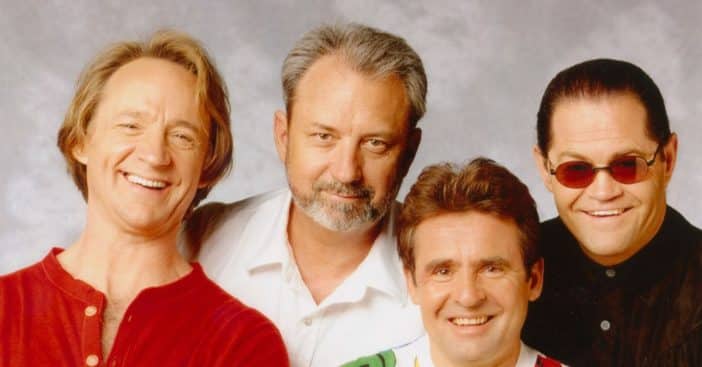 The Monkees' late band member Mike Nesmith once admitted that he sometimes felt like a "misfit" among his bandmates Micky Dolenz, Peter Tork, and Davy Jones. Mike was the only man born in the south as he grew up in Texas. He dropped out of high school in 1960 to join the Air Force. After an honorable discharge two years later, he moved to Los Angeles to begin a career as a songwriter.
Mike auditioned for the Monkees television show and at first, didn't quite understand how he would gel with the rest of the cast. He explained in his autobiography, "I was not clear from the first meeting with Micky, Davy, and Peter how it was all going to work as a band. Peter I knew as a solo folksinger who sang Pete Seger-type folk protest songs and played the banjo. Davy I knew was the Broadway star of Oliver who could dance and belt a song from a stage. Micky, I knew as a tv star from his days in circus boy."
Mike Nesmith talked about feeling like a "misfit" in the Monkees
He continued, "Being from the south and being drawn to blues and country music I felt like a misfit from the beginning. It seemed the differences were going to have to be managed somehow if we were going to be a band." He soon realized that the type of music they were going to play was out of their control.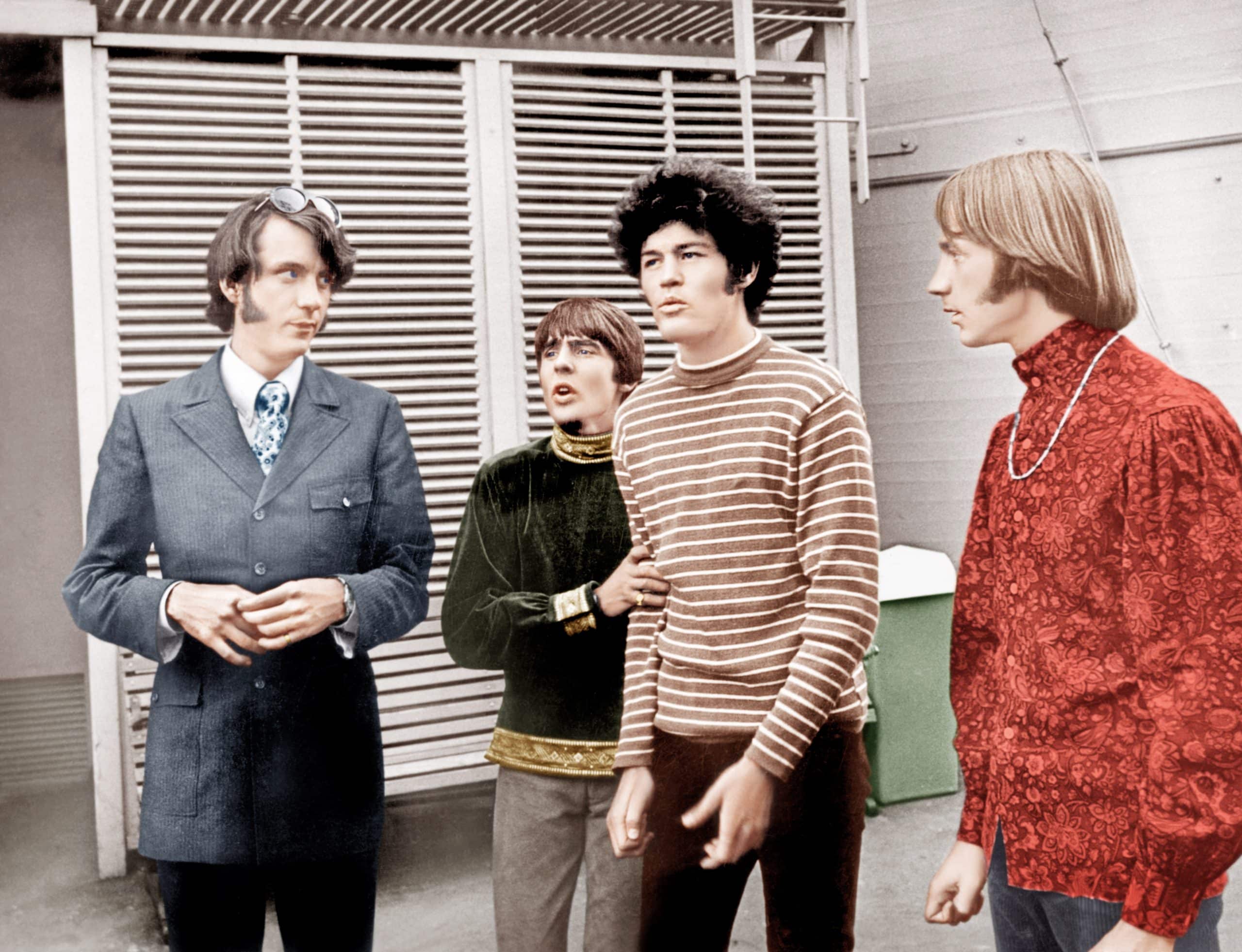 Mike shared, "It occurred to me. Perhaps, we might be able to become a band of actors who played the part of musicians who were struggling make a living together as band. It was becoming clear I had not been hired to play music or to write it. That was OK with me, except at this moment of insight I didn't know exactly what I had been hired to do."
Either way, it put the Monkees on the map. They continued their careers together for many years and even reunited several times later in life. Unfortunately, the only surviving band member is Micky Dolenz in Nov. 2022.