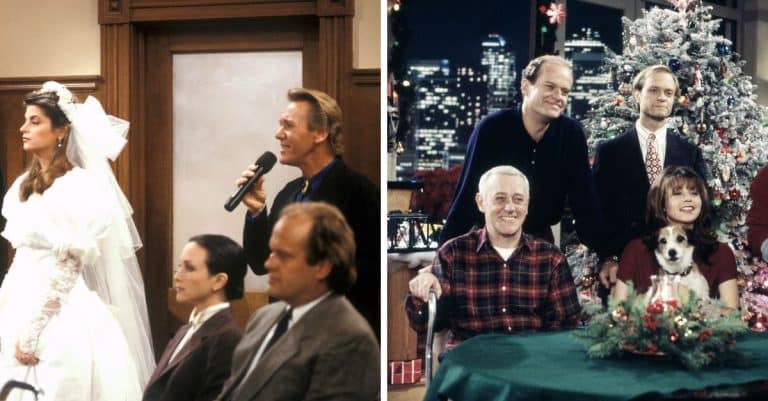 Although Frasier was a spin-off of Cheers, both sitcoms were pretty different from each other, yet they had one thing in common: characters we never saw, but only heard about them or their voices. However, this similarity was unplanned, as the writers of Frasier intended to reveal the hidden character eventually.
Cheers ran for a total of 275-hour half-episodes in eleven seasons featuring regulars at a bar in Boston owned by Sam "Mayday" Malone (Ted Danson). The bar was their spot to share their experiences with one another, whether drinkers or workers. Frasier was more centered on the life of one of the Cheers' former main characters, psychiatrist Frasier Crane as played by Kelsey Grammer.
The Unseen Characters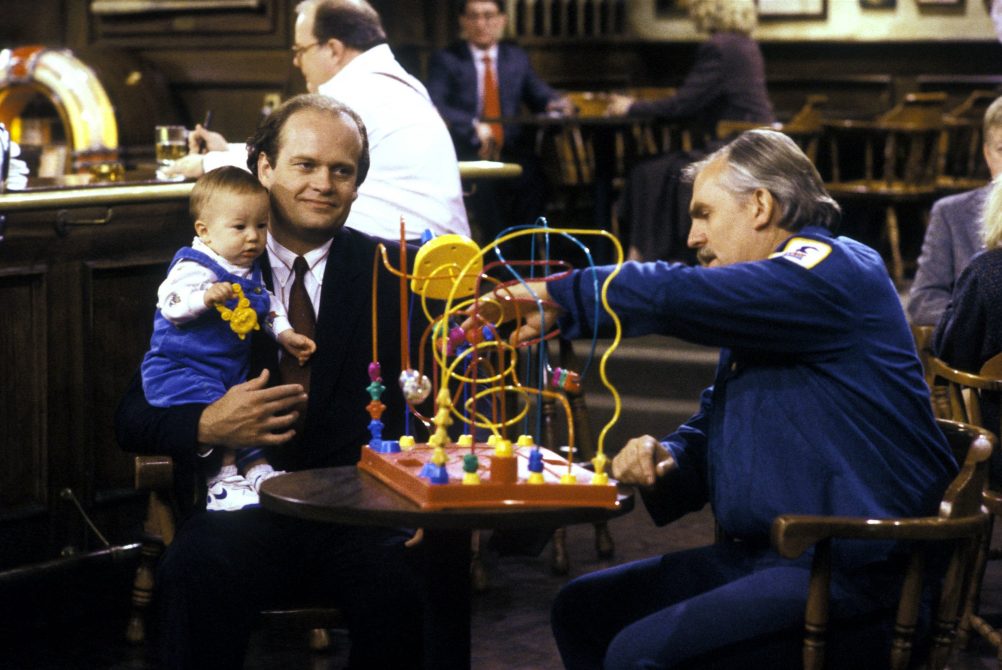 In Cheers, every character had an interesting story to tell at the bar, but there was one person we knew and heard about but was never shown — Vera. Norm Peterson spoke a lot about his wife, mostly in a condescending manner. Norm seemingly did not care much for her despite bringing her up many times, and we heard her speak several times too, though when push came to shove, his love for her came through.
Like Cheers, Frasier's unseen character was discussed a lot but never seen. She was Dr. Niles Crane's wife, Maris. The Cranes also discussed her disagreeably multiple times, especially during the divorce from Niles. Maris was described as a slim, pale-skinned socialite with different health issues and was once said to have "tight quadriceps" by him.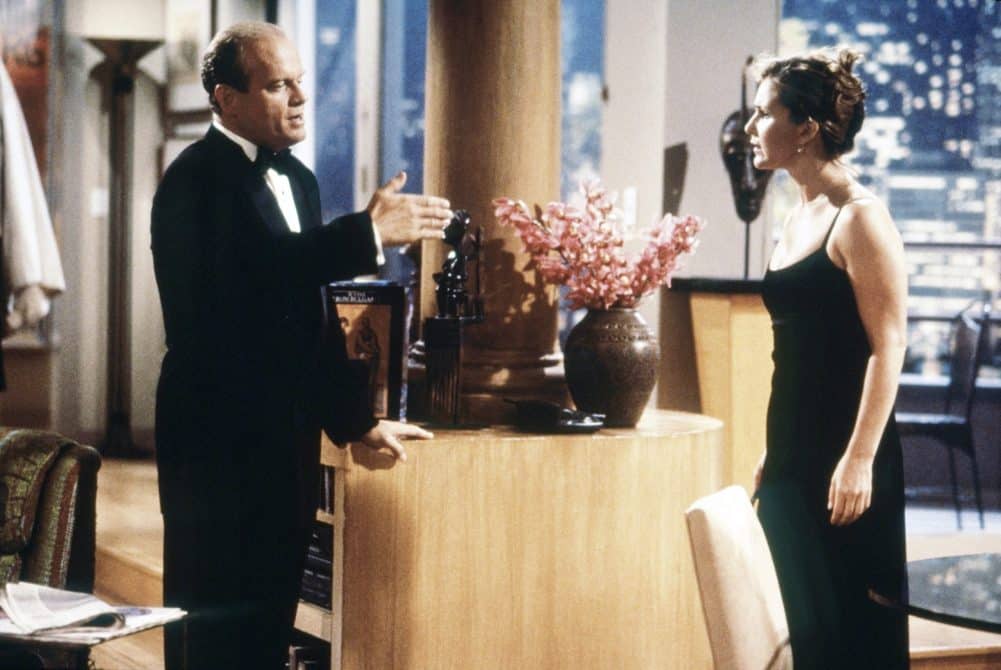 The Plan Was To Reveal Maris Eventually
The creators of Frasier had an initial plan to prank viewers by keeping Maris away from sight only for a while; however, due to Maris' descriptions, there was no actor found that fit into her character. So in the end, the creative team decided to go the Vera route and kept her permanently hidden.
"Nobody you could have cast would have been as interesting as the person the audience had envisioned," Frasier's writer-producer Joe Keenan said.
"…Some characters just have to be off-screen. The more you talk about them, the more impossible they become to cast," Keenan added.