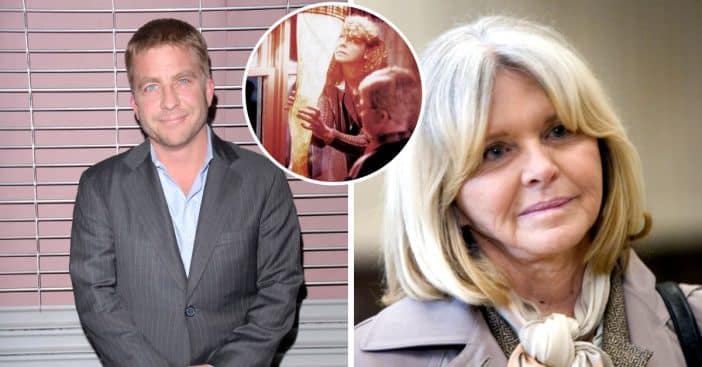 Melinda Dillon is a name that may not ring a bell with the new-generation movie lovers, but she's very popular as the on-screen mother of Peter Billingsley's Ralphie in the film, A Christmas Story. She passed on in January at the age of 83 even though news of her death just recently became public knowledge when a cremation service was held for her.
Recently Peter Billingsley took to social media to honor and celebrate the life of the late actress. He shared a black-and-white photo taken from the set of the movie, A Christmas Story, which featured Dillon and some other co-stars. "So very sad to hear of Melinda Dillon's passing. Working with her on 'A Christmas Story' was such a privilege,"  Billingsley captioned.
Peter Billingsley pays tribute to Melinda Dillon
Billingsley went on to describe the late actress as a highly talented person who made his time on set a wonderful one.
"She was kind, supportive, cool, thoughtful, giving, and committed. Her body of work demonstrated her incredible range and talent," he added. "I feel so fortunate to have had the opportunity to call her my on-screen mother. Rest in peace, Melinda."
Melinda Dillon's career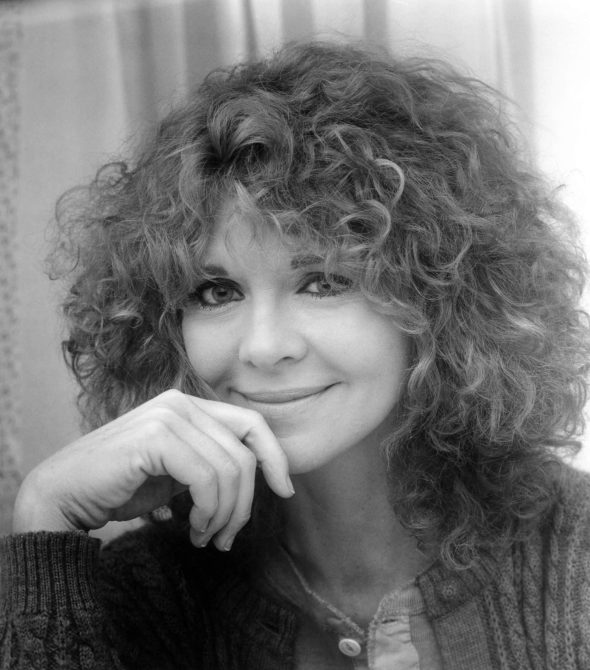 Melinda Dillon landed her first major role as Honey in the original 1963 Broadway production of Albee's Who's Afraid of Virginia Woolf, which earned her first Tony Award nomination for Best Performance by a Featured Actress in a Play.
She also got a feature role in Steven Spielberg's Close Encounters of the Third Kind, where she played the role of a Catholic woman who had an abortion history. Her portrayal of the character was so brilliant that she got two Oscar nominations. However, her most prominent role was in Bob Clark's 1983 film, A Christmas Story where she played the role of Mrs. Parker, the mother of Ralphie and Randy.
The late actress also had other acting credits, especially in popular TV series such as The Twilight Zone, Judging Amy, and Law & Order: Special Victims Unit. Her last television role before her retirement from acting in 2007 was a three-episode appearance on the medical drama, Heartland.
Peter Billingsley says A Christmas Story sequel is a tribute to the original cast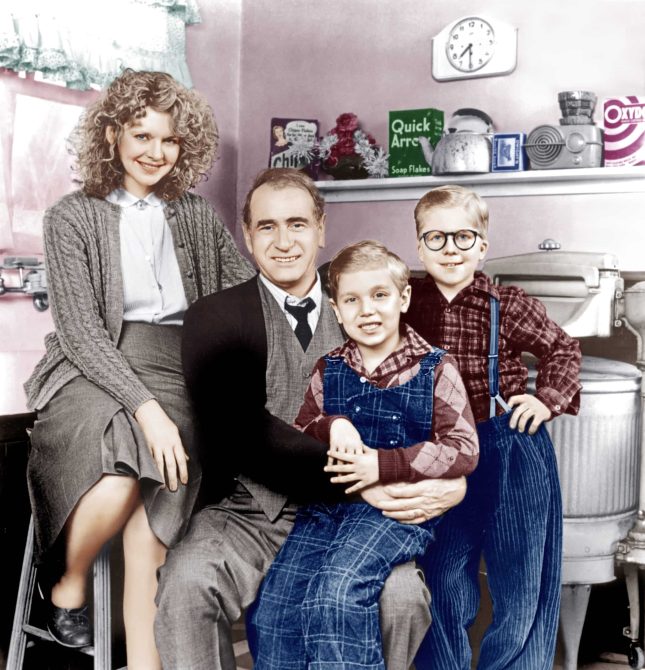 In 2022, a sequel of the original, A Christmas Story Christmas by HBO Max had Billingsley reprising his role while Julie Hagerty played the role of his on-screen mother.
The 51-year-old told People in 2022 that he sees the sequel as a means to honor actors from the original movie, like, Darren McGavin who died in 2006 at the age of 83. "It very much is, in many ways, a love letter to the Old Man character and to Darren himself," Billingsley told the outlet. "He was such a gifted actor and a great person and such a mentor to me in the shooting of the first film, and was kind of like having [another] dad."