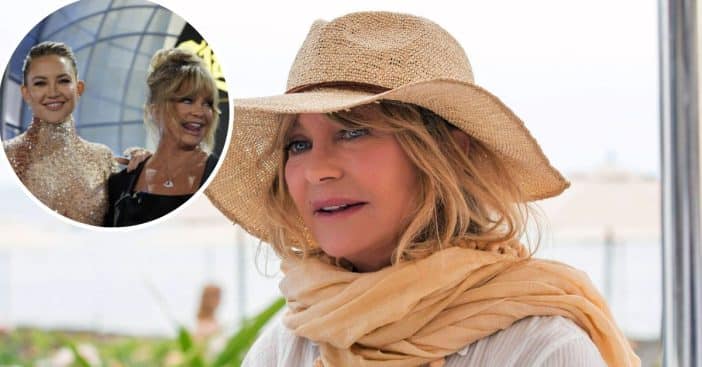 Goldie Hawn recently celebrated her 77th birthday and her family made sure to send lots of love to her on her special day. Goldie's daughter, actress Kate Hudson, shared a series of photos and wrote a very special message to her mom.
She wrote, "So lucky I get to celebrate my beautiful mother everyday BUT TODAY Nov 21 was the day she was born! I wonder if God knew what had been concocted in the stars to create this beaming light? I have a feeling it was by no accident that she shares this otherworldly lust for life and joyous spirit. Be not fooled, my mother has depths that reach far beyond a tip toed dance through life."
Kate Hudson celebrates her mom Goldie Hawn's birthday with a sweet post
View this post on Instagram
She continued, "She has challenged the toughest minds, stood tall for her worth, she blazed trails for us to walk a little easier through and cut a lot of those weeds that love to scratch at women's ankles trying to get us to turn back, she follows through during the toughest moments and never takes no for an answer. My mothers life is a treasure trove of wisdom that I feel deeply honored to know intimately. Most importantly, she always wanted and continues to aspire to be the best mother and grandmother. And well…let's just say, she's winning at that 🏆☺️ HAPPY BIRTHDAY MAMA G! You're my everything ❤️🎂❤️ @goldiehawn"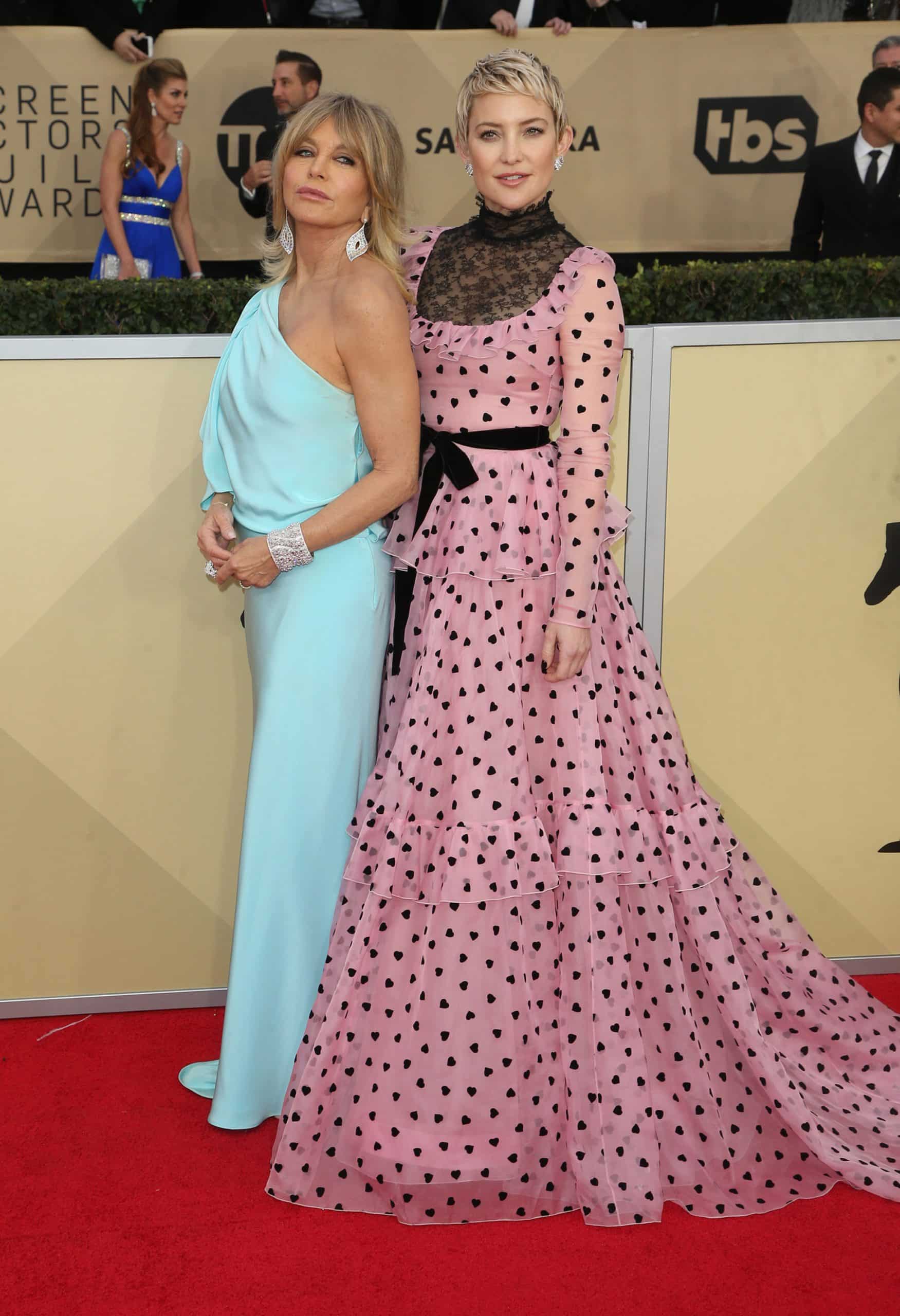 It seems to have truly touched Goldie's heart as she commented on the post, "My dearest darling baby girl. Your message has brought me to tears. Your beautiful words have penetrated my soul that I will float on forever and ever. I love you with all of my heart."
The mother-daughter duo are very close and Kate recently brought her mom as a plus one to the premiere of her new film Glass Onion: A Knives Out Murder Mystery. Kate plays the character Birdie Jay in the new film, which premieres for everyone on Nov. 23.