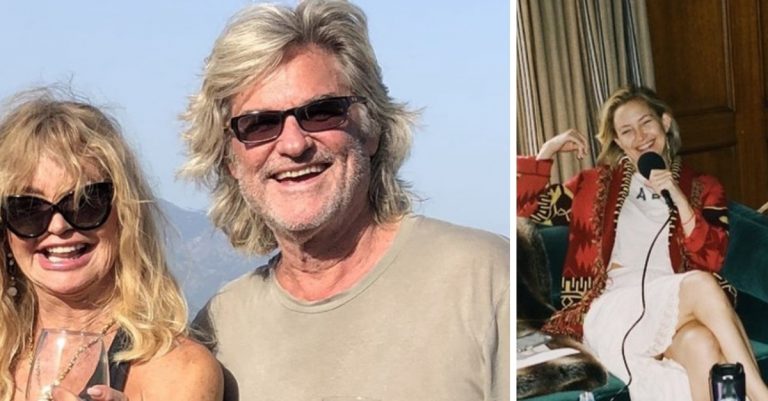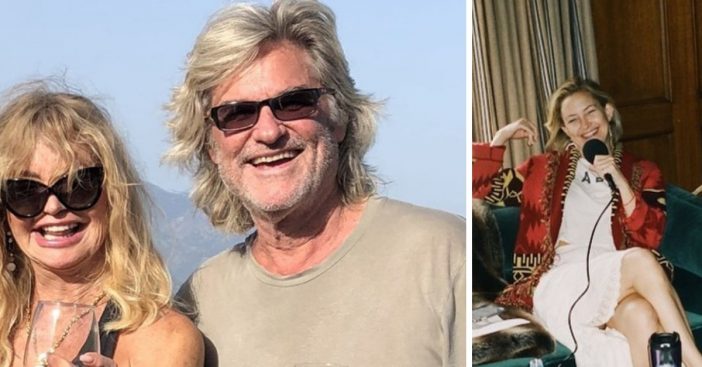 Goldie Hawn and Kurt Russell have been together for a long time and they just keep getting cuter! Kate Hudson, Goldie's daughter, shared a story about the first time that she met Kurt. For instance, Goldie and Kurt had been on several dates. Then it was time for him to meet the kids (Kate has a brother named Oliver Hudson).
Kate and Oliver recently talked about meeting Kurt for the first time on their new podcast "Sibling Revelry." At the time, Kate was around 3 years old and Oliver was 6. She said, "It was the first time she brought him home to the house, it wasn't the first date. Mom said that's when she fell in love with Kurt, right away was because she brought him back to the house, and we had already been asleep, and we shared a room."
Kurt loved Kate and Oliver from the start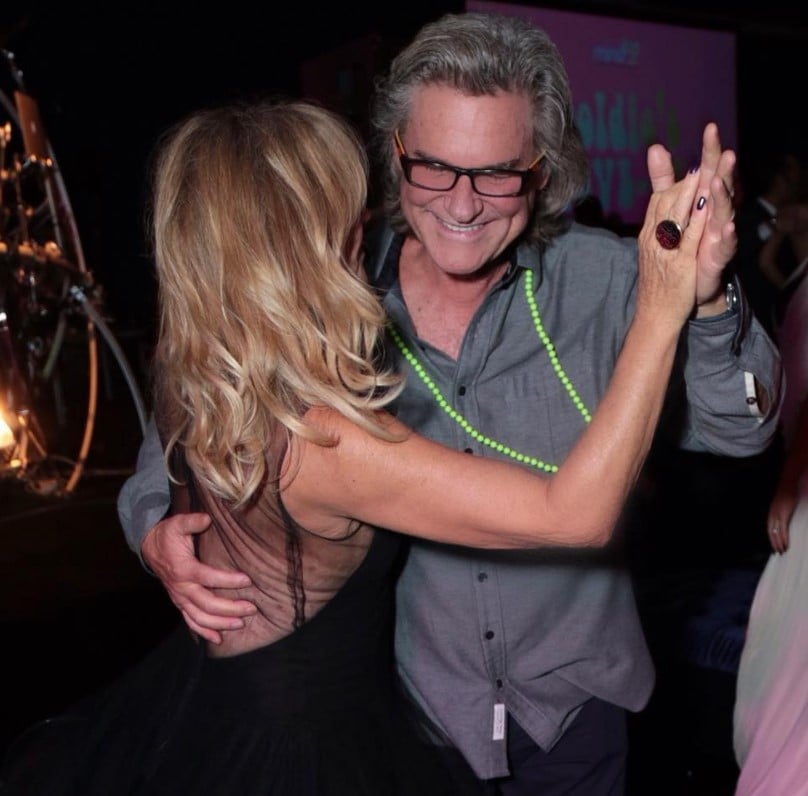 She continued, "And we were sleeping, and Mom said he walked in and he saw us and she unexpectedly was just going to peek in and see them, but he sat down next to each of us. He sat down next to you first and watched you sleep and then came by."
RELATED: Goldie Hawn Spends A Day At Sea With Longtime Partner Kurt Russell — See The Photos
Oliver joked that Kurt watched Kate sleep for longer because she was "younger and cuter." He also joked that Kurt was trying to "get in Mom's pants, so there's that aspect, so let's go to the daughter a little longer because of the mother-daughter relationship."
What a great story! Goldie knew then and there that Kurt valued family and children. She knew they could have a great relationship. For instance, Goldie has admitted in the past that she truly fell in love with Kurt while watching him with the kids. She loved seeing how great he was with him.
What a sweet story! We love Goldie and Kurt! In conclusion, watch an interview where Kurt shares more about his first date with Goldie: