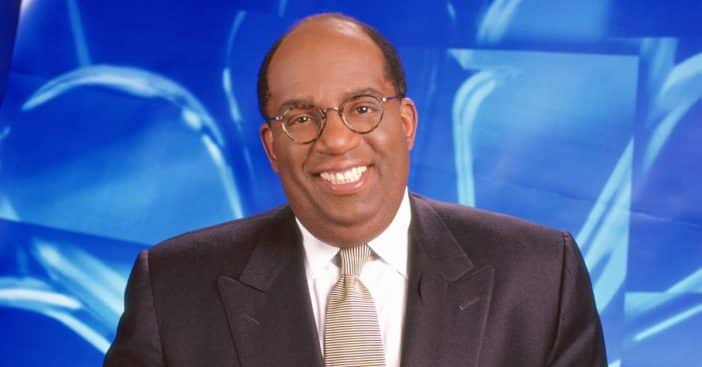 Al Roker's wife Deborah asked for prayers on Instagram after he was rushed to the hospital. Al has been absent from TODAY for a couple of weeks now, due to ongoing health issues. A few days ago, he shared an update with fans, alongside a photo of some flowers.
He wrote, "So many of you have been thoughtfully asking where I've been. Last week I was admitted to the hospital with a blood clot in my leg which sent some clots into my lungs. After some medical whack-a-mole, I am so fortunate to be getting terrific medical care and on the way to recovery. Thanks for all the well wishes and prayers and hope to see you soon. Have a great weekend, everyone."
Al Roker gives an update after being absent from 'TODAY'
Deborah shared a few snaps to her Instagram Story, including one of a choir singing at their church, where they prayed for Al's quick recovery. She commented on Al's post, "So grateful for the top notch medical care and prayer warriors from every corner. We love you dearly sweet Al and can't wait to get you home."
View this post on Instagram
Prior to Al's update, many TODAY fans were worried when he was off the air for several weeks. An insider said that as energetic as Al is, many forget that he is 68 years old and cannot recover as quickly anymore.
Al's TODAY co-star Savannah Guthrie added, "You're the strongest person we know. We miss you and will see you soon!!" Wishing Al a speedy recovery!