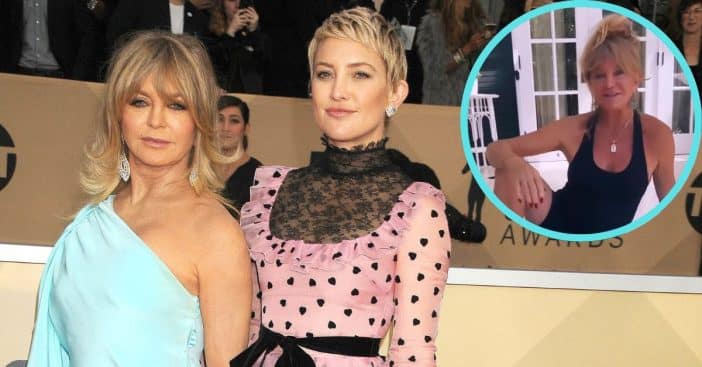 Kate Hudson and mom Goldie Hawn share a variety of content on their respective social media pages, from family photos to professional updates. Sometimes their posts also include exercise and fitness videos. At 74 years of age, Hawn stays up-to-date on ways to stay fit, much to the delight of Hudson, who recently shared a video of Hawn's that she dubbed as sweet as it gets.
On top of the cuteness factor, though, Hawn's post is also very informative. Hawn is famously dedicated to keeping up her fitness, which includes an exercise routine she sums up by saying, "I try to stay positive and be very very active. I walk every day and I run and do all kinds of that." Her new workout video has her daughter Hudson delighted and their many followers better informed about the benefits of exercise.
Kate Hudson shares a cute workout video by fitness aficionado Goldie Hawn as she sports a skin-tight unitard
View this post on Instagram
Earlier this week, Hudson shared a video originally posted by Hawn. Hudson captioned her version with, "Does it get any cuter…?! I can't." She also used the hashtags #momknowsbest and #mindupmonday. So, just what does mom know best? Back over in Hawn's Instagram, she advises her 3.4 million followers to "Keep your mind up for exercise," before launching into an informative deep dive all about exercise.
"Research shows that people who exercise regularly have better mental health and emotional wellbeing. Physical exercise can help boost our mood, concentration, and also help us achieve a positive outlook on life," she informs everyone. "The great news is that exercise doesn't have to be strenuous or take a long time to make us feel good. Studies show low or moderate intensity exercise is enough to make a difference in our mood, behavior and thinking patterns."
Hawn will stand up to help kids keep their minds up about health, fitness, and wellness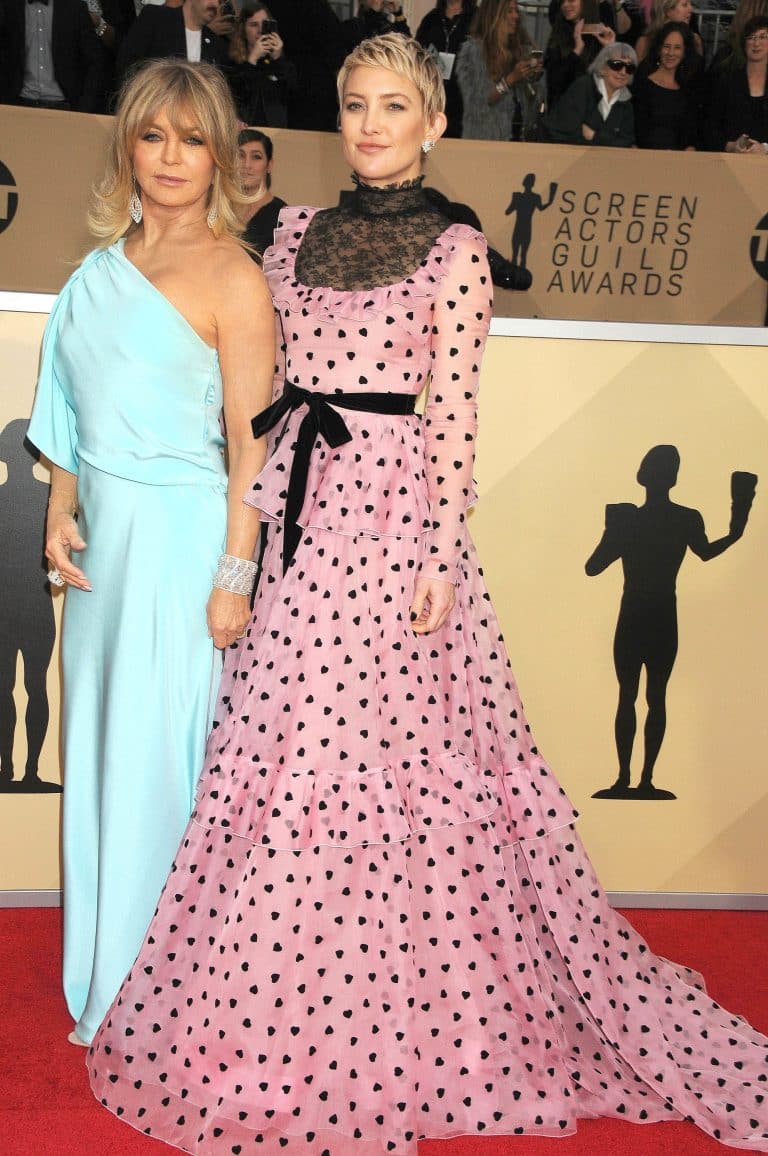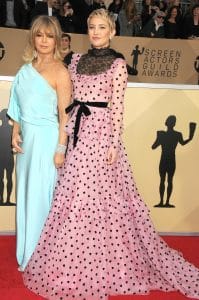 Hawn keeps her dedication to fitness front and center for her own benefit and as an inspiration for others. She tries to always be doing something, sometimes trading out hour-long exercises to bursts of 15 minutes as needed, further explaining, "If you're taxing yourself too much in an hour, you're taxing a lot of things." But she also educates and inspires on an even bigger scale thanks to The Goldie Hawn Foundation and its signature program MindUp.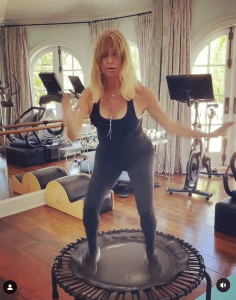 Together, these two entities seek to "help children develop the knowledge and tools they need to manage stress, regulate emotions and face the challenges of the 21st century with optimism, resilience and compassion," according to the MindUp website. This is where the treasure trove of health, fitness, and mental wellness content from Hawn and her team exists.
How do you like her video, shared lovingly by Hudson?