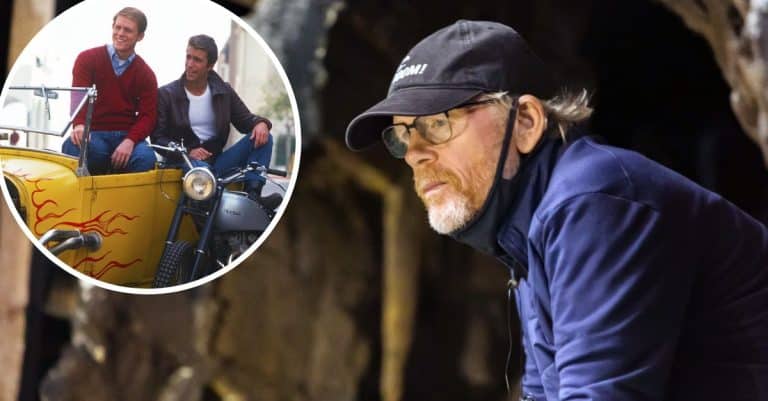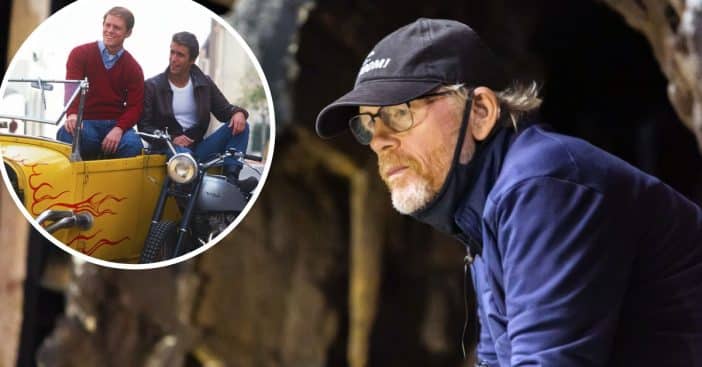 Actor and director Ron Howard is opening up about a potential Happy Days reboot. There have been many reboots happening in the past few years and fans are wondering about a Happy Days reprisal. However, Ron said that it would probably be hard to do with the original cast.
Ron is busy directing films and his co-star Anson Williams is currently running for mayor of Ojai, California. Ron explained, "We're standing by to see if Anson Williams is certified as the mayor of Ojai. They're still counting. He's in the lead, but nothing is final yet."
Ron Howard says there probably won't be a 'Happy Days' reboot
When asked about a Happy Days reboot, Ron shut down any rumors and said, "I don't think that one's in the cards. We're all kind of ambitiously still pursuing other dreams, so I think [a reboot is] probably a long shot."
Even though a Happy Days reboot probably won't happen, Ron said that many of the cast members are still very close and continue to support each other. He shared about Anson running for mayor, "He's got such a heart, and he's driven by principle. … If it works out that way, I think the citizens of Ojai will be very happy to have made that choice."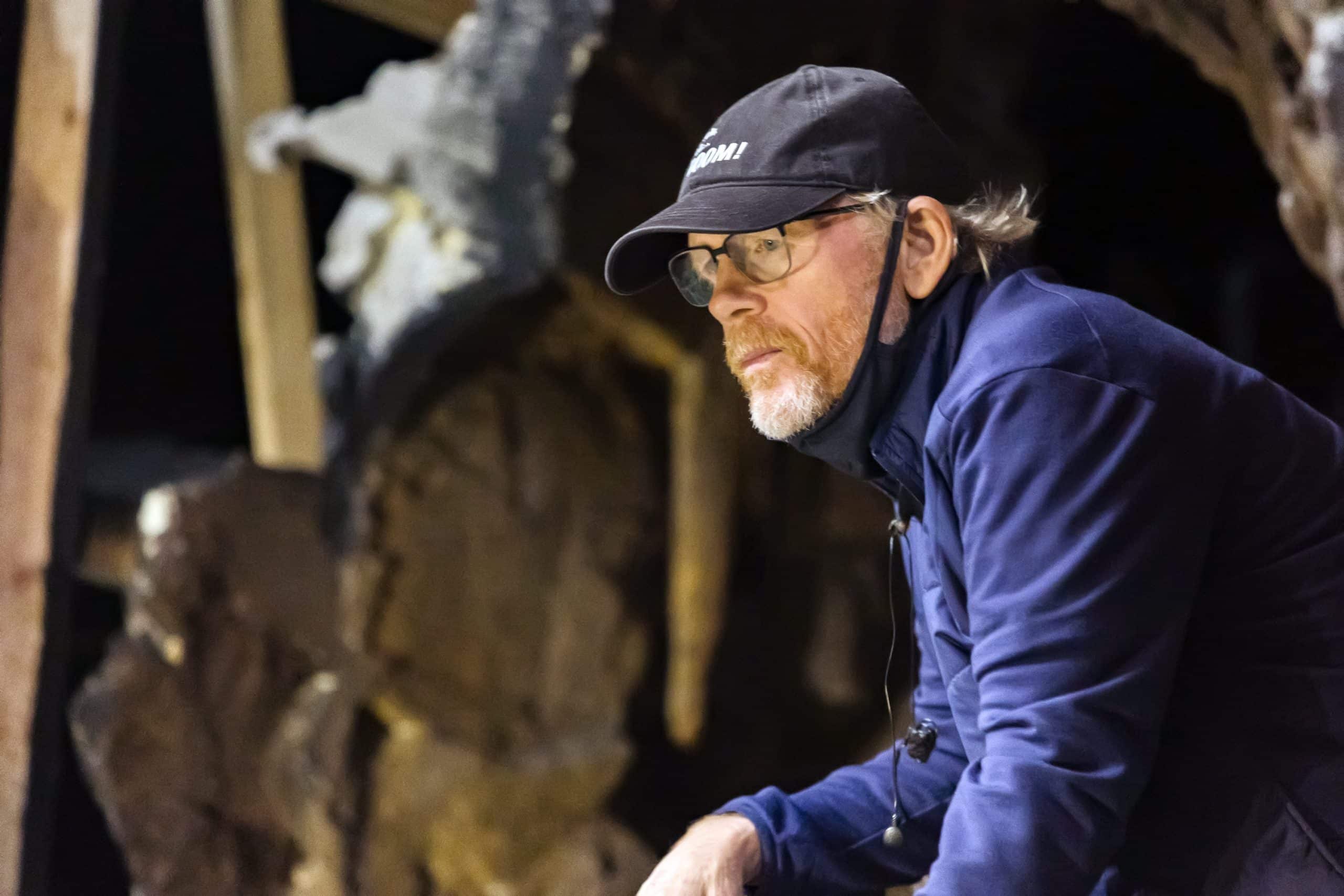 Ron also previously shared that he doesn't know if he will ever act again. He did mention that there is one person who could convince him to act again in the right project: his daughter Bryce Dallas Howard. He revealed that if she asked him to play a role, it would be hard to turn down.
Are you disappointed that there probably won't be a Happy Days reboot?