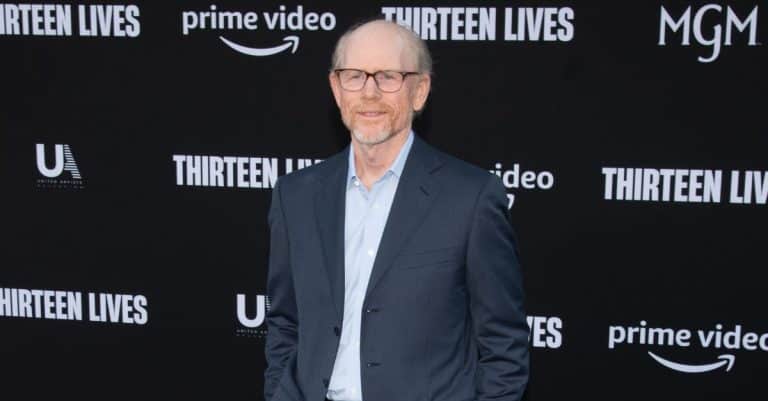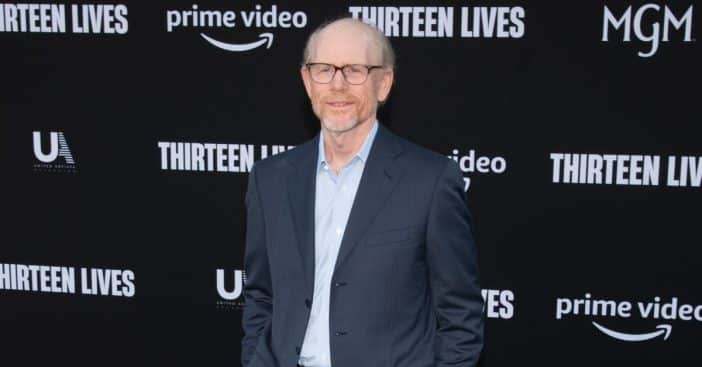 Born into the billion-dollar movie industry, starting as a child actor and growing up to be a multi-award-winning director, Ron Howard hails from the city of Duncan, Oklahoma. His parents, Rance and Jean Speegle Howard, were famous in Hollywood and inspired him to follow suit. The 68-year-old came onto the movie scene in his childhood but eventually became determined to sit in the director's chair and pursued his dreams until he succeeded.
Moreover, his family cannot be written out of his success story because they stood by him and supported him his whole career. Ron and his wife, Cheryl Howard, have four children, two of whom are also famous and successful Hollywood actors. He owns a movie production enterprise that has produced several well-known television shows and movies. Let's take a look at the life of the two-time Academy Award winner, who has also accumulated a net worth of $200 million over the years.
Ron Howard: His Career, Life, Net Worth & More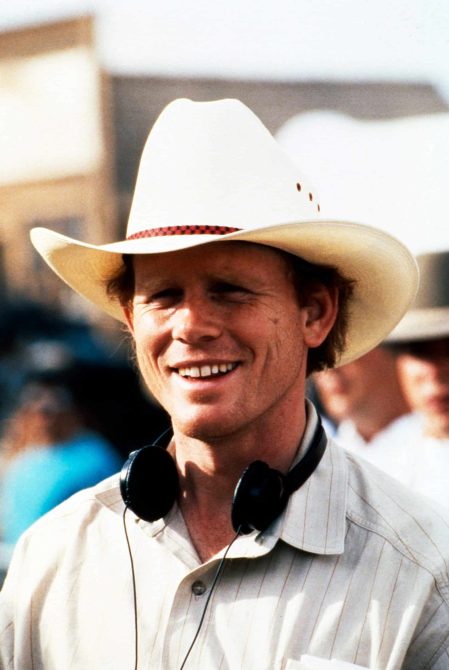 At 18 months of age, he made his first appearance on the television screen. Afterward, he played a part in The Music Man at 4 years. Soon after, his face became indelible in Hollywood. He had co-starring status as Opie Taylor on 1960 to 1968's The Andy Griffith Show; and starred as Richie Cunningham for the first seven seasons of Happy Days, which ran from 1974 to 1984. Between the two series, he appeared on the big screen in a number of films, including The Courtship of Eddie's Father (1963), Village of the Giants (1965), The Wild Country (1970) and American Graffiti (1973). In 1976, he co-starred with John Wayne in 1976's The Shootist.
Though getting positive reviews for most of his parts, his goal was to eventually work as a director. He met film producer and director Roger Corman, through whom he got first first opportunity to do so in the form of 1977's Grand Theft Auto. The movie grossed $15 million on a budget of $600,000, marking his break into the Hollywood mainstream. He has since directed a series of acclaimed movies.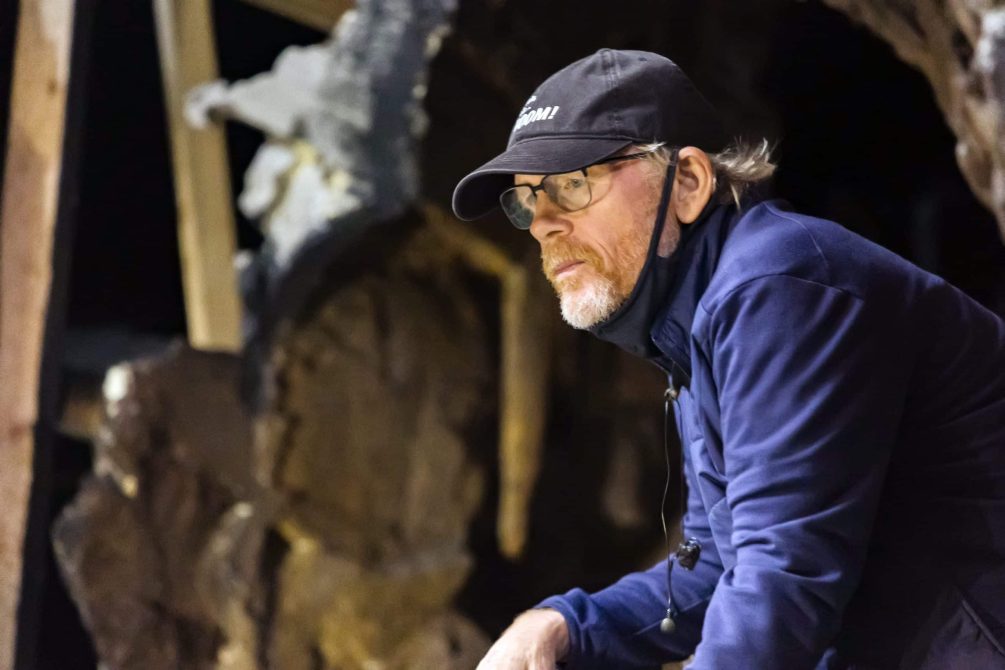 He established Imagine Entertainment, his own production company, in 1985. The enterprise has produced numerous hit films, including Kindergarten Cop. In 1995, he bagged an award at the Directors Guild of America for his work on Apollo 13. He won two Academy Awards in 2001 for Best Director and Best Picture with A Beautiful Mind.
He loves his family
Ron met his wife, Cheryl, in the '70s, and the couple got married in 1975. They went on to have four children: Bryce Dallas Howard, Paige Howard, Reed Howard and Jocelyn Howard. Throughout his prolific career, his family has been by his side. His family also has its fair share of talent, as Cheryl is a writer and actress, and his daughters, Bryce and Paige, have had roles in popular franchises such as Twilight and Jurassic World.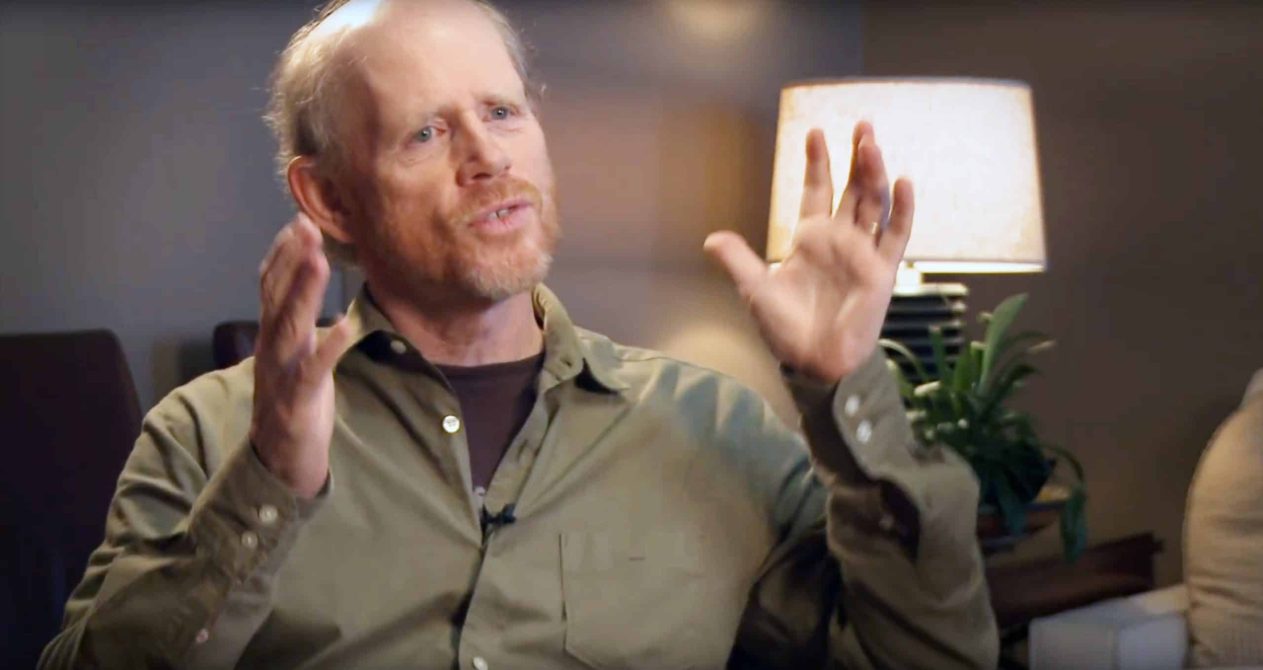 In 2021, he wrote a book with his brother and actor, Clint Howard, titled The Boys; A Memoir of Hollywood and Family. It not only chronicled Ron and Clint's early careers and their wild adventures, but was also a primer on so many topics relevant to acting, Hollywood and life in general. It was an instant New York Times bestseller.
So far, Ron Howard has been through a great journey in Hollywood from a child actor to an acclaimed director, multimillionaire, and production entity while being a family man at heart.
Below, check out a quick visual guide to the films directed by Ron Howard.
Grand Theft Auto (1977)
Night Shift (1982)
Splash (1984)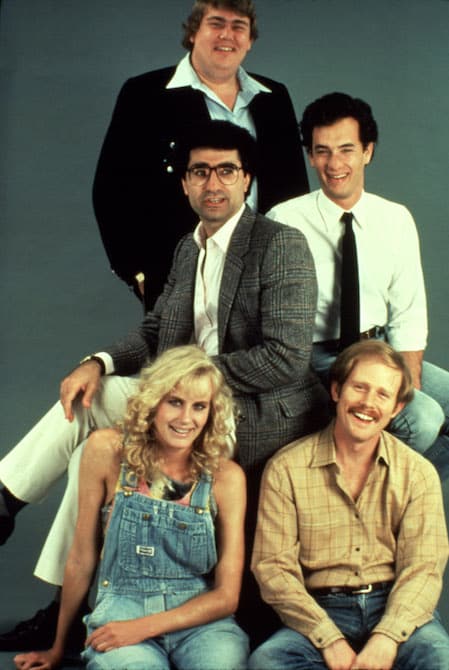 Cocoon (1985)
Gung Ho (1986)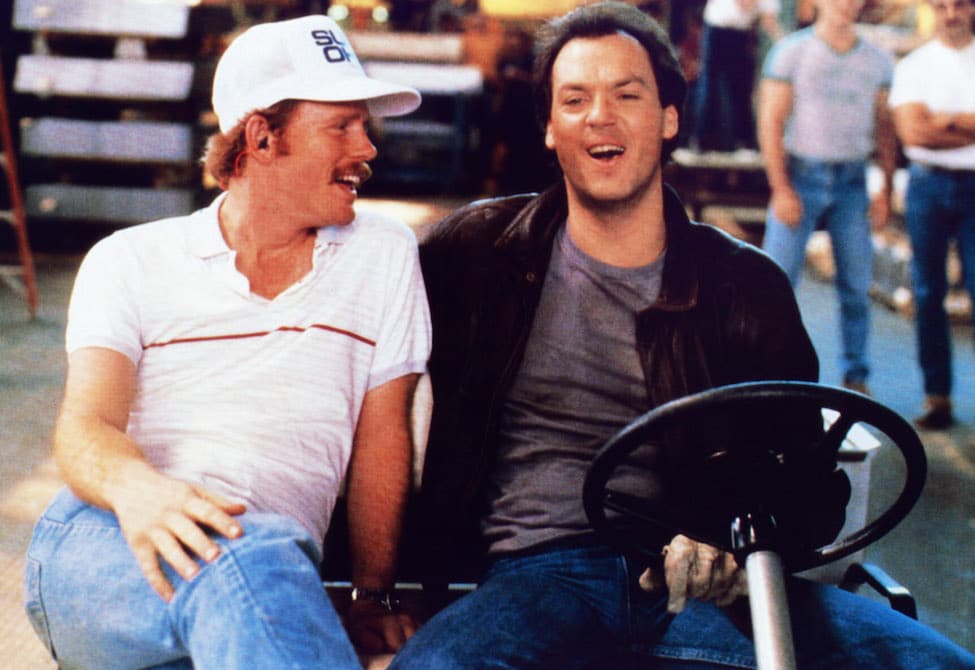 Willow (1988)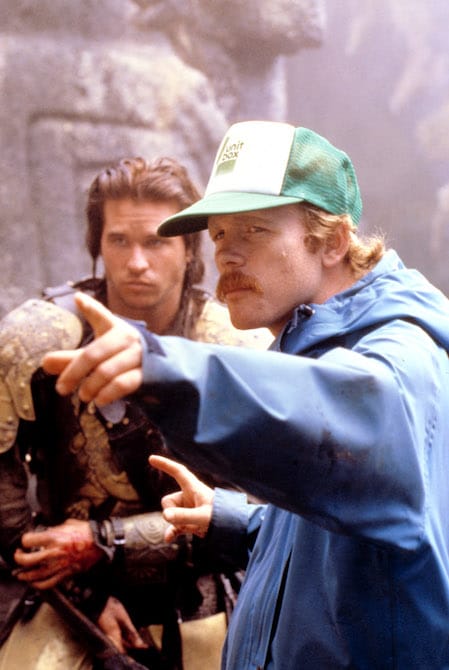 Parenthood (1989)
Backdraft (1991)
Far and Away (1992)
The Paper (1994)
Apollo 13 (1995)
Ransom (1996)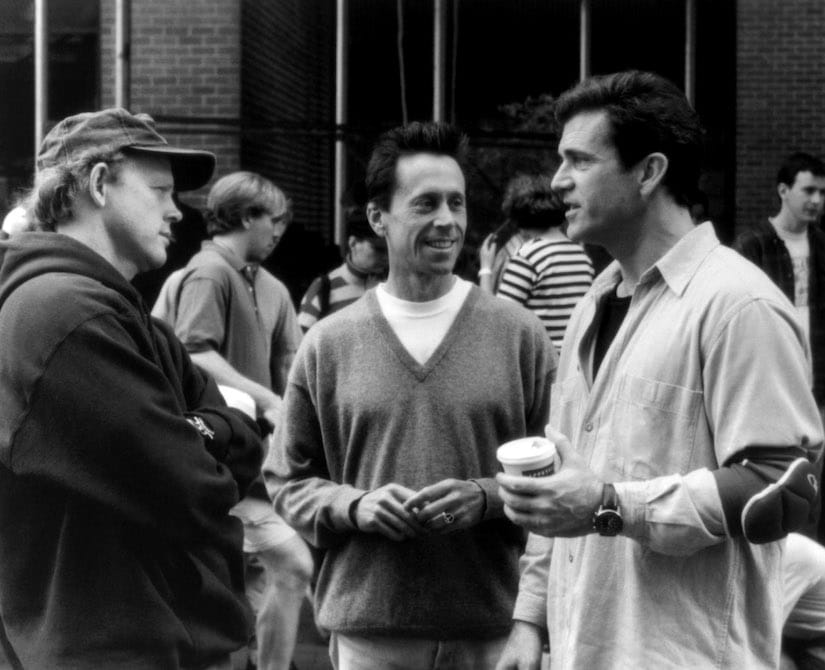 EDtv (1999)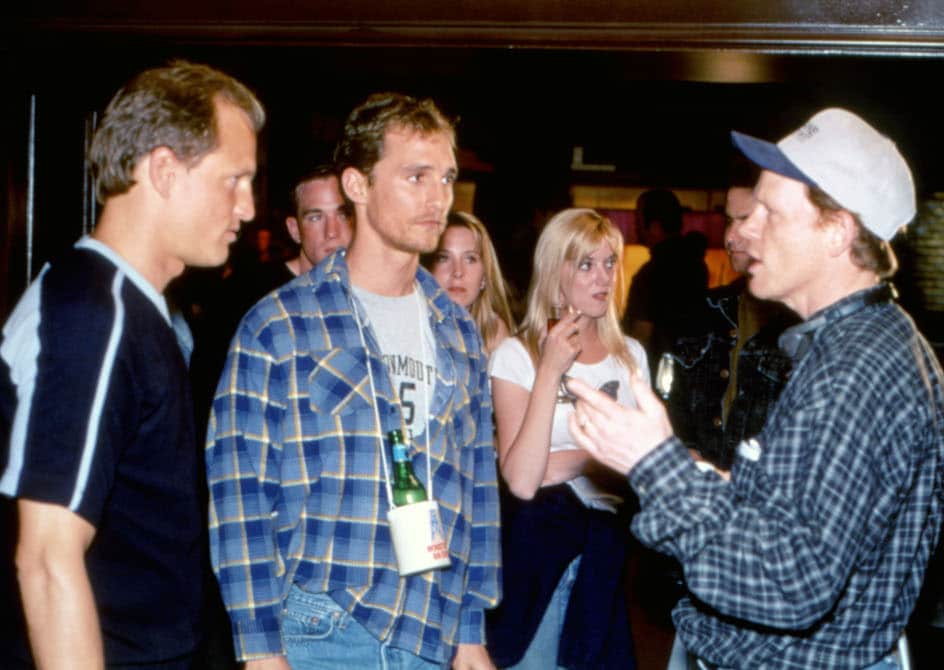 How the Grinch Stole Christmas (2000)
A Beautiful Mind (2001)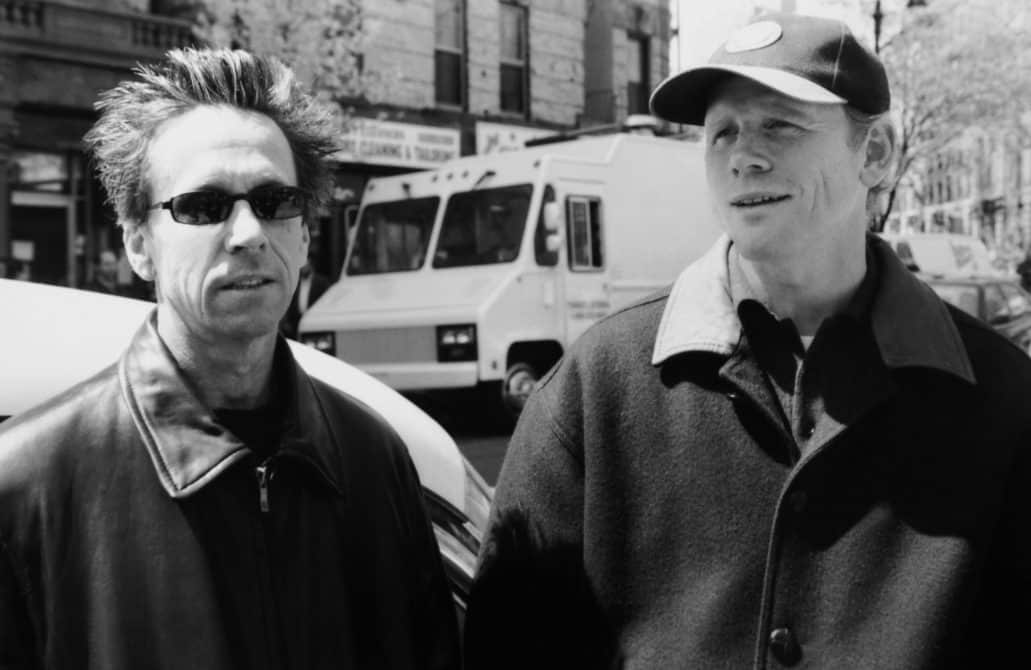 The Missing (2003)
Cinderella Man (2005)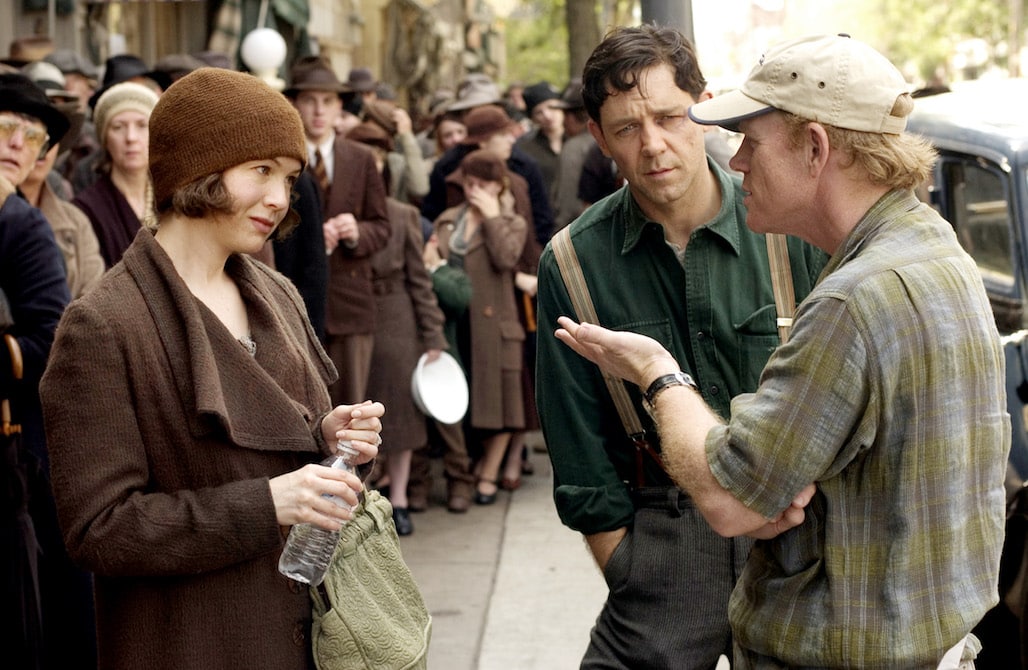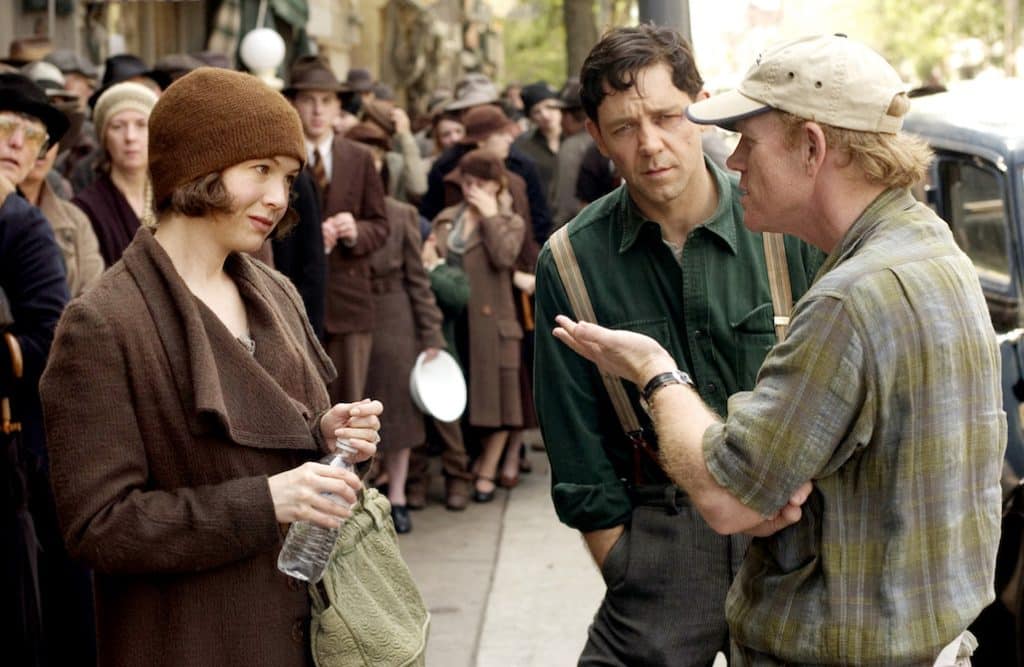 The Da Vinci Code (2006)
Frost/Nixon (2008)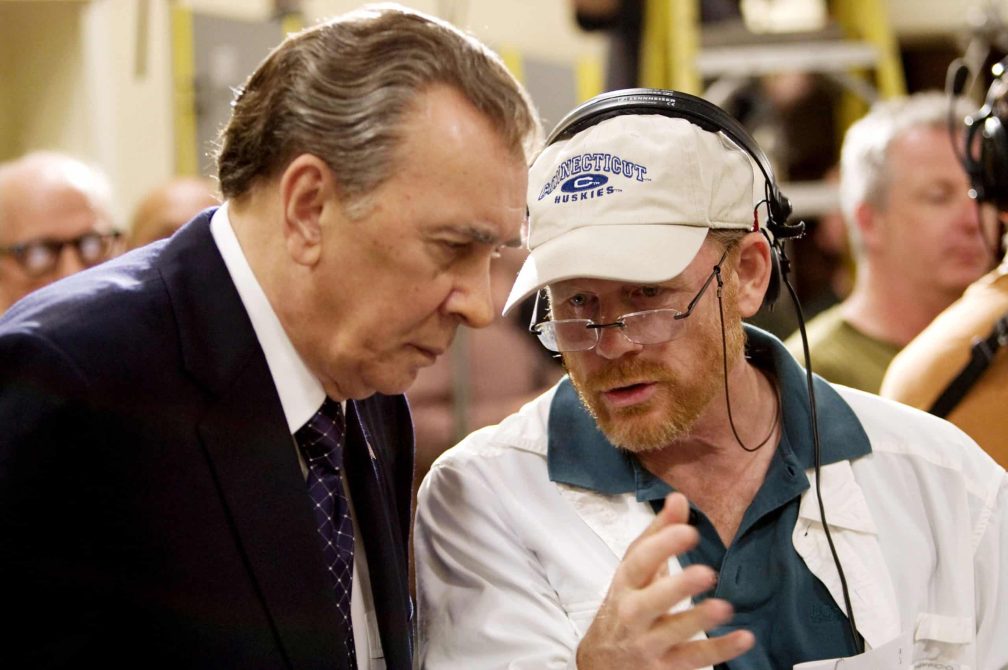 Angels & Demons (2009)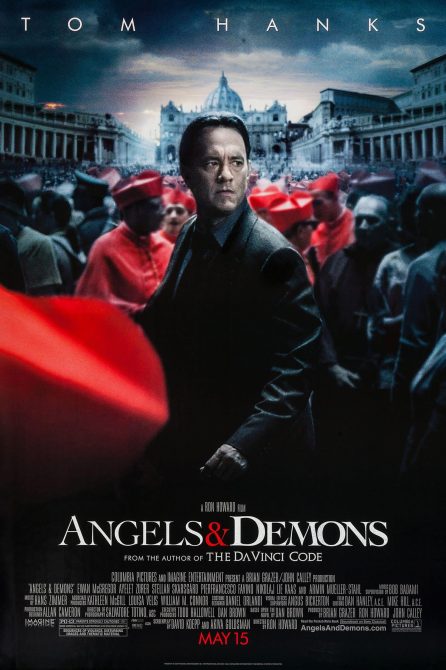 The Dilemma (2011)
Rush (2013)
In the Heart of the Sea (2015)
Inferno (2016)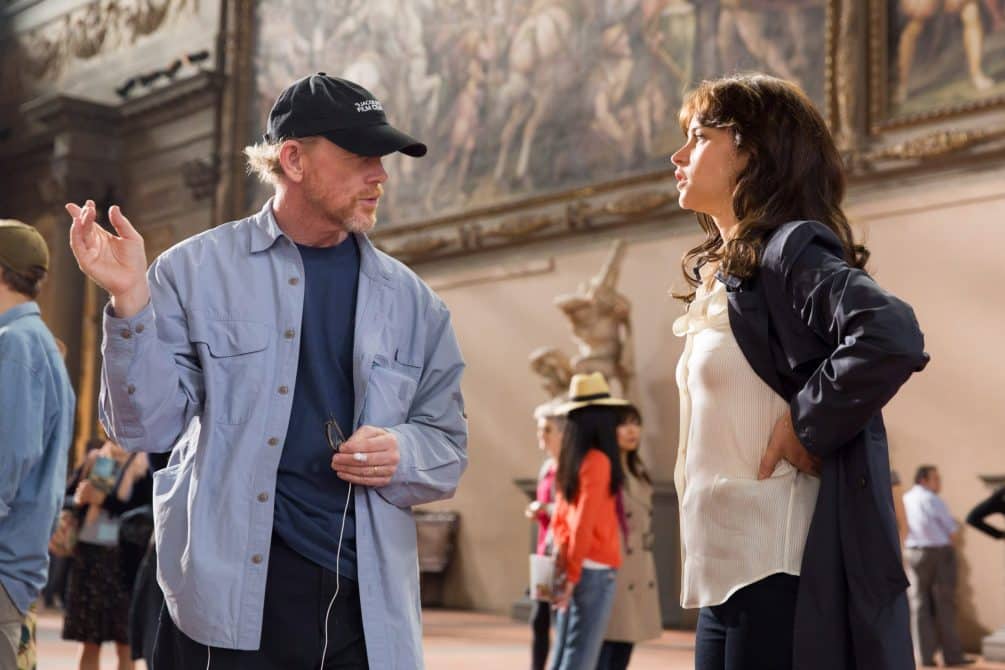 Solo: A Star Wars Story (2018)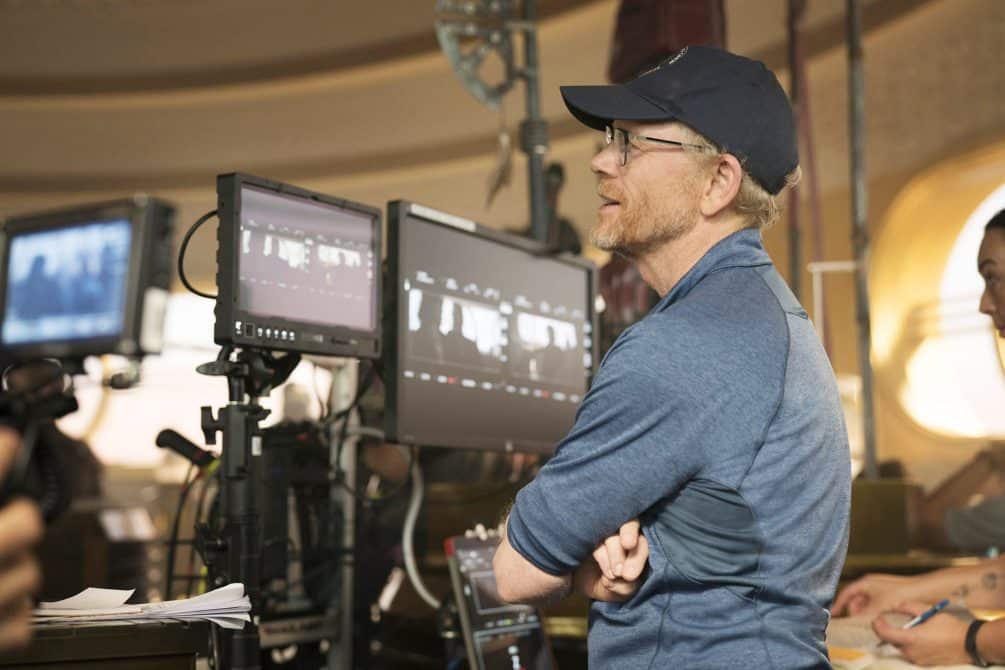 Hillbilly Elegy (2020)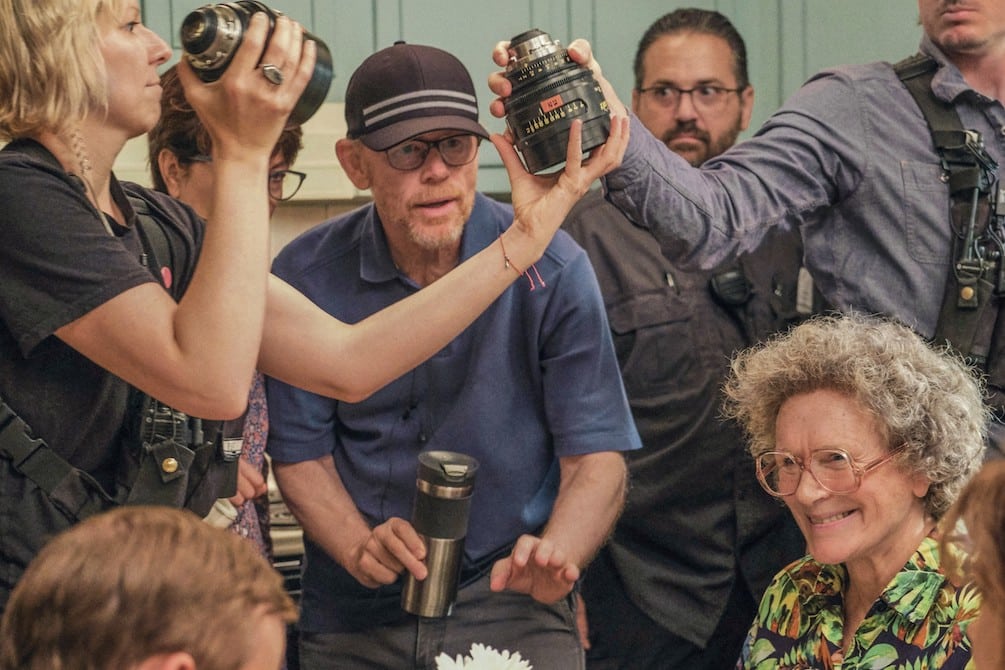 Thirteen Lives (2022)