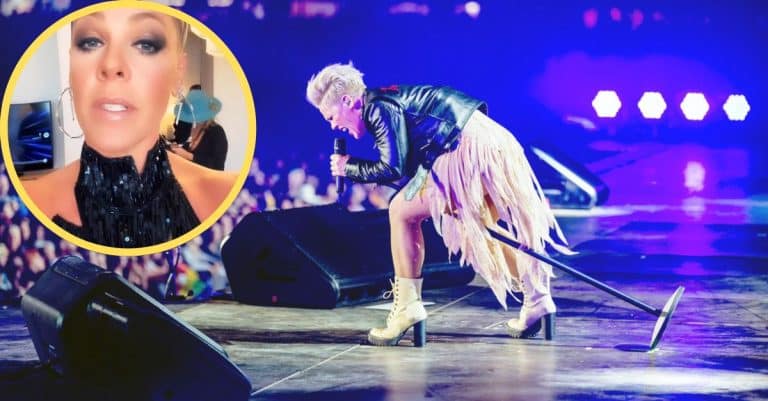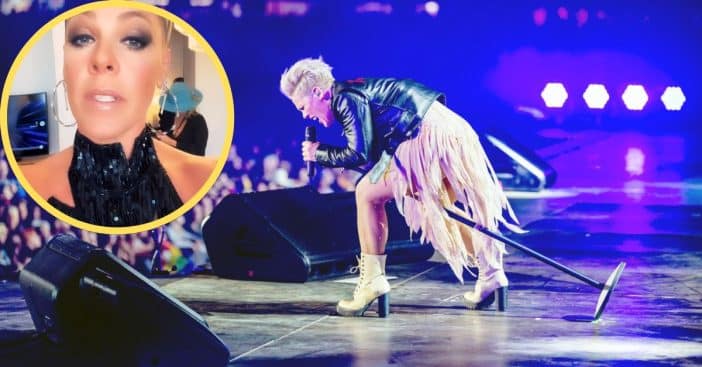 The American Music Awards are a major celebration celebrating the best in the music industry. For an artist like Pink, it's a huge deal, which makes it a huge deal when she had to deal with a wardrobe malfunction so near the big event.
Chart-topper Pink, born Alecia Beth Moore, had the formidable task of paying tribute to the late Olivia Newton-John during the AMAs, which took place on November 20. Seeing how well she performed that evening, it's impossible to imagine the crazy fashionable mishap her family witnessed earlier, just before stepping out onto the red carpet.
Pink has a wardrobe malfunction
View this post on Instagram
Los Angeles, California's Microsoft Theater played host to the AMAs this weekend, where converged the biggest names in music, along with their families. But the excitement started well before she and her family, including daughter Willow, son Jameson, and husband Carey Hart walked the red carpet. Over the weekend, she shared a behind-the-scenes video captioned, "Headed out !!!! Lets do this!!!!! AMA's."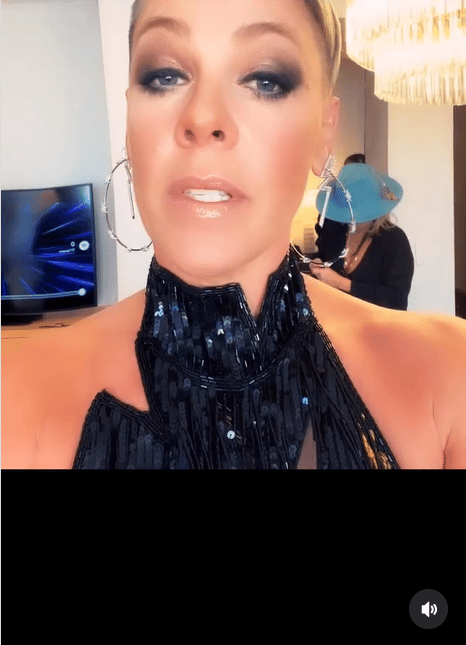 She prefaced more footage with a teasing, "I've been telling you guys that Mr. Hart has a juicy booty." She then asked her children, "What just happened to Papa?" While Jameson gave a sign of "I don't know," and Willow had no answer, Pink exclaimed, "He ripped his pants!" Apparently, some action Hart did made a seam rip open, which he confirmed off-camera.
The family that walks the red carpet together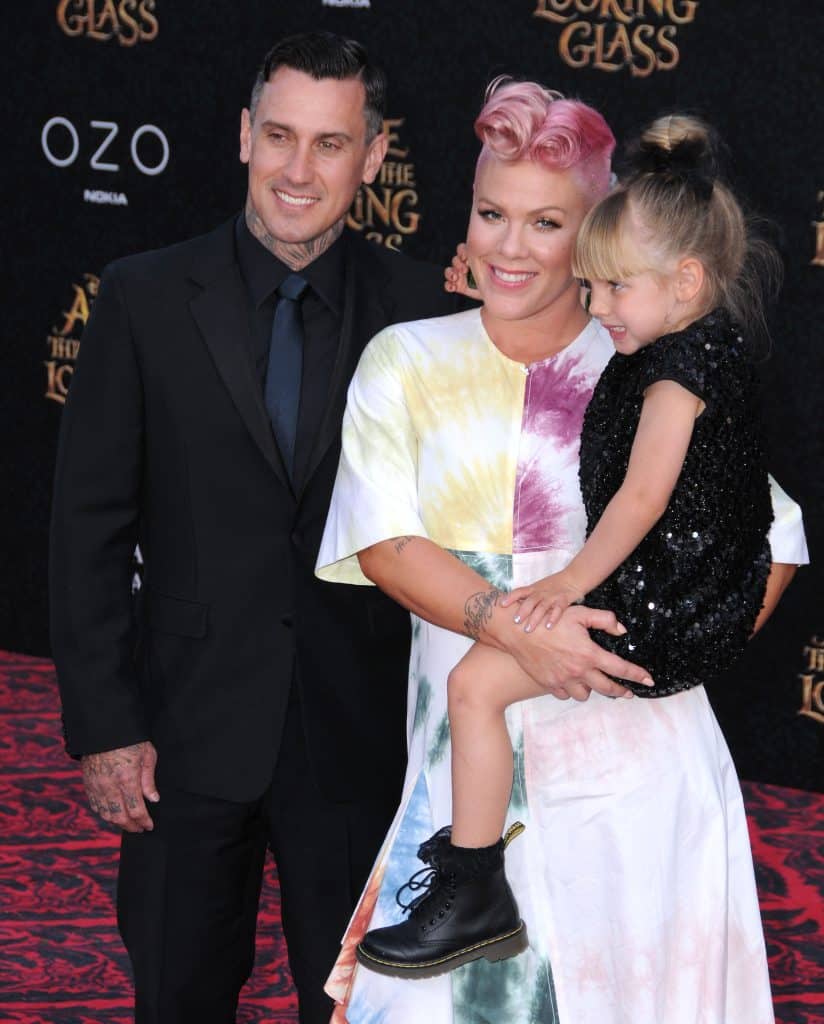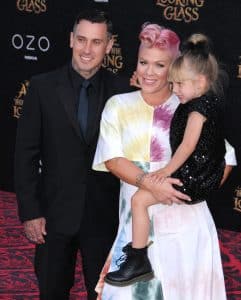 Pink's family is very used to her life in the spotlight, so although this isn't her own personal wardrobe malfunction, it's close enough it might as well be – especially when they have a schedule to keep. Fortunately, keep the schedule they did, fixing things up so well, there's no way to tell what outfit mishaps took place. Pink was seen wearing a shimmering black and gold dress, standing out like a flame next to the black outfits her family had.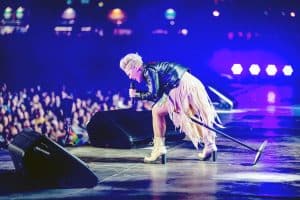 Pink went on to deliver a powerful tribute to Newton-John. She and the Grease star had crossed paths on multiple occasions and Pink went on stage to sing "Hopelessly Devoted to You" in front of images of Newton-John. It was certainly a memorable event from start to finish.