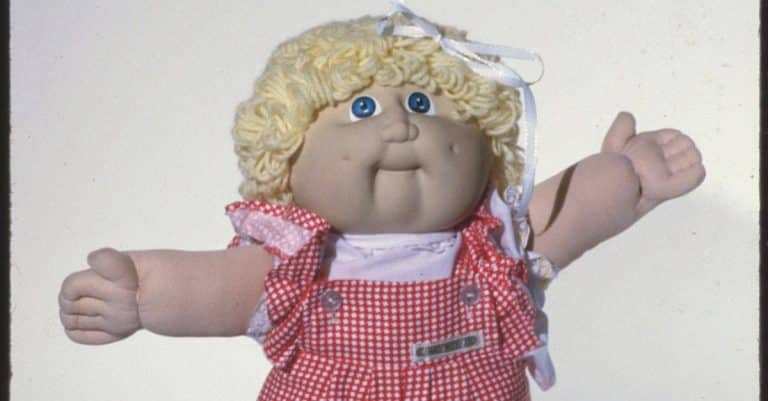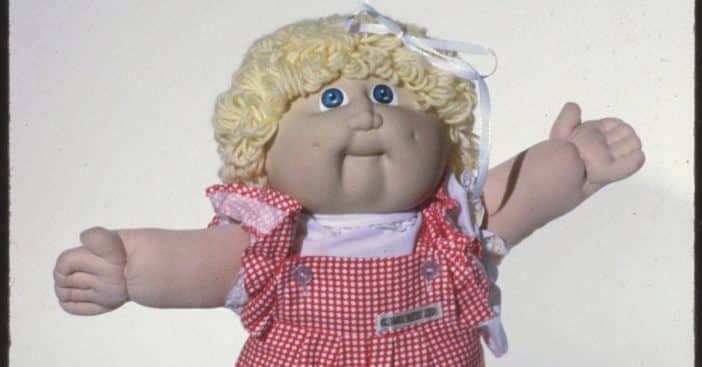 The Cabbage Patch Kids riot happened in 1983 due to a rush for newly released toys — which is what happens when you stock up on the hottest dolls during the holiday season, coupled with enticing ad campaigns and a low inventory.
That season's hot toys that sent kids into a frenzy included Tickle Me Elmo, Beanie Babies, Furby, Tamagotchi, and Hatchimals. Among these toys was one that stood out, causing the Cabbage Patch Kids craze of 1983.
The Cabbage Patch Kids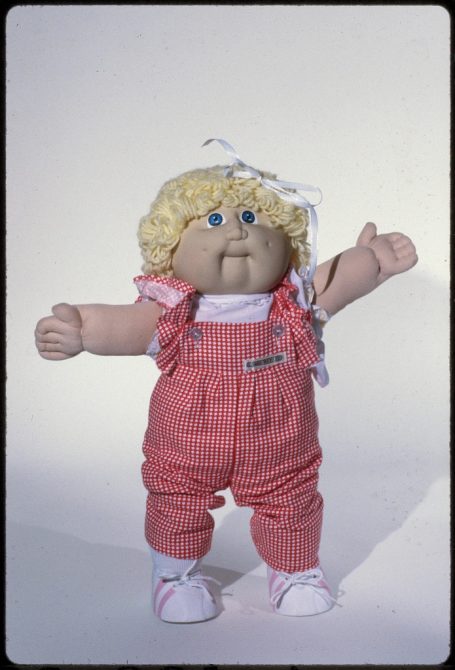 The origin of the Cabbage Patch Kids can be traced back to "The Doll Babies" in the 1970s. Prior to that, dolls from those times were fragile and scary looking with their bright porcelain faces, but a woman named Martha Nelson Thomas thought it was better to have more friendly-looking dolls that kids would enjoy playing with.
To make the idea of the dolls even more attractive, it was thought that "adopting" them sounded better than just "buying" them, so Martha added that element. It was an intriguing notion that caught the attention of a man named Xavier Robert, who eventually appropriated the adoption idea and who's more associated with the whole thing than the creator herself.
The Successful Adoption
In 1976, Xavier attended the craft showcase where Martha showcased the dolls, and he liked the idea. He bought some and went to sell them in his Georgia store. However, Thomas objected to him reselling her dolls at a higher price, and that led to Xavier creating very similar ones to sell, which he did, mass producing them in Hong Kong and branding his name to the rear end of these dolls to prevent "his" idea from "being stolen." This is what became the Cabbage Patch Kids.
When Coleco — Robert's company —  launched them in 1982, he created a high demand for his dolls with a unique idea: He created several heads, clothes and accessories to match different dolls' bodies so kids could get creative and build as many as they liked that was unique from their friends. This was a mind-blowing offer; the doll you owned was unique for you, and no one else could have it.
How Was The Cabbage Patch Kids Marketed?
The brilliant proposition, and unique selling point that the dolls had, was the recipe for its off-the-hook success. The idea made kids very invested in getting one for themselves, as it felt like getting your own personal pet that required time, attention and consideration. The commercials were presented attractively, making the dolls look cute, fun and special to have. The marketing appealed to kids' emotions and soft spots, and regulatory bodies had to step in to check this strategy that was then adopted by most toy companies.
Coleco did not prepare properly for the massive holiday demand for the dolls, leading to the 1983 riot. It got violent, as there were not enough dolls for everyone. News reports in New York would dub the incident the "Cabbage Patch Massacre." A lady that was caught up in the violence wrote to the media at the time, "As I was lying on the floor being trampled and calling for help, I feared for my life. I arose stocking footed, face bleeding, and knees badly bruised."
Eventually, the riots died down as supply caught up with demand. But people link Black Friday to the Cabbage Patch Kids incident, separating it from the next Black Friday when more violence ensued.