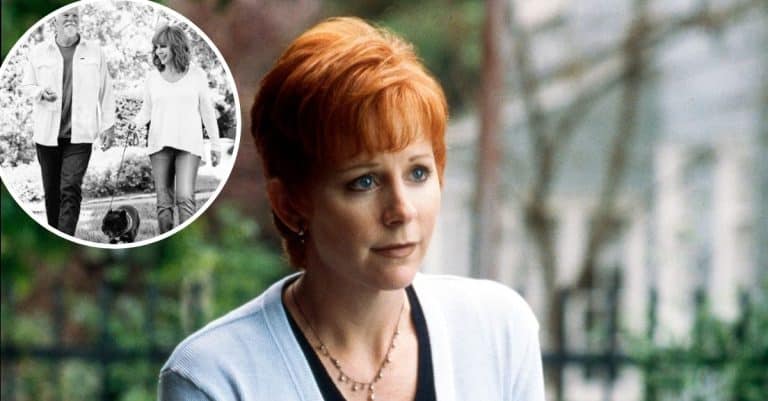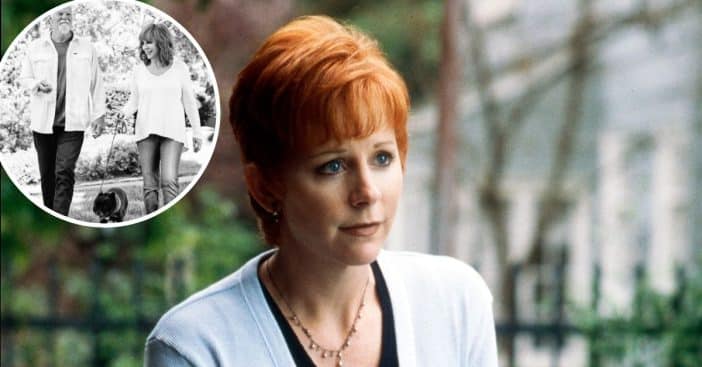 Reba McEntire and Rex Linn are mourning the loss of their 7-year-old dog Riddler. Reba shared a beautiful black and white photo of the couple walking Riddler and a few close-up photos of the pup. She opened up about how much he was loved.
Reba wrote, alongside the photos, "If we're really lucky, an Angel will place something in our laps that will affect us for a lifetime…and we got really lucky. This particular "Angel delivered" life companion, Riddler (aka Budders, Budski, Squareheaded Bastard), said goodbye to us at 11:20 AM PT on Wednesday."
Reba McEntire and her boyfriend Rex Linn lost their dog Riddler to lymphoma
View this post on Instagram
She continued, "Only seven years old, lymphoma took his life less than three weeks after diagnosis. He was a GRAND CHAMPION in the Show Ring, but a grander one in life. He impacted everyone that came across his path. He was a good man to ride the river with, the Best. – Rex & Reba"
It seems that Reba and Rex shared the dog after they started dating in 2020. While they first met in 1991 while working on the film The Gambler Returns: The Luck of the Draw, they didn't form a romantic connection as Reba was married to Narvel Blackstock. After getting divorced in 2015, Reba admitted she didn't date much.
View this post on Instagram
However, Reba and Rex remained friends and he called her when her mother got sick in 2020. Reba explained, "We'd gotten to see each other before because we're both on 'Young Sheldon.' So starting in March of 2020, we just kept talking and visiting and finally got together, see each other in June. And we've been pretty much inseparable ever since."
Sending condolences to Reba and Rex on the loss of their beloved dog.