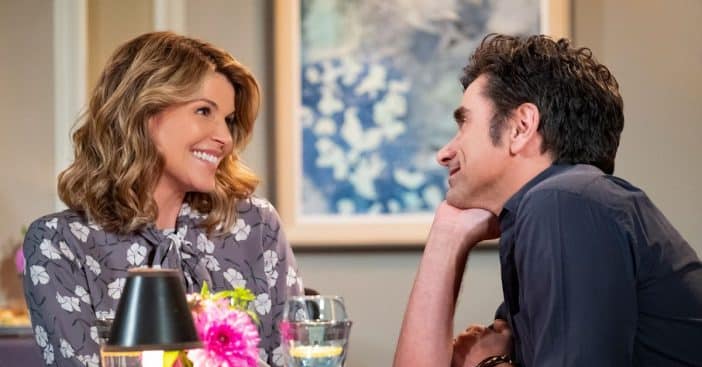 John Stamos recently appeared on Dax Shepard's podcast and defended his former Full House co-star Lori Loughlin. Lori and her husband Mossimo Giannulli were arrested in 2019 for their involvement in a college admissions scandal. They paid $500,000 to get their daughters into the University of Southern California. They have both since paid high fees and served jail time.
Dax said to John, "You said some really nice stuff about her.… We talked last night about you. It was something that you were saying about how you hate when people bring her up, because if you defend her, then people get mad. If you don't defend her, then you feel bad, because she's a great person."
John Stamos defends Lori Loughlin
John explained, "I am going to say this, and she said I could. She wasn't really the architect of any of it — she was in the way background." He added, "She also paid a lot of money. She set up a college fund for kids, and she went to f—ing jail man."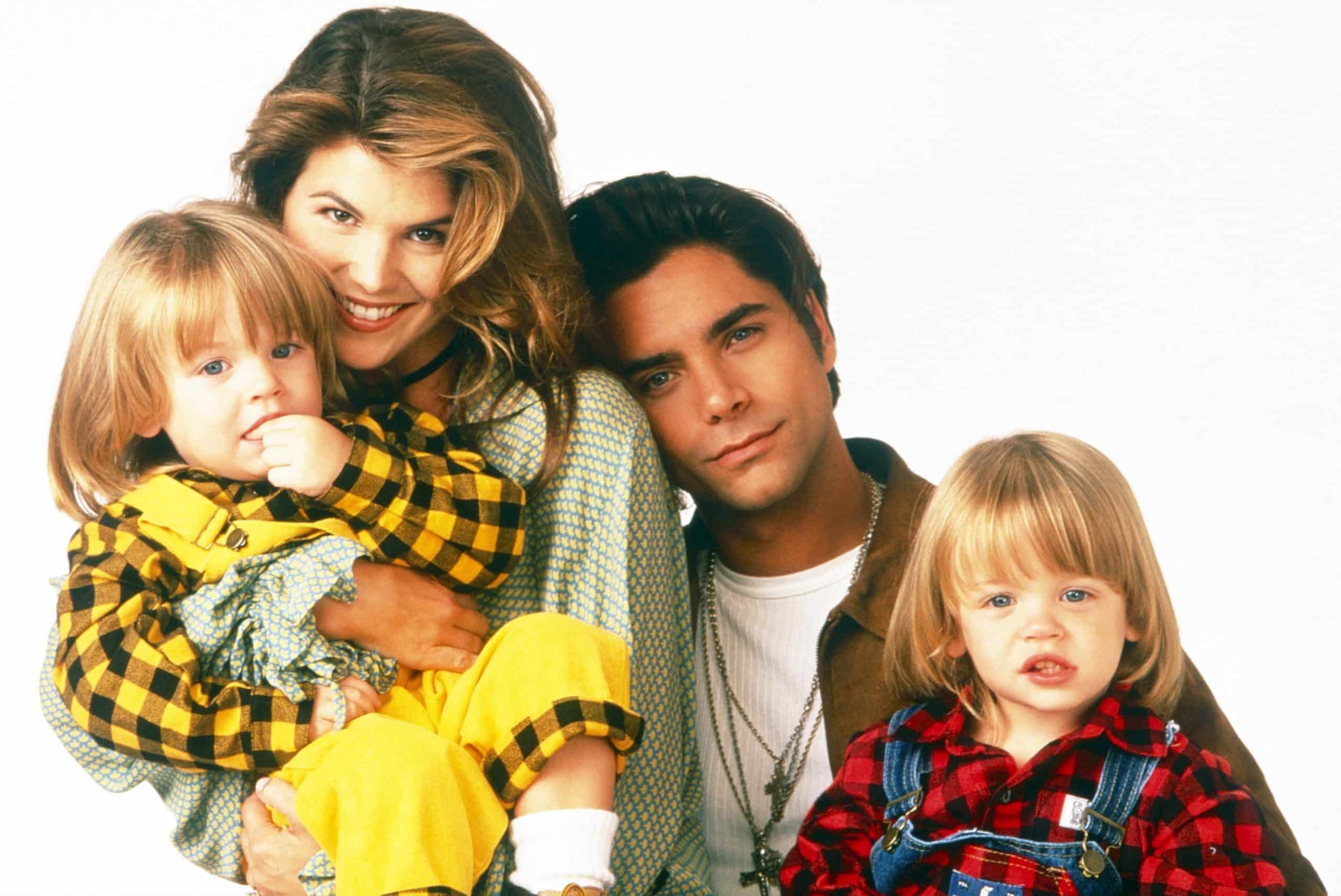 John hasn't been the only Full House cast member to defend Lori throughout the scandal. Dave Coulier admitted that he definitely did not expect Lori to ever go to jail. He once shared, "If you would have said at the beginning of 'Full House,' 'Who's the one person who's going to end up going to jail?' Lori was last on the list."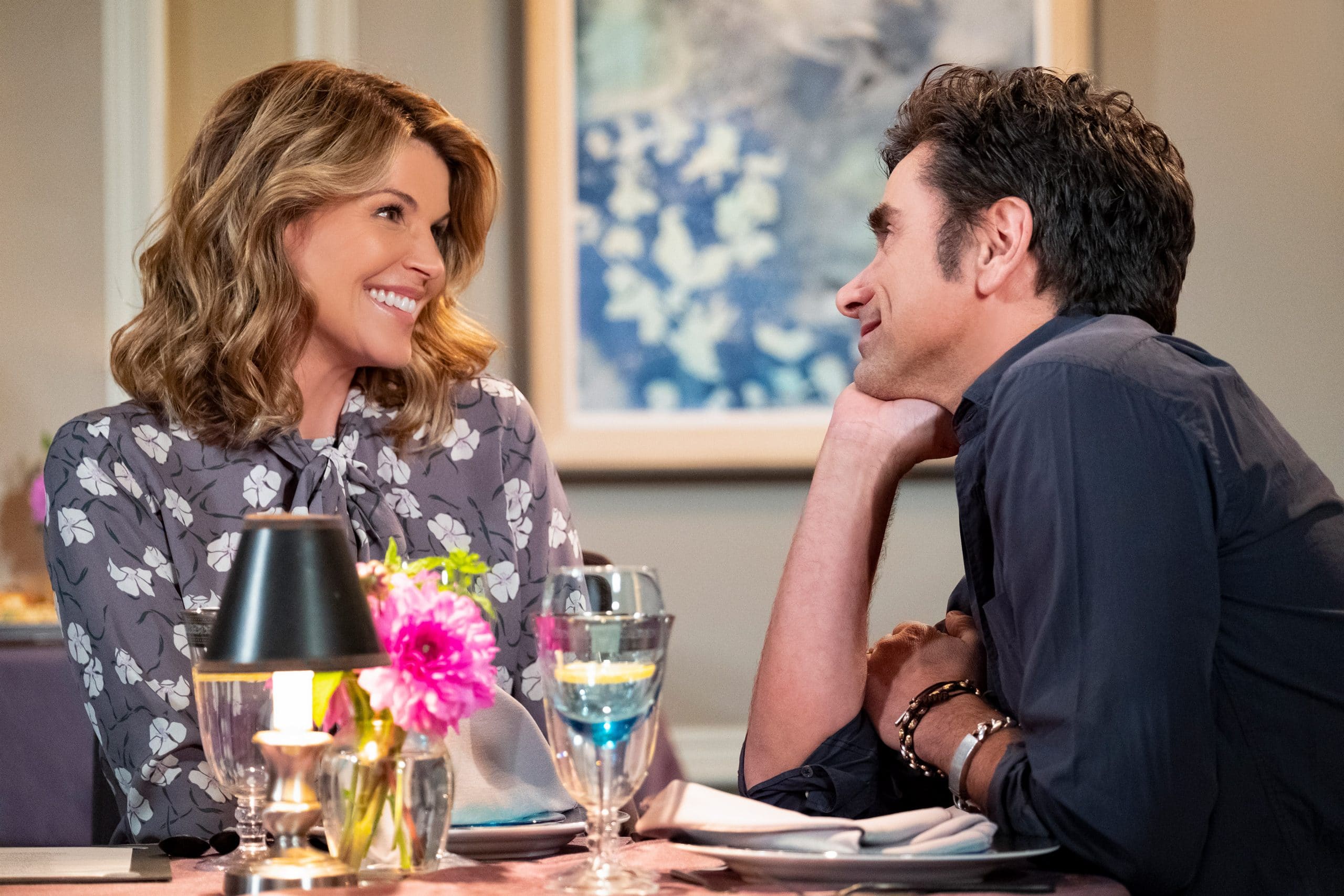 Since being released from jail in 2020, Lori made her first red carpet appearance in 2022. She also returned to the series When Hope Calls and is currently filming a movie called Fall Into Winter.