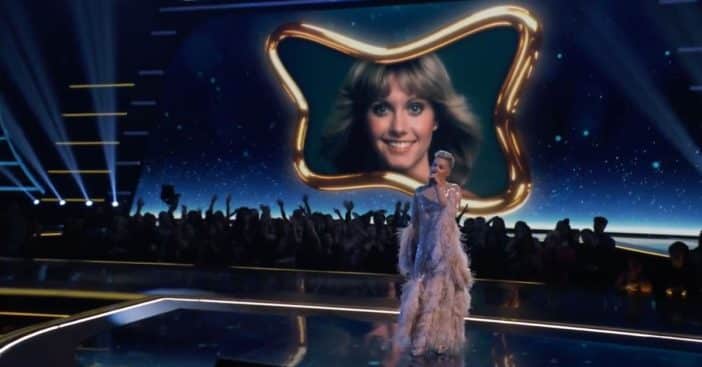 The 2022 American Music Awards (AMAs) kicked off on Sunday, November 20, celebrating the best artists of any genre throughout the year. Sadly, the festivities were without some big names in the industry, including Olivia Newton-John, to whom pop royalty Pink paid tribute this weekend.
Grease star Newton-John died on August 8 from cancer; she was 73. She boasted multiple Platinum-certified singles and became one of the best-selling music artists in history. Not only did she and Pink have much in common as multi-talented artists but their paths crossed multiple times, allowing Pink to not only pay tribute to Newton-John but also speak to her kind spirit. Revisit the moments leading up to the AMAs and Pink's performance here.
Pink remembers meeting Olivia Newton-John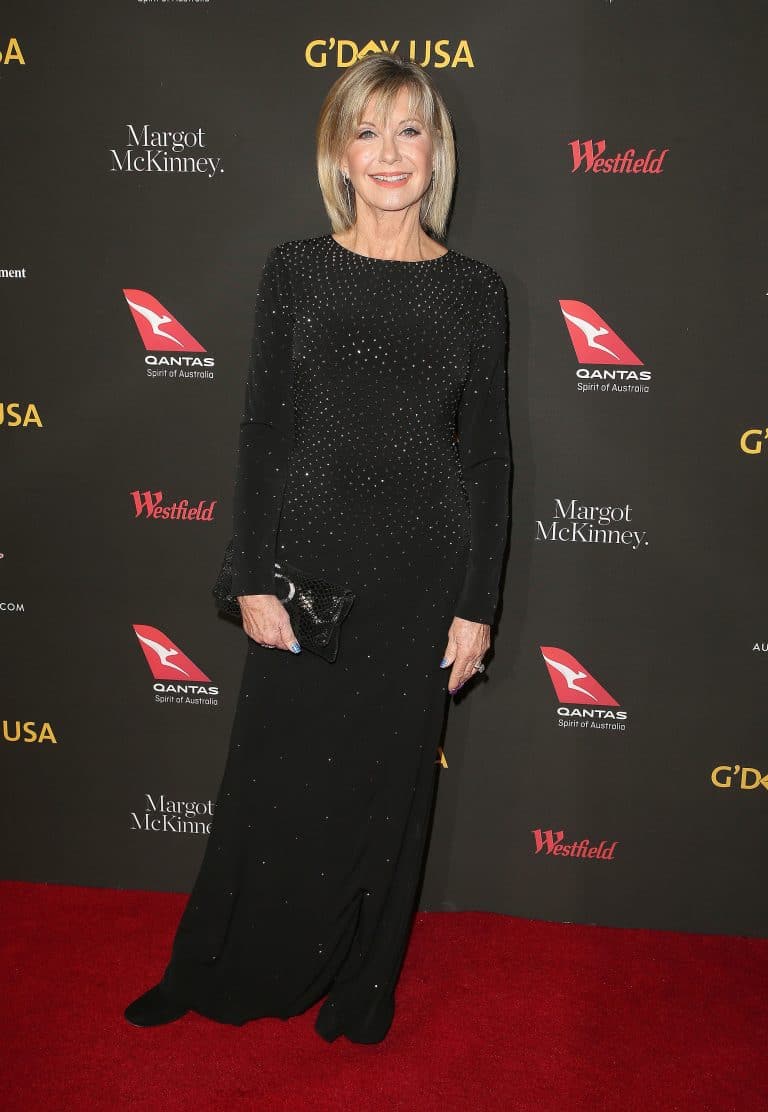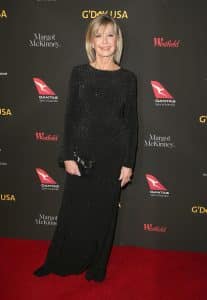 Speaking with ABC7 before the AMAs, Pink reminisced about Newton-John. "I had the pleasure of being around her several times," Pink shared, "and she was as darling as you would imagine. She was such an icon, and it's a really big honor to be able to sing her [music]." That made it "an absolute honor" to perform a tribute to the talented star, whose duet with John Travolta, "You're the One That I Want," remains one of the best-selling singles of all time.
"I can't tell you [what I'm singing]," Pink teased regarding her then-upcoming performance, "but I will tell you that my daughter [Willow] did Grease in her last summer production, and she is teaching me the song." Willow is Pink's ten-year-old daughter and dancing mini-me who has performed alongside mom several times in the past. So, what did she help create for the AMAs?
Feeling hopelessly devoted to Newton-John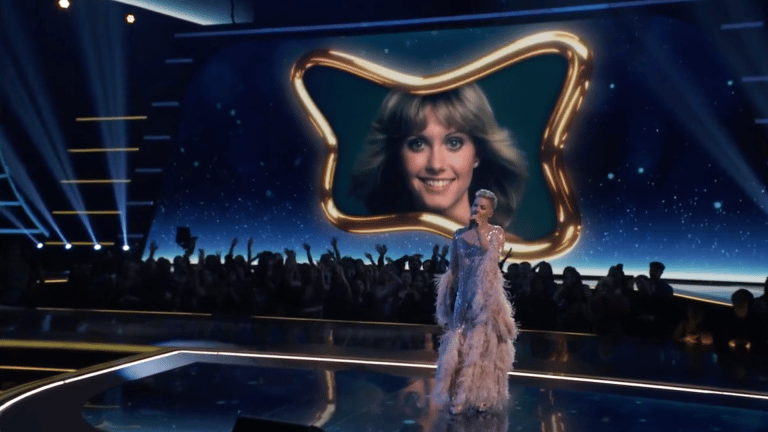 Decked out in a feathery, cream-colored dress veined in sparkles, Pink sang "Hopelessly Devoted to You" in honor of the late, great Olivia Newton-John. "Hopelessly Devoted to You" is another 1978 hit from Grease that peaked at number three on the US Billboard Hot 100. Newton-John performed the powerful song at the 1979 Grammy Awards. This time, she was present in spirit as images of Newton-John were displayed on a screen behind Pink.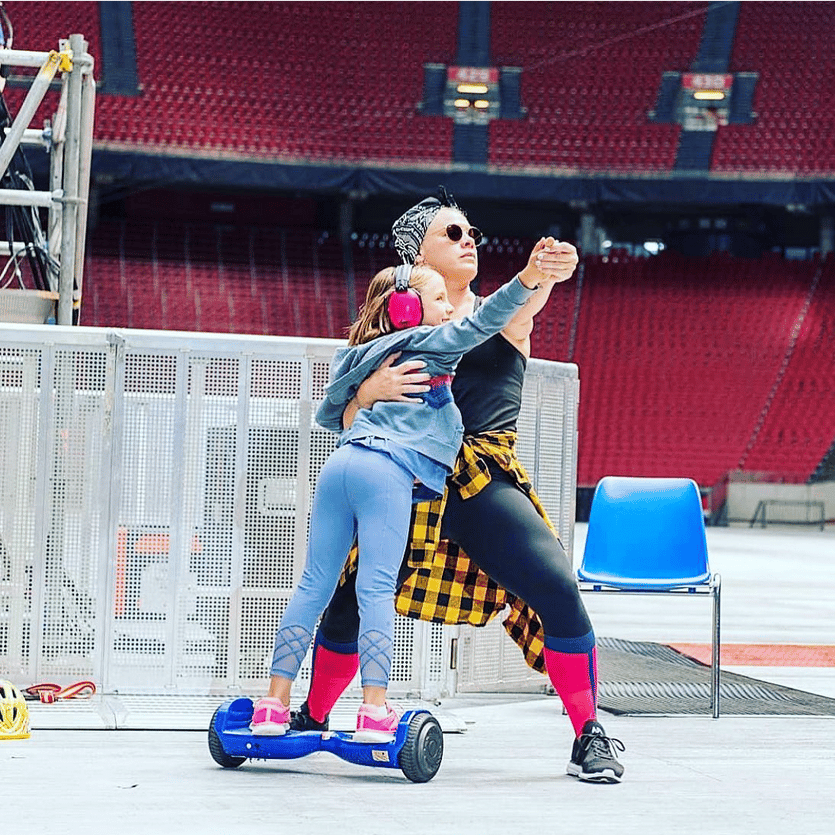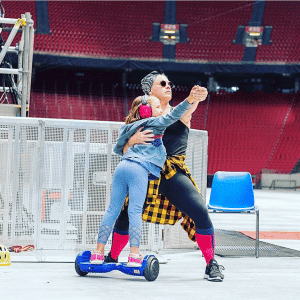 Regarding her own music, Pink is releasing a new album called TRUSTFALL, which is due out on February 17, 2023. Her family has played a big part in her music career throughout the years and at several venues. In fact, husband Carey Hart, Willow, and son Jameson joined her on the red carpet before the AMAS. On top of that, if Pink forgets any words to TRUSTFALL songs, she can trust Willow to remember the words; she even won a bet against her mom saying she remembered the lyrics more accurately – and won!
A beautiful tribute to Olivia Newton-John from @Pink💘

The #AMAs are LIVE on ABC, tune in. 👀 pic.twitter.com/ePwIGOQLVQ

— American Music Awards (@AMAs) November 21, 2022